Back in late July, we sent out congrats to nine new Certified Pommeliers™, and we're stoked to welcome another cohort of eight new Pommeliers to the crew — just six weeks later! These ambitious cider professionals and enthusiasts gathered on August 18, 2022, at the Angry Orchard Innovation Cider House in Walden, New York, to take the Certified Pommelier™ test. This test, which is only available in-person (unlike the Level 1 Certified Cider Professional exam, which can be taken online), covers a wealth of cider knowledge and consists of five types of questions: short answer, fill in the blank, matching, essay and blind sensory (based on tasting).
The new Certified Pommeliers™ are:
Elissa Booth, Joe Gaynor and Matt Wynkoop of

Angry Orchard

, all from New York.

Paige Flori of

Boutique Wines, Spirits and Cider

, from New York.

Meredith Collins of the blog

Along Came A Cider

(

and regular Cider Culture contributor) from New York.

Cider enthusiast Marina Borsalina, who is from Russia but is currently residing in New York.

Joshua Corl of

Back Bay's Farmhouse Brewery

, from Virginia Beach, Virginia.

Cider enthusiast Adam Snyder, from North Carolina.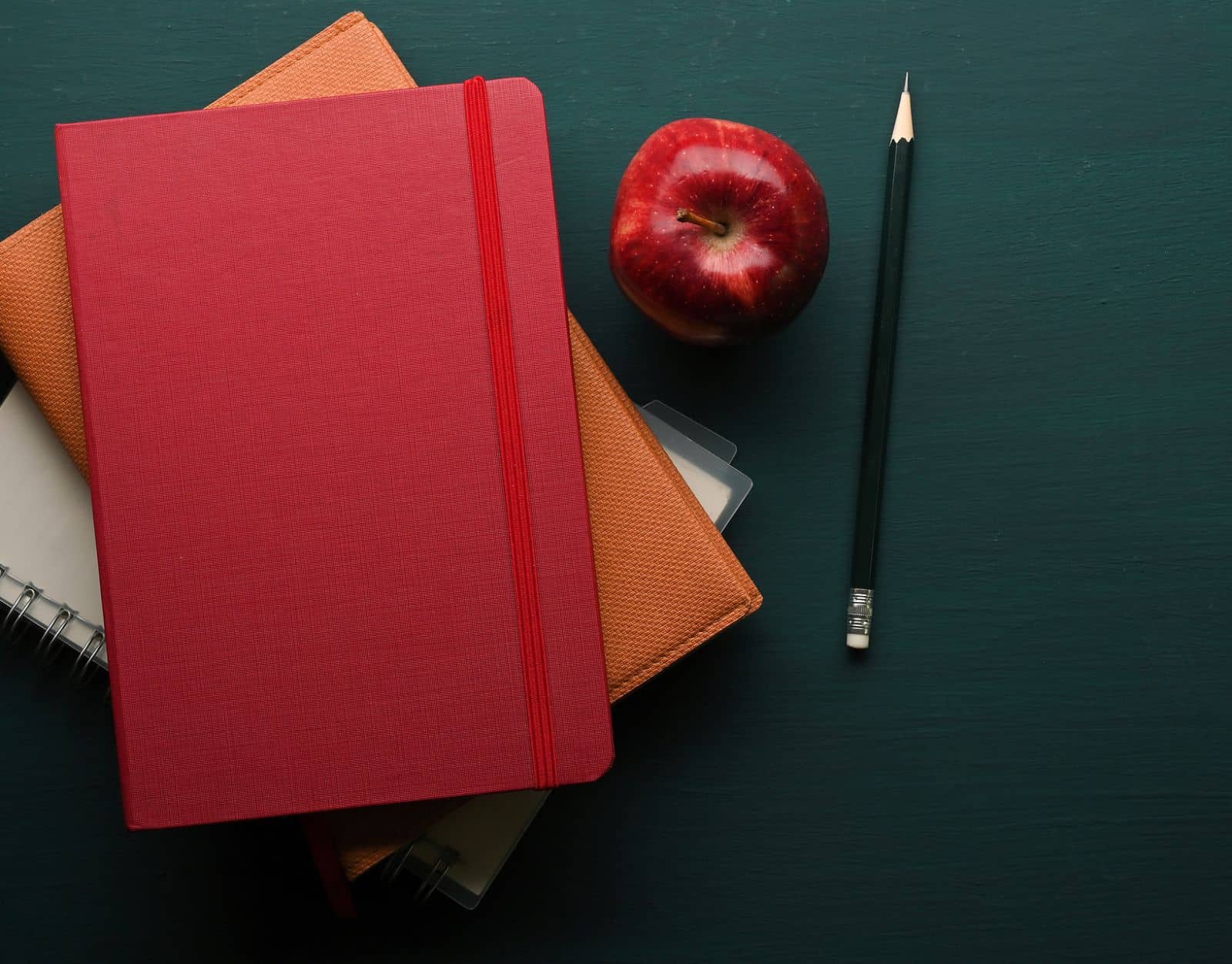 "At the center of what we do at Angry Orchard is innovation, and education is at its core. We were thrilled to host a Certified Pommelier™ exam on the East Coast and give more industry members the opportunity to advance their education," says Will Loughlin, Certified Pommelier™ and Assistant Cidermaker at the Angry Orchard Innovation Cider House. "We see the Pommelier certification as an excellent tool to highlight exceptional individuals, as well as the cider industry as a whole. We're thrilled to see interest in the exam growing and gaining more standing alongside wine and beer programs."
Want to get in on this action and join this group as a Certified Pommelier™? The next exam is planned for February 1, 2023, at CiderCon® 2023 in Chicago, Illinois. Learn more and register for the exam at CiderCon® 2023 on the American Cider Association's (ACA) website.
If you have questions, reach out to the ACA's Cider Education Outreach Manager Jennie Dorsey!