This post has been sponsored by the Northwest Cider Association. If you'd like to advertise with or sponsor Cider Culture, head here for more info!
Picnic season is upon us! It felt like it would never happen — this spring certainly took its time. Whether your picnics are matching-basket-and-cloth-napkin perfection in a garden, or more rough and tumble by the side of a trail with old thrift-store sheets, you can enjoy them to the fullest with simple delicious food and fresh fruit-forward ciders. There are so many right ways to have a picnic!
The Northwest Cider Club is all about the season as well — they've dedicated their Summer 2022 boxes to ciders that are "Picnic Perfect!" We're using their expertly curated regional selections as inspiration for pairings for our cider picnics.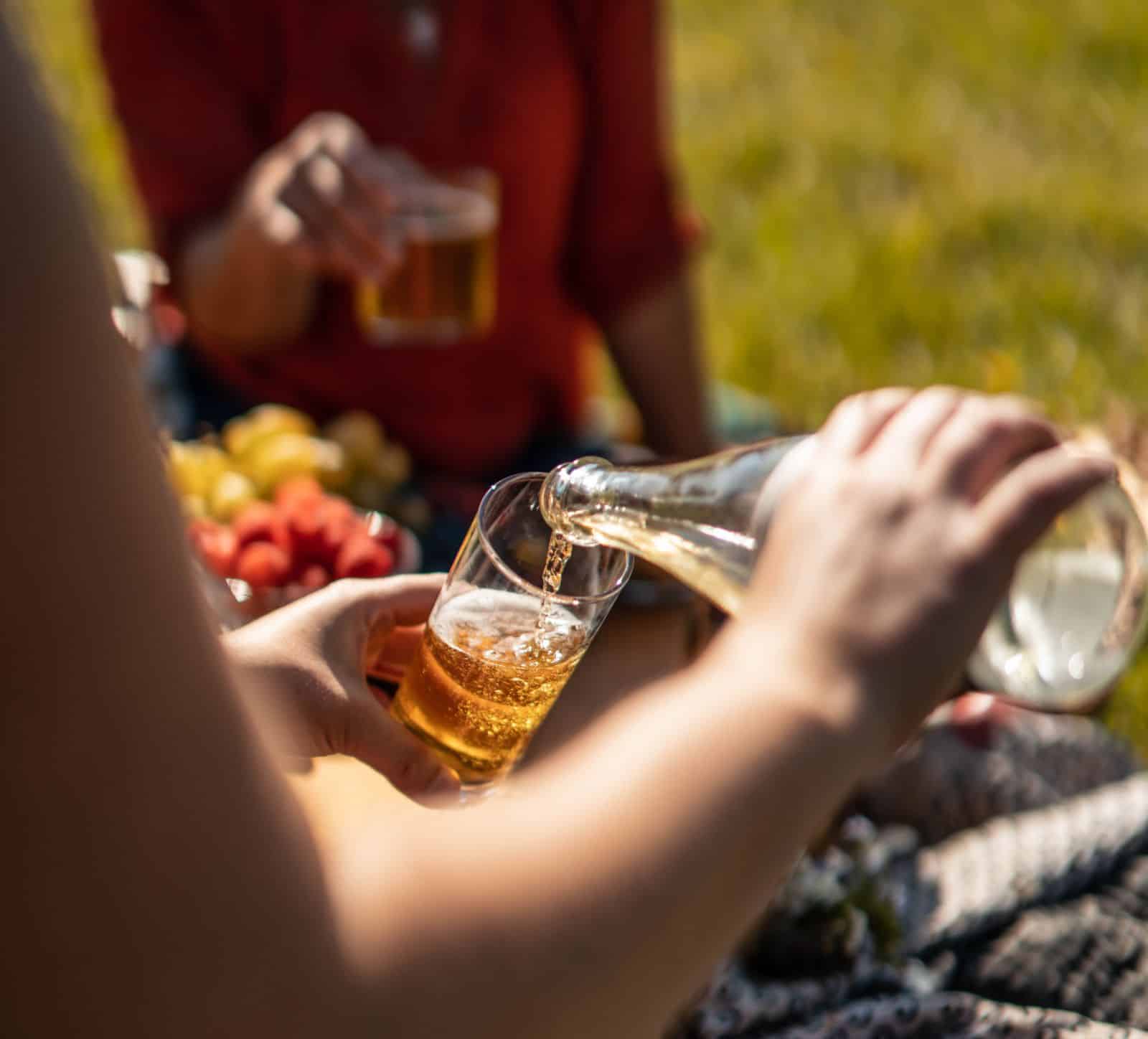 I got the chance to try some new ciders I'd not ordinarily have access to, and I highly recommend them. [And if anyone is wondering, I am a full-paying member of the NW Cider Club.] I do hope you'll enjoy these pairing recommendations and enjoy some al fresco dining soon!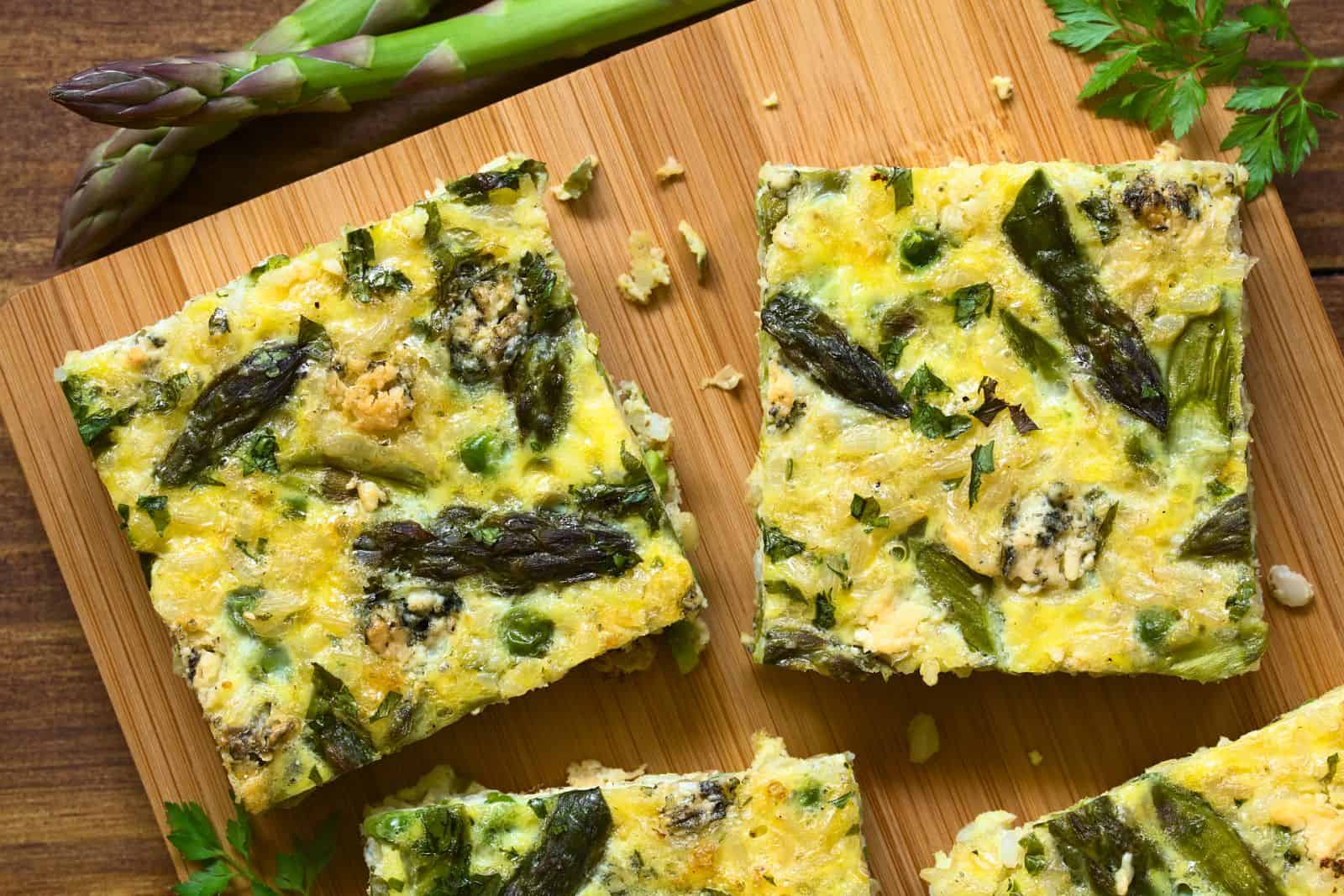 I love frittatas! I make them year-round. What a perfect way to make sure no vegetables in the fridge go to waste. Plus, these travel really well for picnic meals. When I take the time to make a more strategic frittata, the results are even better. Of course, you can make substitutions as you need, but don't forget the chevre!
I suggest pairing this with Snowdrift Cider Co.'s Red, which is in the NW Cider Club's Discover Box. This rosé cider is made from brilliant red fleshed apples and has perfect fruity acid and notes of red berries, rhubarb and watermelon that will really highlight the custardy egg-and-cheese magic of the frittata.
I base my tofu salad recipe on one for Curried Chicken Salad by Ina Garten, but a firm marinated tofu works really well in place of chicken. It's sweet and savory with a delicious crumbly juicy texture! You can make yours on sandwiches or lettuce wraps, but I recommend packing everything separately and assembling after you set up your picnic spread. 
This delightful main course shines when accompanied by Western Cider's Poor Farmer, one of the offerings in the Discover Box. This sessionable cider is the flagship offering from Missoula, Montana-based Western Cider, and its 12-oz. can format is perfect for toting along in your picnic basket. It's a very approachable and well-balanced cider that supports the complex flavors of the salad. Yum!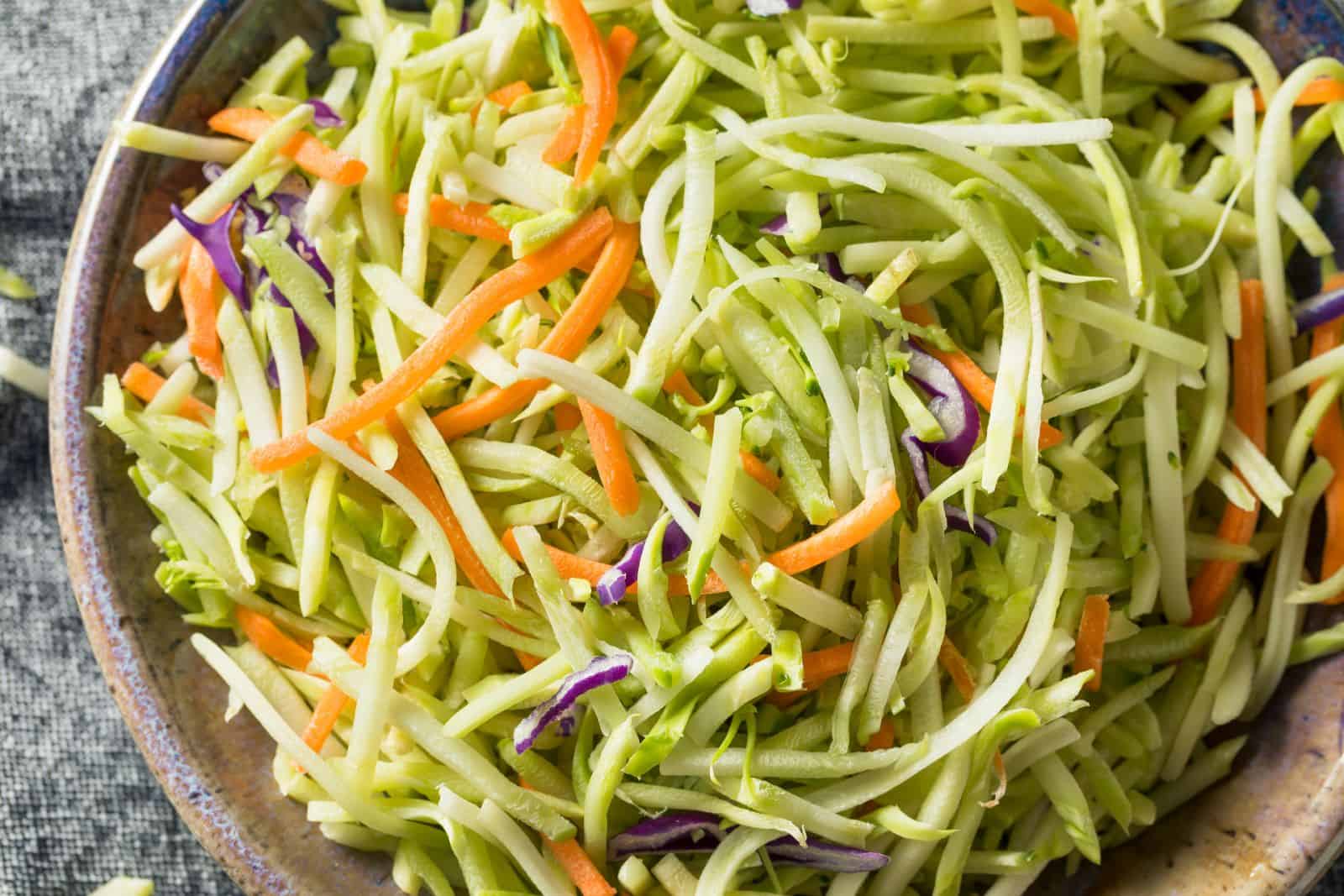 This is a staple in my kitchen because it does everything I want for a summer veggie side. It's crunchy, green, healthy-ish, and wild with flavor. The combo of ginger and broccoli is familiar in stir-fries, but just wait until you taste it here. With Madrone Cellars' Ginger & Lime Cider (found in the Elevated Box), broccoli slaw is an absolute treat! This pét-nat cider, which is a co-ferment of organic ginger root, limes and Washington Honeycrisp apples, complements the dish with lots of shared flavors. It's zesty good fun.
Perhaps you've picked up on the fact that I love sweet and savory together; I can't deny it. This pear salad isn't just an ordinary garden salad with a few pears on top: It gets a certain richness from both the pecans and avocado, and their contrasting textures are lovely. It's perfect for a picnic because shaking it up a bit will only improve how the avocado smoothes out into some extra dressing for the salad.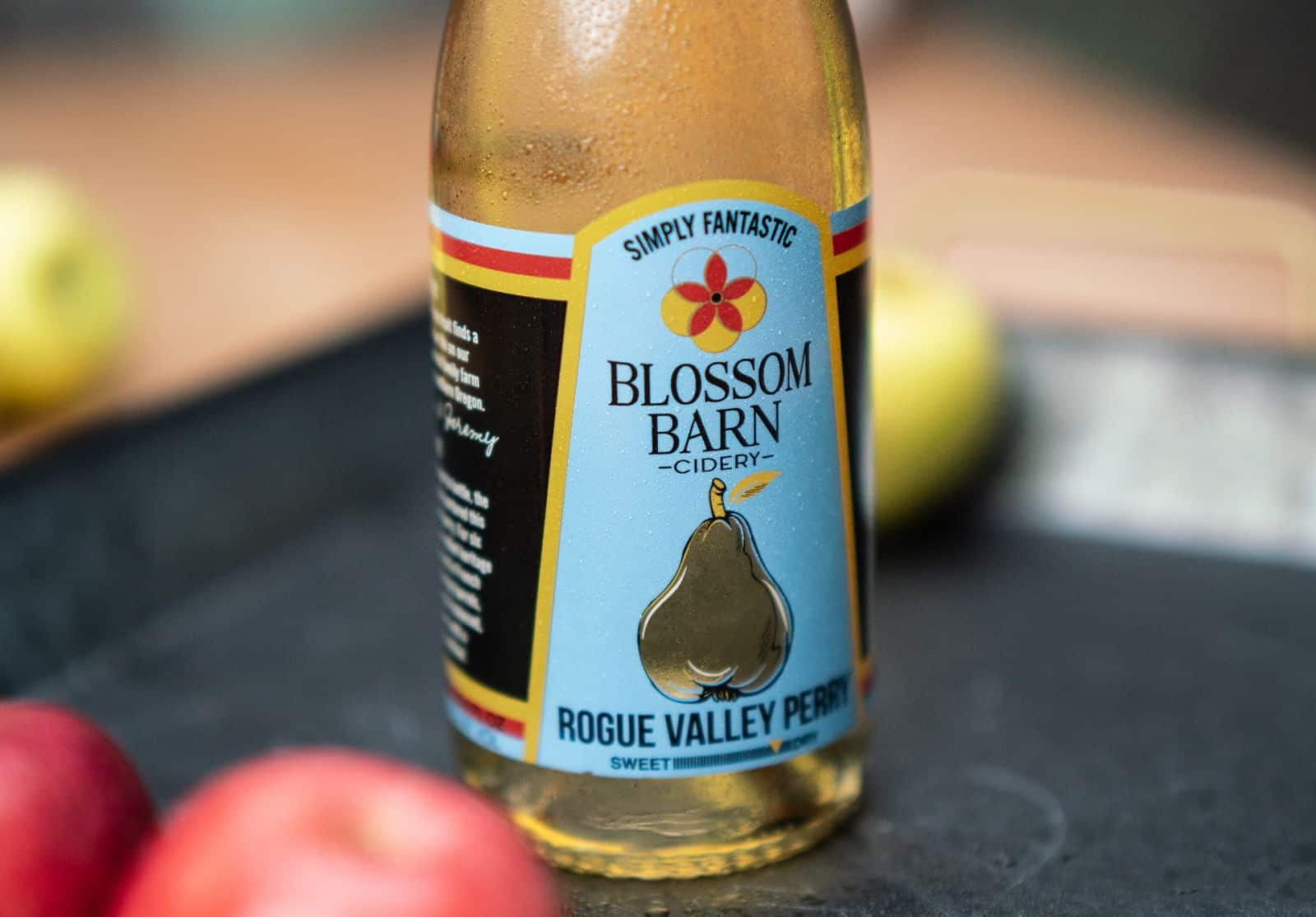 Blossom Barn Cidery's Rouge Valley Perry, featured in the Elevated Box, is a beautifully nuanced, delicate perry aged in California Chardonnay barrels, offers a creamy, luscious mouthfeel and integrated tannins. Putting pears together in both food and drink enhances both of them, at least if you're fond of pears, like me!
Perhaps my Southern roots are showing again, but whether you like your fried chicken to come from an actual bird or a nice bit of seitan, there's just something classically picnic-y about fried chicken. The breading keeps each piece perfectly moist until you're enjoying it. Just be sure to bring extra napkins!
Pour some Montana Ciderworks Hopped Up Heritage Cider for this dish (find it in the Discover Box). This semi-dry cider is hopped with Continental, English, Fuggle and Sterling hops and made with heritage cider apples, so it has fabulous herbaceous aromas, plus plenty of tannins and acidity. You need something refreshing to cut through the salty, crunchy, richness of the fried chicken.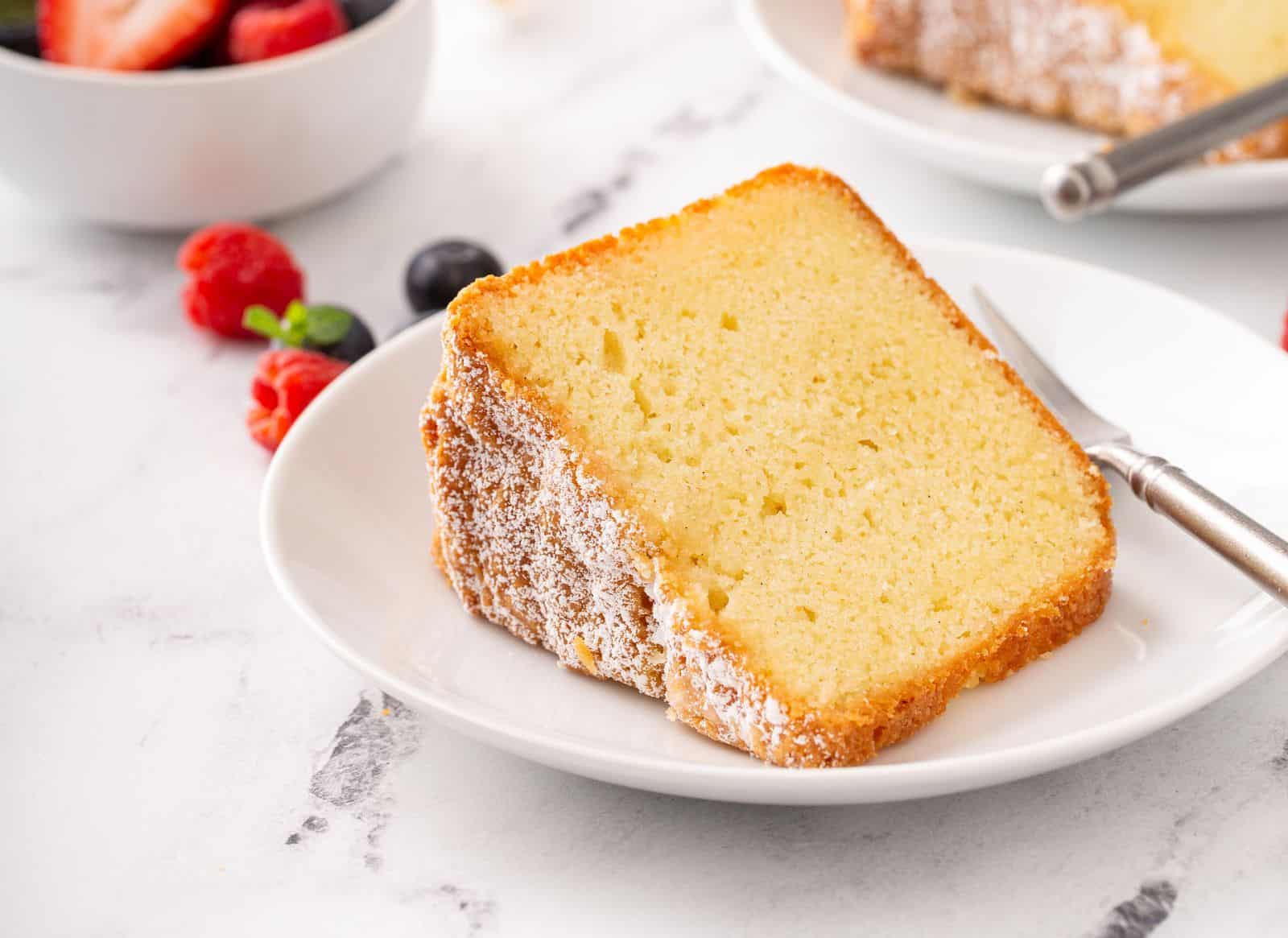 A picnic calls for a fruity dessert, because when it gets just a little sun-warmed, the fruits tend to bloom and exude aroma beautifully. Some other types of dessert would just melt while waiting around until the end of a picnic, so lean into the deliciousness of spring and summer fruit!
Both of the recipes I recommend are perfectly portable and easy to bake, making them absolute stars for picnics! Both blueberry scones or strawberry lemon cake come alive when paired with Dragon's Head Perry in the Elevated Box. Made with a blend of Vashon pears, English perry pears and heirloom pear varieties, this perry is dark and rich, with floral aromatics, round tannins and subtle sweetness. Let the intrigue of the perry counterbalance the airy fruity lightness of these desserts. 
Keep your picnics happening all summer long! Enjoy basking in the outdoors with a delicious meal and delightful beverage. Many thanks again to Northwest Cider Club for curating such a wonderful and varied selection of ciders and perries. Cheers!