You've been listening to their podcast, following progress on Instagram and waiting ever-so-patiently for the team behind Redfield, the East Bay's first cider bar and bottle shop, to announce an opening date. Finally, that day has come!
On Sunday, January 6, 2019, Redfield will open its doors for business! Located in the Rockridge neighborhood of Oakland, California, and run by wife-and-husband team Olivia Maki and Mike Reis, Redfield will focus primarily on cider, and also offer a curated selection of beer, wine and food. Guests can expect 16 beer and cider draft lines, as well as by-the-glass bottle pours and tasting flights.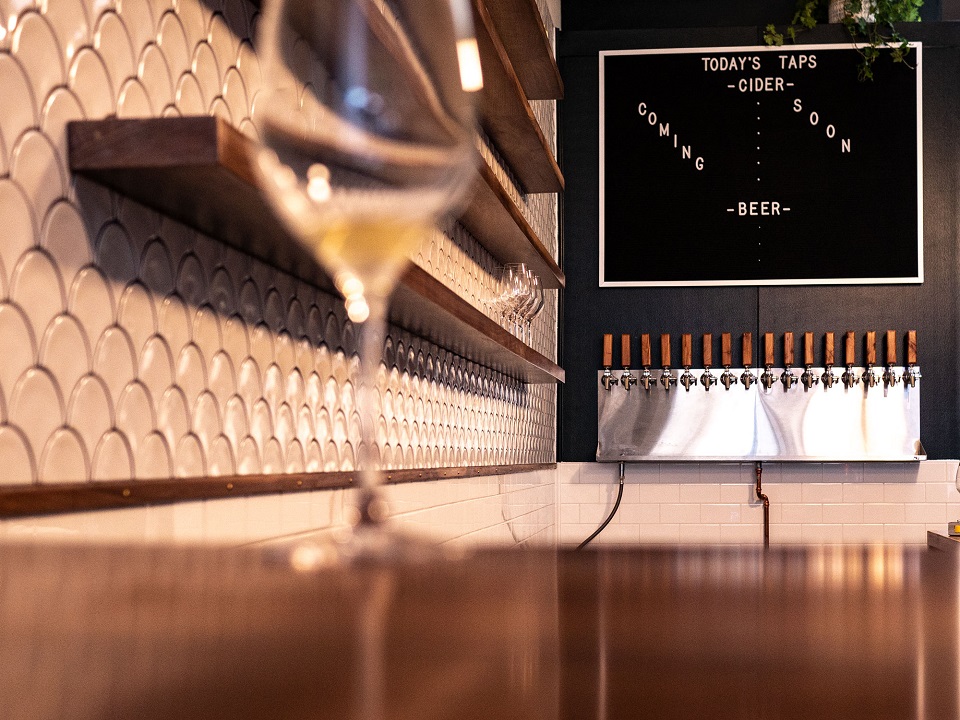 A snack-y menu of sandwiches, salads and small plates, influenced by the cuisine of great cider cultures, will be made with ingredients sourced from local food producers and farmers. Looking for cider to-go? Redfield's got you covered with a large selection of bottles and cans.
"Each cider maker approaches cider making from a different perspective with regard to fruit sourcing, production methods and fermentation styles. We will offer 150 or so ciders, representing the wide range of flavors that the drink has to offer, and reflecting some of the world's great cider cultures and traditions," explains Maki.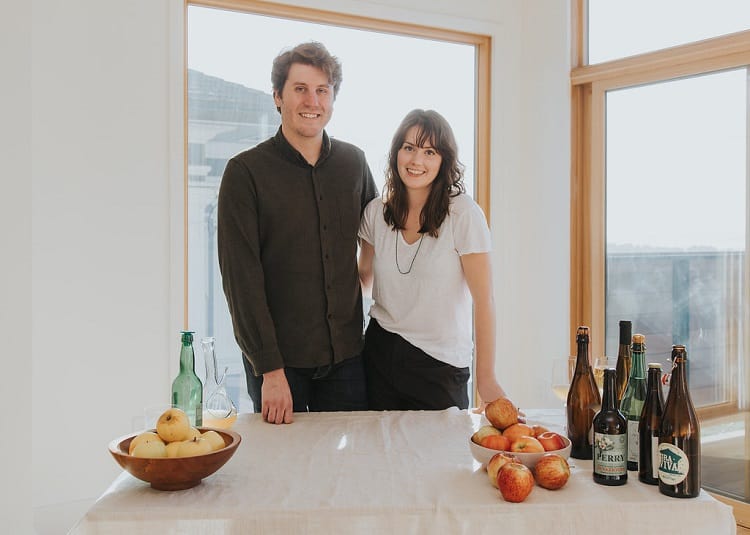 The couple, who hail from the East Bay and have extensive experience in food and beverage, believe that Oakland is the ideal spot for their concept.
"Oakland is a city that appreciates great food and drink, and nothing like what we're hoping to do currently exists here," says Reis. "We are thrilled to be in a position to introduce some really tasty products to the Bay Area's established cider-lovers and those that are new to the drink."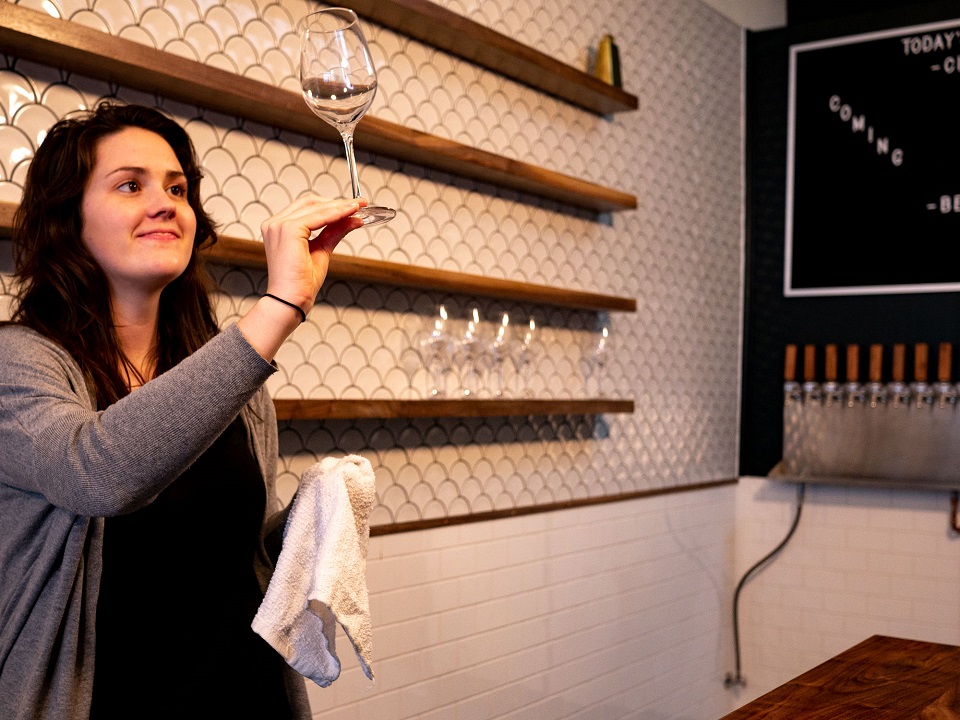 Once open, Redfield will be open seven days a week, from noon to 11 p.m. Sunday through Thursday, and from noon to midnight on Friday and Saturday. If you get a chance to go, please let us know what you think!
Find Redfield Cider Bar & Bottle Shop at 5815 College Ave. in Oakland, California; phone: 510-250-9058.