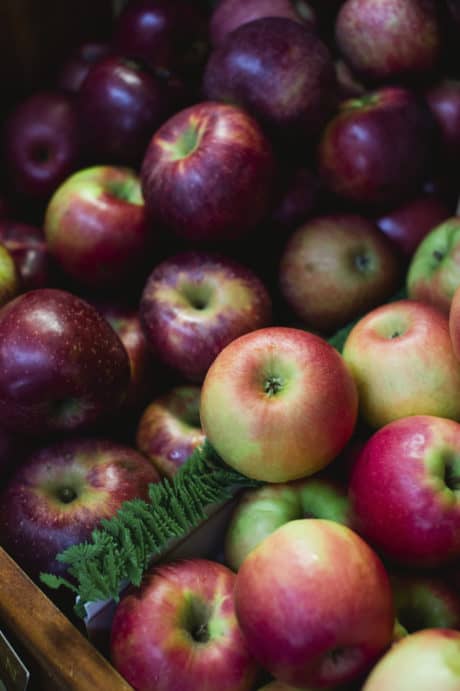 Bigfoot. UFOs. The Loch Ness Monster. A living Elvis. There is something intriguing about these tall tale creatures that exist seemingly out of our reach. Though most will deny their existence, there are some who hold fast to the hope of meeting these cryptid beings.
Some ciderists are on a similar tall tale adventure, holding out hope that the forbidden fruit from their own cider lore turns out to be real.
Which is why there is a hunt on for the Tinmouth apple.
While there are many parts of the cider-making process, there is one undeniable and necessary ingredient that trumps the rest: apples. Cideries seek distinct flavor, complexity and depth, aiming to make their hard cider unique from the rest. There is one mythical apple that could take cider from great to legendary.
In a recent article, Boston Magazine explored the history of apples and cider in America with Shacksbury Cider co-founder and cider maker Collin Davis. It is Davis' dream not only to find the Tinmouth, but also to give a rebirth to long-lost varieties of apples.