We get it: some people are worried about the calorie content of craft cider. We certainly don't consider them "empty calories" (as there is nothing empty about the pleasure derived from a well-made beverage). But for those who do, Ulee's Light Cider is launching its two newest products, Ulee's Light Cider Dry and Ulee's Light Cider Citra.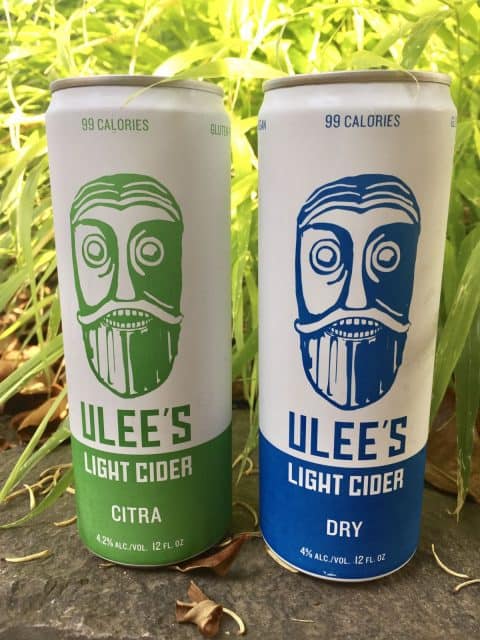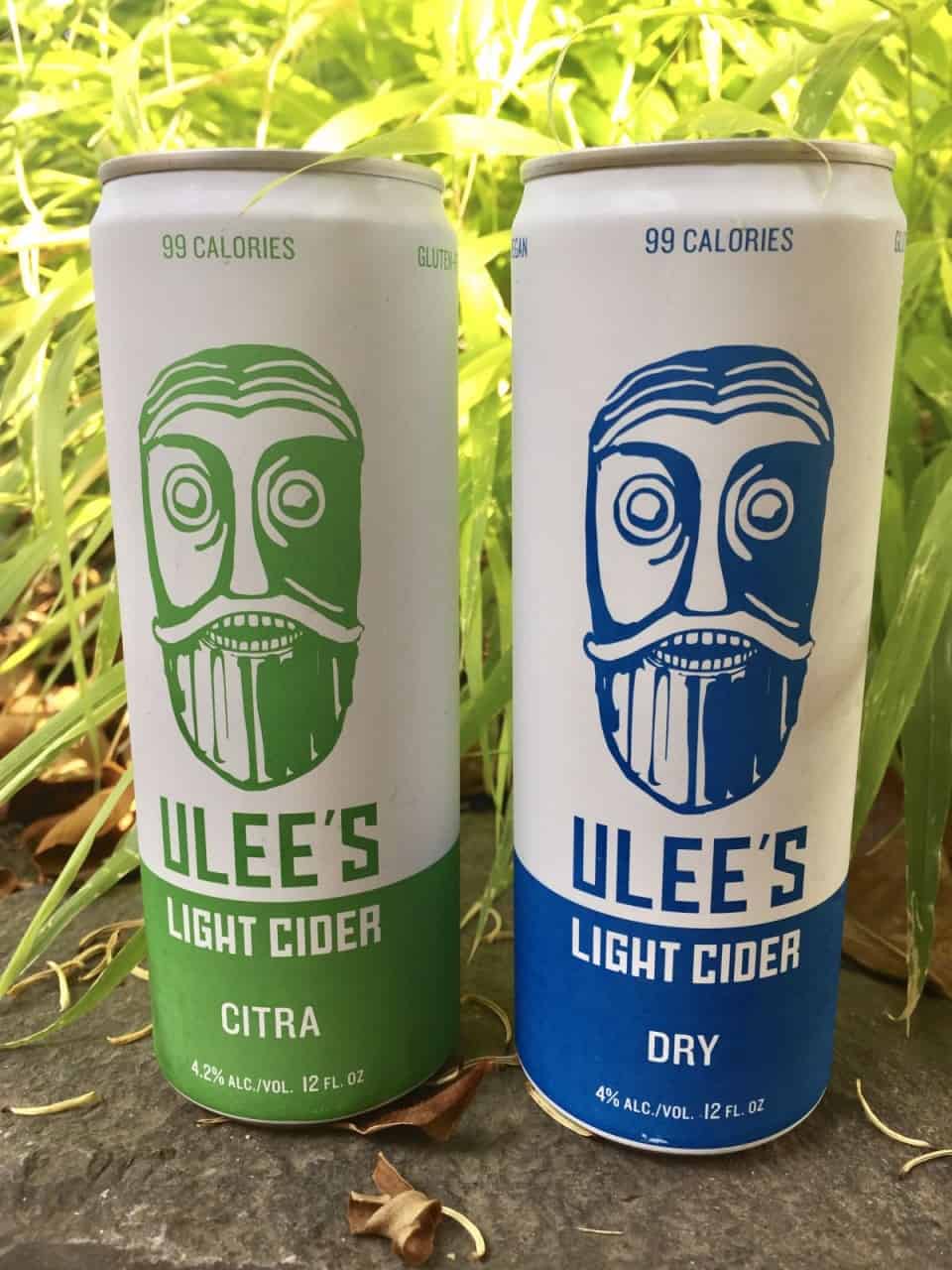 Look, this probably will not be the cider you bust out to impress your friends. But much the same way that someone who "doesn't like beer" might be lured in with an easy-drinking light lager, it's worth considering that a light cider might be a more approachable point of entry for some of the less adventurous drinkers in your life.
It begs the question: is there such thing as a "gateway" cider? Do you think it's better to introduce cider newbies or skeptics via something wild and challenging, or something chuggable? Can you get your parents or picky-eater-type friends to trust you with something basic, and then slowly work them toward more complex and exciting ciders?
So far, it seems like industry reviews are mixed. A source at The Old Gold in Portland reports that he had a keg of Ulee's on a few weeks ago that sold quite well.  Shannon Runion, of 7 Seas Brewing stated, "Ulee's Cider has been well received in our tap room; it's a delicious, straightforward canned cider option that we offer alongside our rotating draft varieties."
According to their press release, it took the owners eight months and 26 recipes to figure out how to reduce the calories and still have great tasting ciders. Ulee's sources ingredients from the Northwest: apples from Washington state, Cascadia water and Citra hops from the Yakima Valley.
Here are a few more details:
Ulee's Light Cider Dry is light and refreshing with a pleasant apple nose. Each 12 ounce serving is 4% ABV and has 99 calories and 5 grams of carbs.
Ulee's Light Cider Citra is made with Citrus hops and has a citrusy taste with a subtle hoppy nose. Each 12 ounce serving is 4.2% ABV and has 99 calories and 4 grams of carbs.
Brand new to the cider market, Ulee's Light Ciders are currently available in "slim can" six packs at grocers and on draft in Washington and Oregon.
What are your thoughts on light cider? It can be tempting to scoff at anything that appears to be dumbing down our passion, but more people drinking more cider is also a good thing, right? Suffice to say, we've got mixed feelings. Let us know yours in the comments.