If you are a cider maker or you work for a cider company that dreams of breaking into new markets, take note: Velour Imports, a Houston, Texas-based company that exports American beer, wine, spirits and cider to luxury resorts and hotels around the world, has just launched an Open Enrollment program for brands who want to expand their global reach.
"We want to be the #1 trusted craft beer exporter of American craft brands to the Caribbean and Latin America. Open Enrollment is step one of opening the door to thousands of craft manufacturers across the United States. It's going to be a busy fall, we're preparing to qualify 200 craft beverage brands between now and January 1st," said Brooke Sinclair, President & Chief Executive Officer at Velour Imports.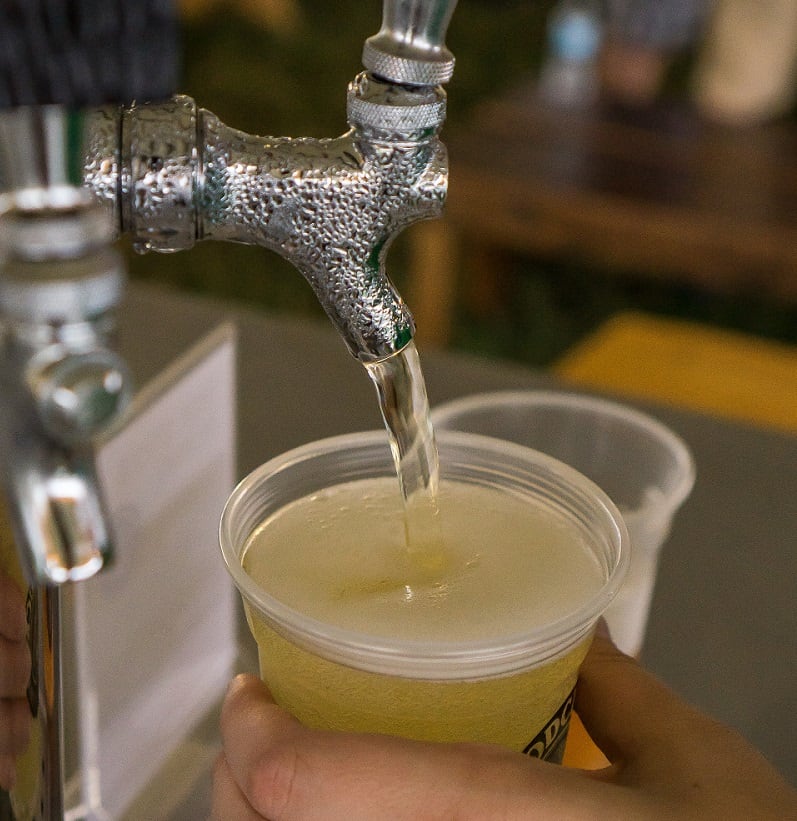 As craft cider becomes a category that more and more consumers are seeking out, shouldn't it be represented on beverage lists of hotels and resorts?  For the right brands, this could be an important step in broadening their reach to even more cider fans.
For more info, or to submit your contact information, check out Velour Imports' Open Enrollment program Google doc, and sign up here for quarterly updates about the Velour Portfolio.