Though you may be getting teased by some unseasonably warm days in your area, winter's chill isn't gone for good. But, why mourn the cold when you could be enjoying these final chilly weeks with a cozy cider cocktail in hand?
Here are a few of our favorite cider-infused cocktails to get you through the final feelings of winter: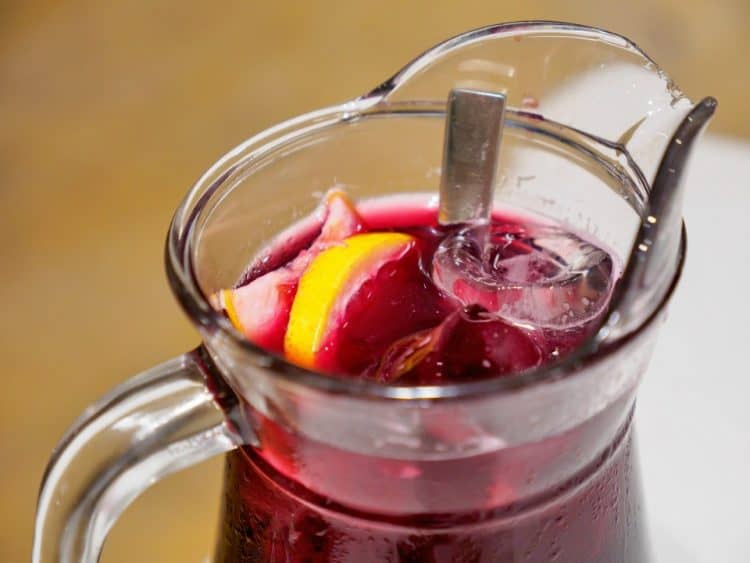 Consider this sangria recipe from Jack's Hard Cider the next time you're hosting friends. It's a fruity, delicious drink that's reminiscent of party punch, without being quite so boozy. An easy-drinking red wine blend and the subtle cinnamon, ginger, clove and vanilla spices in Jack's Fireside Cider combine beautifully to create a perfect drink to share during these last few cold days of winter.
Love a Moscow Mule? Honestly, who doesn't! Try Lonetree's take on a classic Moscow Mule by using its fiery Ginger Apple Cider. Pro tip: Add a cinnamon stick for some extra spice.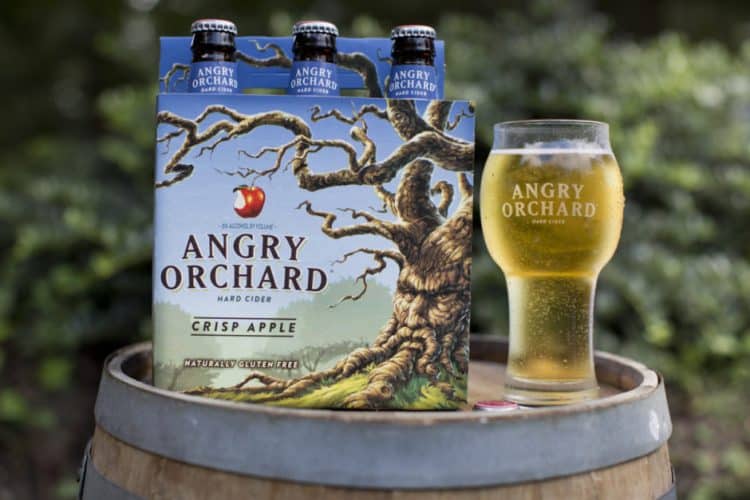 Hard cider and rum go together like, well, hard cider and rum. Mix up the following ingredients for the ultimate late-winter spiced rum cocktail from Angry Orchard.
Ingredients
4 ounces Angry Orchard Crisp Apple
1 ounce spiced rum
0.5 ounce lime juice
0.75 ounce simple syrup
1 teaspoon allspice liqueur
Method
Shake ingredients together and strain into a rocks glass and garnish with an apple slice.
After being inspired by Chicago Cider Week, CH Distillery created this effervescent and full-bodied riff on a traditional French 75. Not able to grab these specific Chicago-based items? No problem! Use your own local versions to create your take on a French 75.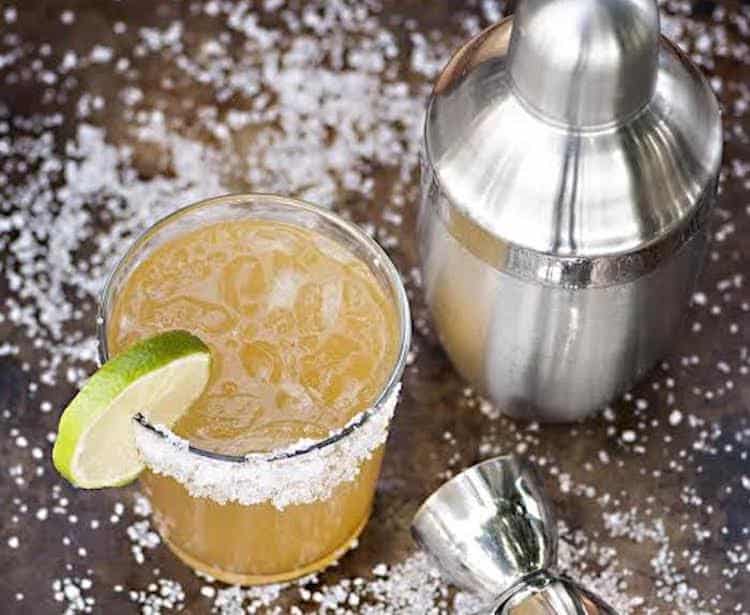 Kick up your cider game with a splash of tequila and a little haute sauce in Portland Cider's Marshallatta cocktail. It's a unique concoction with the perfect amount of spice.
Ingredients
Method
Salt 1/3 of the rim of a 10 oz. "bucket" glass, and fill with ice.
Hard shake all ingredients except cider in shaker tin.
Add 4 ounces cider, and swirl to incorporate all ingredients.
Pour over ice into the glass and garnish with a lime wedge.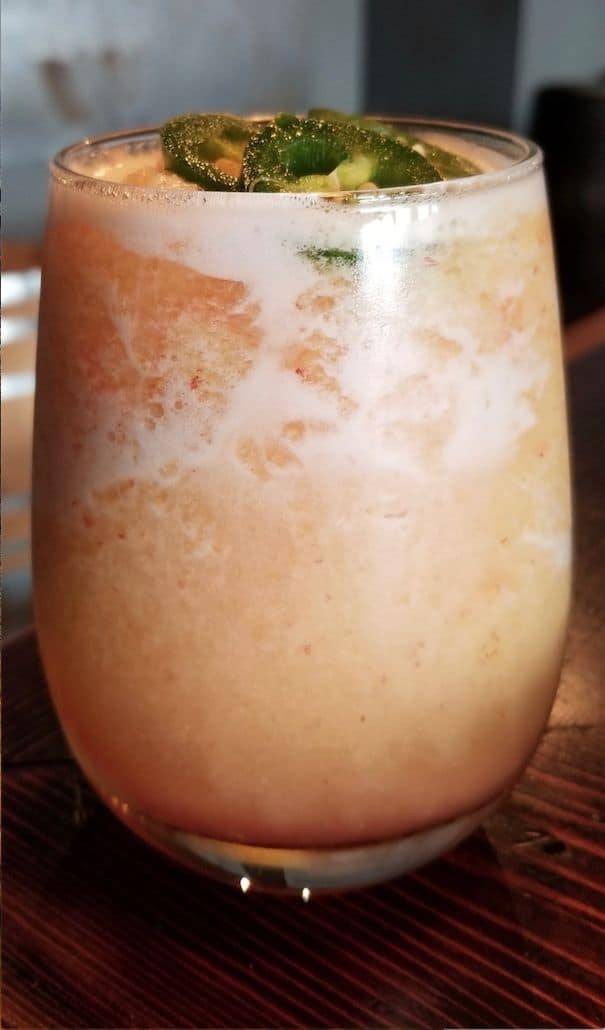 Made with raspberry jalapeño syrup, freshly squeezed lime, fresh (or frozen) peaches, tequila and Urban Tree Cidery's Original Cider, this frosty treat doesn't disappoint. We can, at least, turn up the heat and pretend it's summer, right?
Ingredients
1 fresh peach, sliced
2 ounces Goza Tequila Blanco
3 ounces raspberry jalapeno syrup (try this method and add in a few slices of fresh jalapeño)
1 ounce fresh-squeezed lime juice
1.5 cups ice
1.5 ounces Urban Tree Original Cider
Method
Pour cider into a cocktail glass and set aside (and drink the rest, duh).
Place remaining ingredients in a blender with ice on top. Blend until smooth and pour into the cocktail glass with cider.
What cider cocktails are you shaking up in anticipation of spring?
Angry Orchard Photo: Angry Orchard
Feature Image: Pexels
The Marshallatta Photo: Portland Cider Co.
Raspberry Jalapeno Photo: Urban Tree Cidery