Do you hear that? That's the sound of cheer in the air! With the holidays right around the corner, it is the perfect time to get into the spirit of the season with fun holiday flavors. What shouts "holiday merriment" more than warm spiced cookies straight from the oven? When those spices end up in a glass of your favorite bottle of cider!
The arrival of the season brings a whole new series of flavors to indulge your palate. Cozy up this winter with these five spiced ciders that will warm you right up: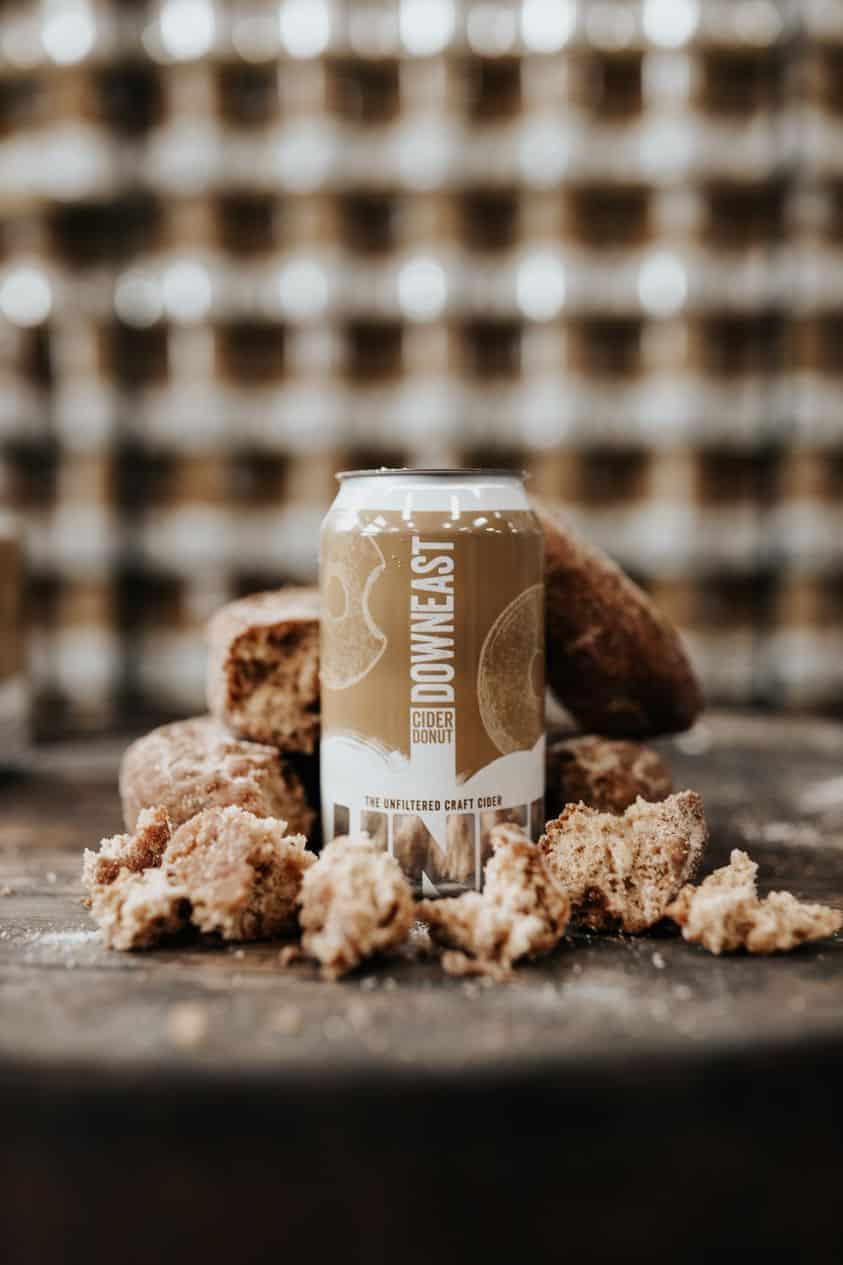 If you're as obsessed with cider donuts as we are, Downeast's Cider Donut is a strong contender to the holiday spiced cider lineup. The Boston-based cidery wrangles all the sweetness and all of the spice of these iconic seasonal treats in this sweet, creamy cider. Fresh pressed apple cider is generously steeped with vanilla, cinnamon and brown sugar for a decadent, delightful sip.
Drink at: A rowdy Christmas party.
Woodchuck Cider is no stranger to producing amazing flavors, and this Vermont-based company is at it again with its Spiced Apple cider. A selection from the Tank Series, Spiced Apple is a wintry cider that delivers subtle spice notes, along with strong apple flavors. Creamy vanilla and caramel complement the seasonal cider to create a well-rounded flavor. Use Woodchuck's cider locator to find the Woodchuck Spiced Apple near you.
Drink while: Caroling in the snow.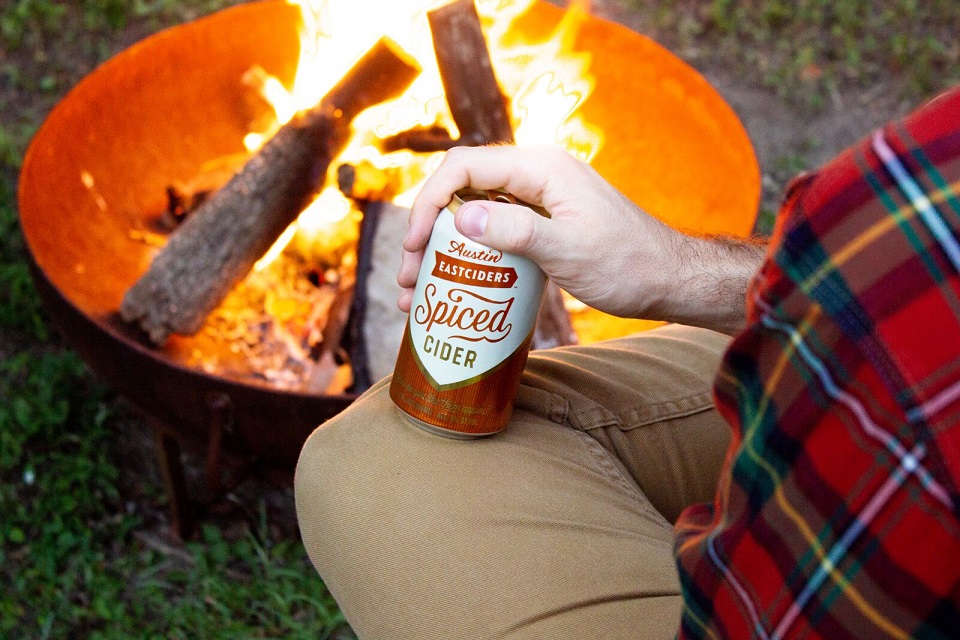 There is a new kid on the cider block and its name is as simple as the ingredients it is made from. Austin Eastciders introduced its limited-release Spiced Cider this fall to the delight of cider fans. If you enjoy spiced cookies in liquid form, then this cider will satiate your sweet tooth! Cardamom, cloves, and cinnamon linger on your tongue with each sip of this complex cider. Hints of spice complement the sweet finish of this aromatic cider.
Drink with: A warm blanket and good conversation.
Glasses of mulled cider dance through our heads as we dream of the flavors of this season. Bold Rock's Orchard Frost is a bottled version of the crockpot classic, with the aroma of spices lingering in the air from the moment you pop off the cap. Nutmeg, cinnamon, and vanilla mingle perfectly with the rich apple flavor and make us yearn for sweet sugar cookies to pair with each consecutive sip.
Drink with: A warm fireplace and a great book!
New York's Doc's Draft Cranberry Spice Cider makes us reminisce about holiday meals of Christmas past, with fresh cranberries adorning the holiday feast. New York apples are paired with local cranberries straight from the bog to create a festive holiday beverage. Refreshing and light, this cranberry number will complement the rich flavors within your holiday spread.
Drink with: Family and friends around the dinner table.
Which spiced ciders are you excited for this holiday season? Let us know in the conversation below!
Cider Donut photo: Downeast Ciders