Over the years we've seen, again and again, craft cideries prove their commitment to the communities where they're located, whether that's through donating to local charities, producing hand sanitizer or gathering backyard fruit and sharing the resulting cider with neighbors. Here are six cideries that we've recently come across, using their platforms and influence to make an impact and give back: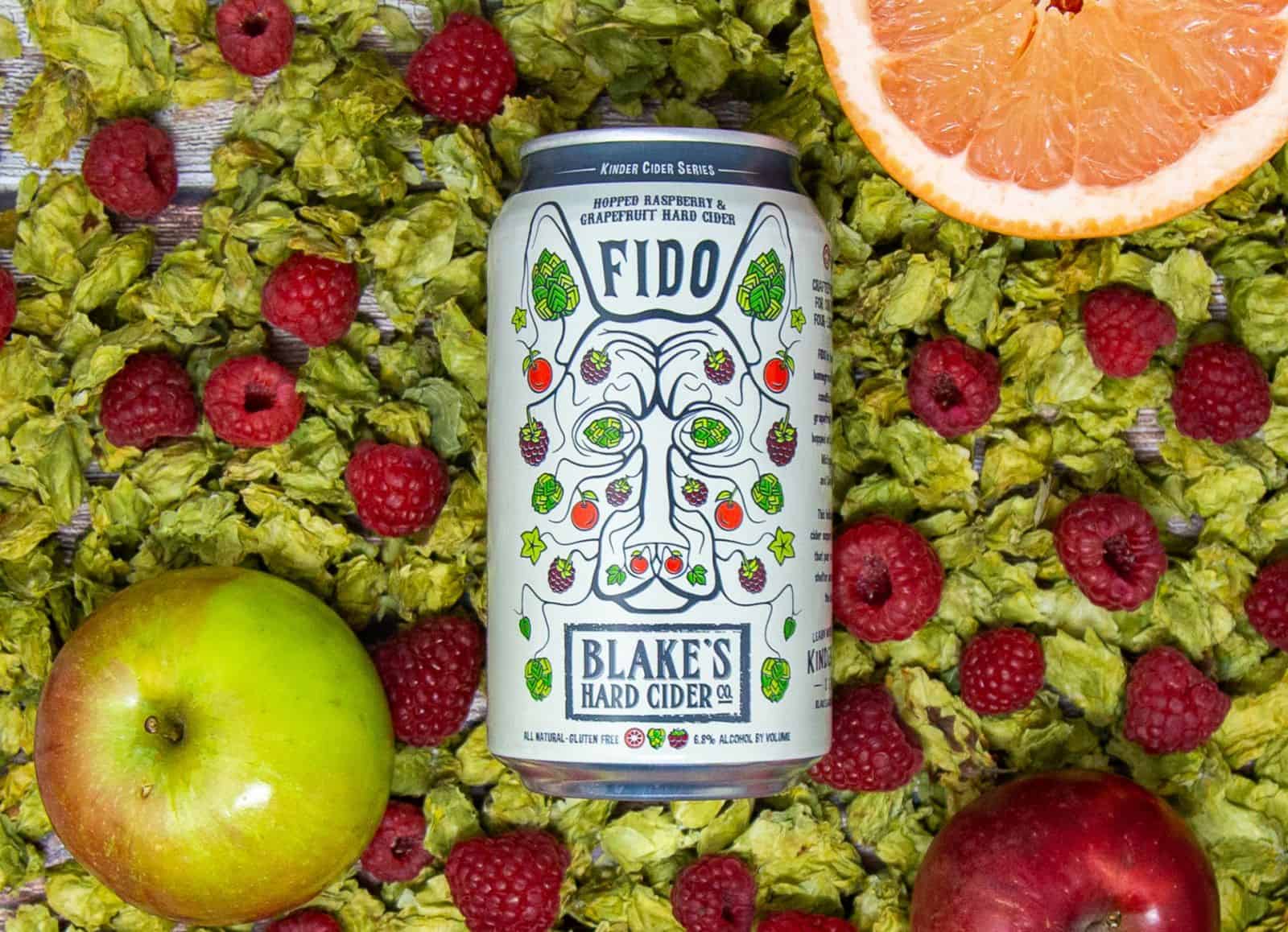 Blake's is no stranger to philanthropy: It has a three-cider series called Kinder Ciders, each of which partners with a different organization to raise funds and awareness. Blake's fall release is Fido Kinder Cider, a semi-sweet cider featuring Michigan Chinook and Cascade hops, raspberries and grapefruit peel. Fido ties to Pets for Patriots, a national nonprofit that places shelter animals with veterans. Blake's is pledging a $5,000 donation to support the cause, and all of the proceeds from Fido merch will also be donated to Pets for Patriots. Shop for Fido online!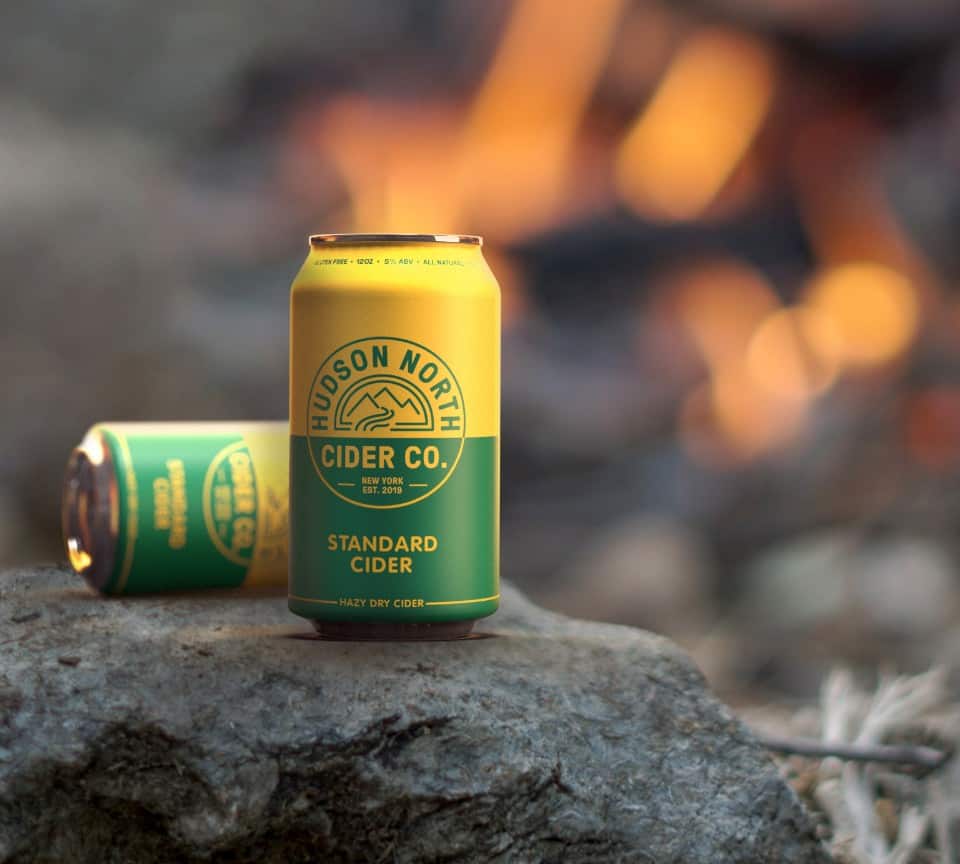 Hudson North Cider Co. (part of Backpack Brands, which also makes Graft Cider) has taken on a mission that's close to home: protecting and preserving the Hudson Valley trails and beyond. This new company, which launched in March 2020, has already raised over $3,200 in 2020 by donating to the NY-NJ Trail Conference 10 cents of every gallon sold. NY-NJ Trail Conference works to maintain, preserve and educate people about the beautiful lands around us, as well as Scenic Hudson. Taps for Trails, which are pint nights to raise even more money, help generate funds for protecting and growing the Hudson Valley trail system! Learn more here.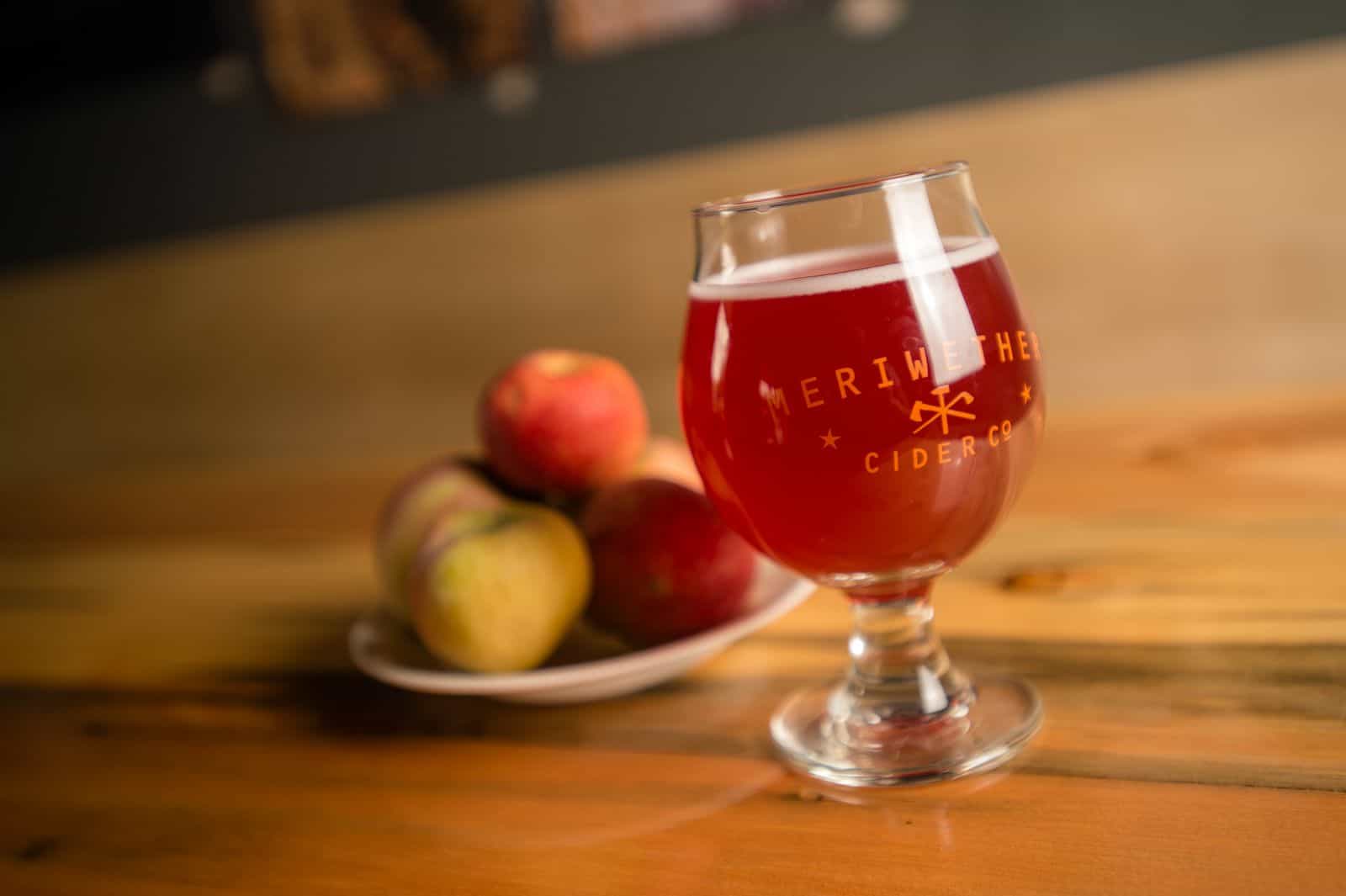 Though it's very new, and some details are still in the works, we're excited to share the news that Idaho-based Meriwether Cider is launching a new program called Let's Do Good. This homegrown team will partner with nonprofits in the local community to try to help raise awareness and funds, to help them promote their missions and make a bigger impact. "We are starting this with our founding belief that community, especially now, needs to band together for a stronger whole," says co-owner Kate Pettis. Check out Meriwether's website for updates.
For the fifth year running, Portland Cider Company has coordinated a fruit drive for its Community Cider. This leader in the local cider community encouraged neighbors from the Portland Metro area to donate backyard apples and other fruits, like pears, plums and berries. Between July 13 and September 30, the collective community really came through with over 1,000 bushels (that's 40,000 pounds!) of fruit donated. That's a 150% increase from 2019's donations! Portland Cider blended the backyard fruit to make its 2020 PDX Community Cider, slightly wild, tart and juicy with rich stone fruit. For the first time, Portland Cider is also packaging Community Cider, which is available now in 12-ounce six-packs and 19.2-ounce "proper pint" single cans at Portland Cider Co.'s two taprooms. Look for it on store shelves in Oregon and Southwest Washington throughout October. Most importantly, 10% of the cider's profits will be donated to Partners for a Hunger-Free Oregon, an organization committed to actively working to end hunger by connecting people to food and nutrition programs, raising awareness about hunger, and advocating for systemic changes. Portland Cider estimates that it will raise even more than the $11,500 it was able to raise from Community Cider in 2019! Head here to learn more.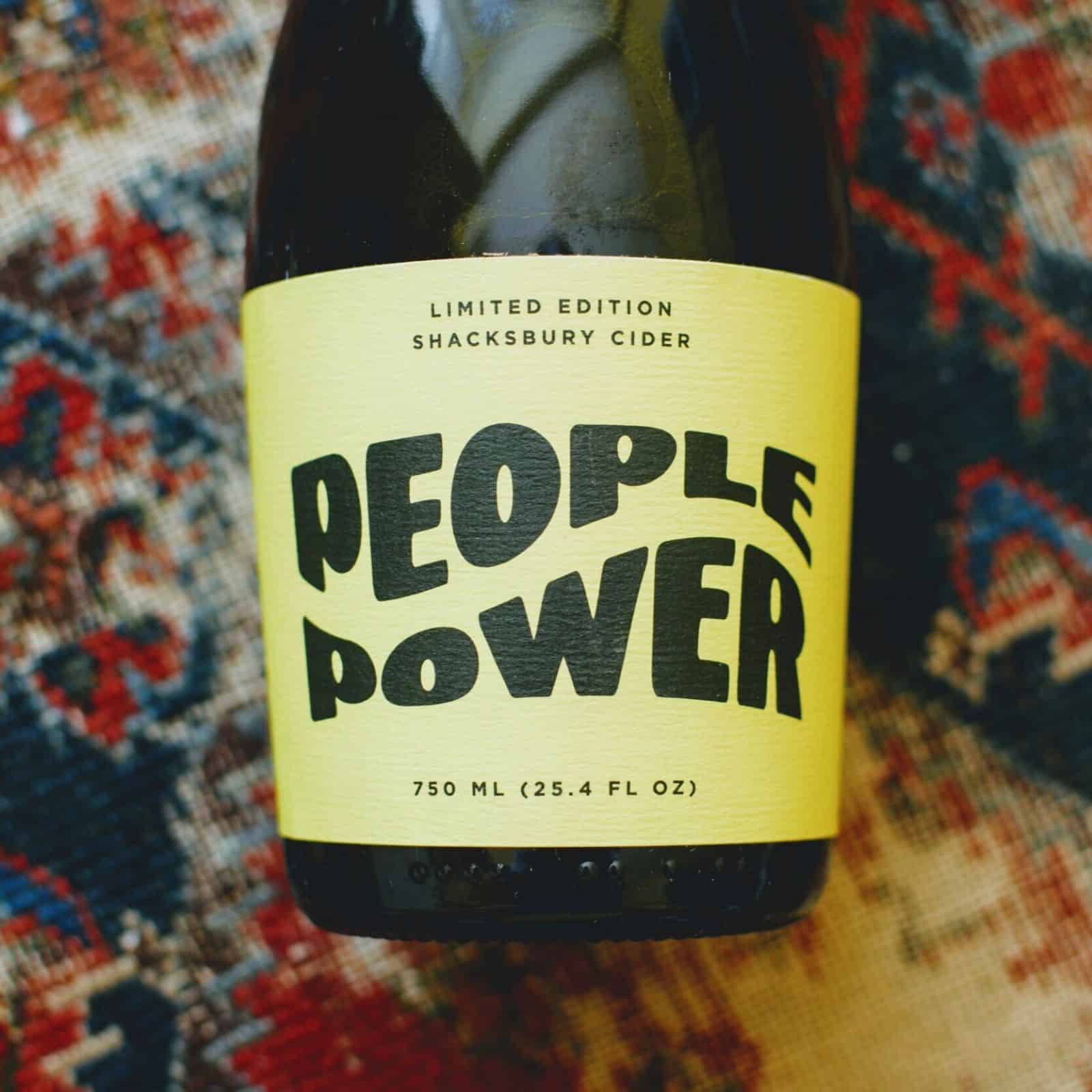 Shacksbury Cider just released a special cider, People Power, a limited-edition, gin-barrel-aged cider using apples from Sunrise Orchards. With every purchase of People Power, Shacksbury is donating 10% of the revenue directly to the ACLU. Bottle-conditioned to perfection, this delicious cider is part of the "People Power" series started by Threes Brewing in Brooklyn, which is a diverse portfolio of craft beer and cider produced to help support the ACLU's efforts to protect the rights of all. Shacksbury Cider Club members should have already received the cider, and a limited number of bottles are for sale on the cidery's website.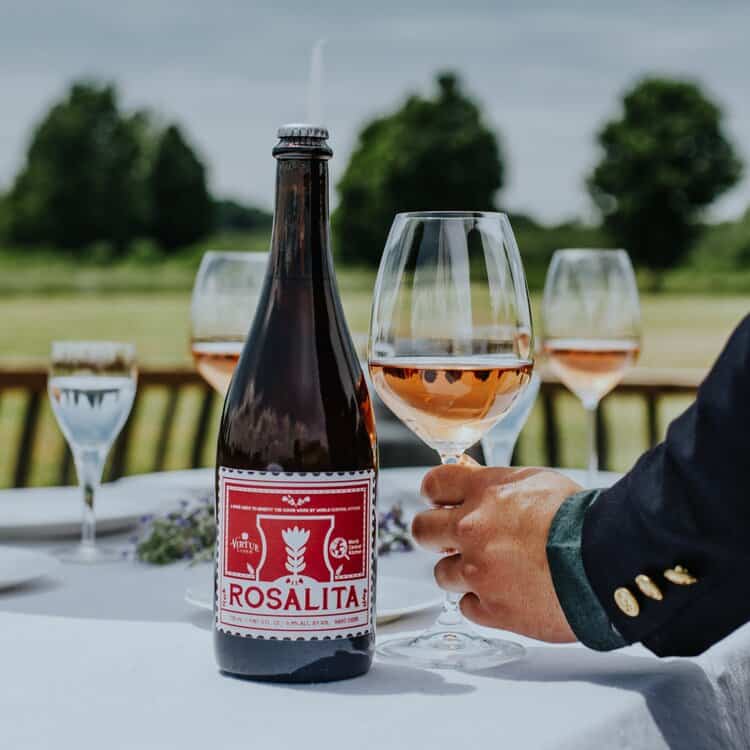 In the summer of 2020, Virtue Cider released Rosalita, a small batch cider, Rosalita, which directly benefits World Central Kitchen, a non-profit founded by chef José Adrés,  that uses the power of food to heal and strengthen communities in times of crisis and beyond. This 6.9% ABV dry rosé cider is made from heirloom apples and rare Belgian Schaerbeek cherries, which are grown on family farms within a 200-mile radius of Virtue's solar-powered farm in Fennville, Michigan. The special cherries, which are often used in Kriek beer, are sourced from trees in South Haven, Michigan, which were planted just for Virtue. The apples were pressed and fermented then aged in French oak barrels, and aged a second time on the cherries. At $100 for a 750ml bottle, it's best to think of this as a generous donation to WCK with a bonus bottle of delicious cider as a little thank you. Visit Virtue's online store to purchase.
Who are the craft cideries in your area that are working to make a difference, giving back or inspiring community connection? Let us know in the comments!