If you've been following along with us lately, you'll notice we've been praising pears and loving on perries, in addition to having our nonstop love affair with apples, of course.
Angry Orchard is also jumping on the pear cider train, with the recent release of its Angry Orchard Pear. With a bright, clear golden color, the cider showcases the mellow sweetness of pears with crisp apple notes for a well-rounded, smooth mouthfeel and pleasantly dry finish.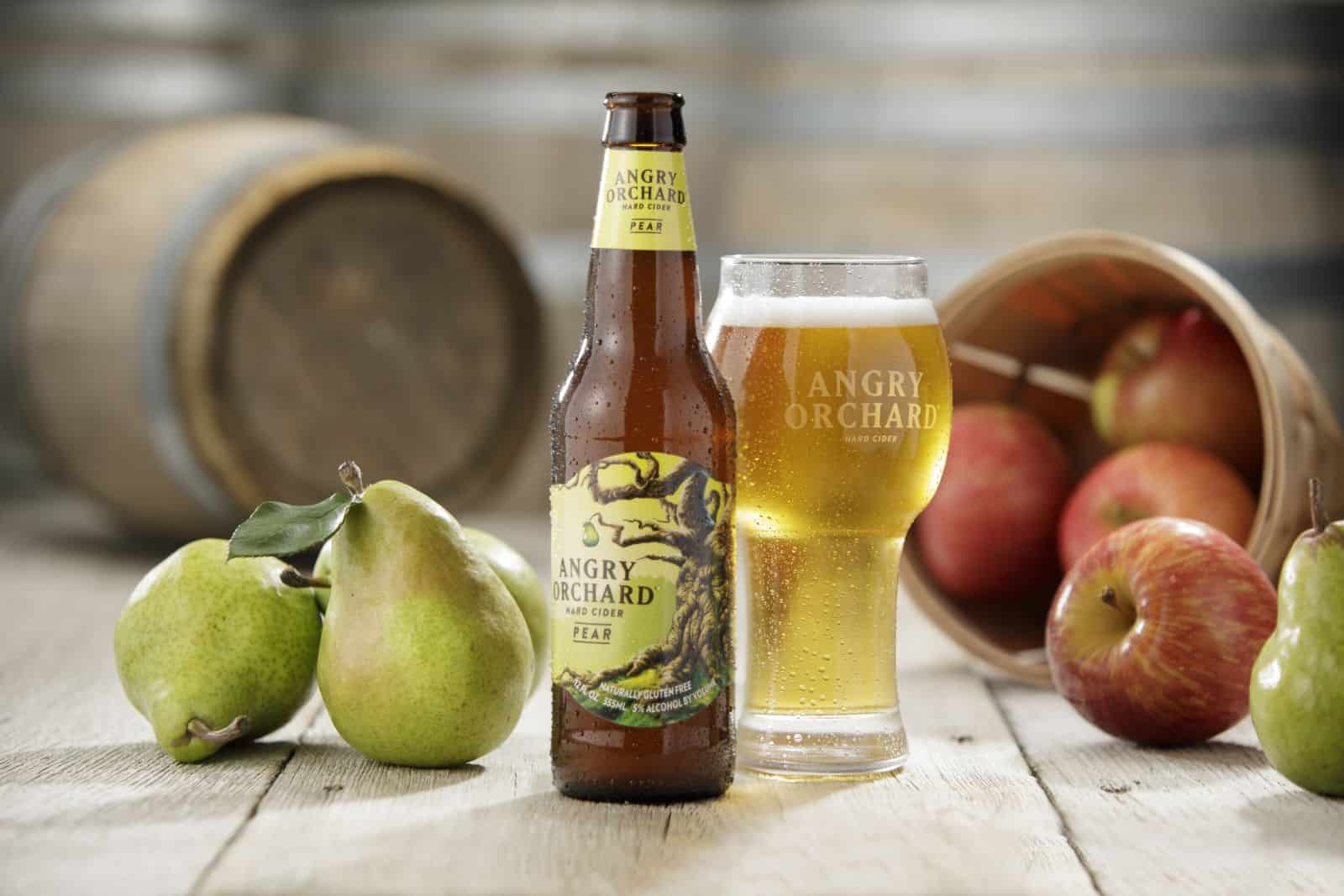 Angry Orchard Pear is made with a blend of domestic culinary pears and apples grown in the United States. You'll find this style to be refreshing and perfect to enjoy during all the season's relaxing moments, like sharing a six-pack with friends during the big game or toasting over a holiday meal with family.
While Angry Orchard Pear cider is not technically a perry because it's made with both apples and pears, it brings the nostalgic flavors of the harvest to life.
To find where Angry Orchard products are available near you, visit its online cider finder.