An exciting and ambitious festival is coming to Asheville, NC this fall: the inaugural Carolina Cider Fest! On Saturday, October 21, 2023, cidermakers and cider fans from across the region will gather at McCormick Field (home to the city's Minor League Baseball team, the Asheville Tourists) to enjoy an array of cider and experiences. The venue will help to ease some of the common issues at big festivals: It's easily walkable from Asheville's downtown, and there's lots of parking, plenty of bathrooms, numerous tap lines and ample coverage if it rains.
The festival is planned for the height of the fall tourist season in North Carolina, and hopes to draw in 2,000-plus guests hailing from far and wide.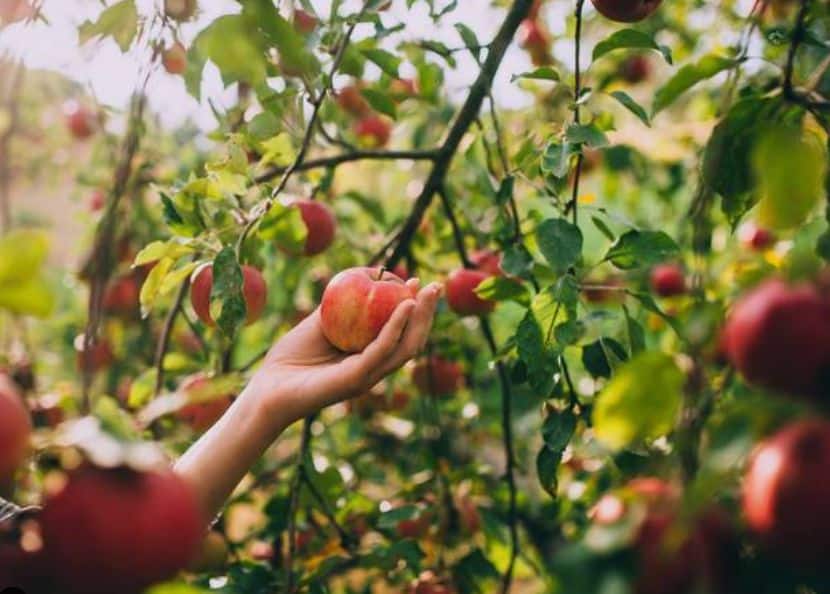 Lyndon Smith of Botanist & Barrel, and the current president of the North Carolina Cider Association, is one of the organizers of the event. He notes that the main objectives of the Carolina Cider Fest are to showcase Southern cider, as well as to provide an environment where everyone can take a pause and make some real connections.
"All of the North Carolina cidermakers we talked to were like, 'We just want a festival where we can actually talk to guests, not just hand out glass after glass,'" he says.
Carolina Cider Fest is a daytime affair, running from 11:30 a.m. to 3 p.m. General admission (21+, please) is $45, with designated driver tickets are $25. There are two VIP tiers, as well: $75 for VIP access to the Wicked Weed Brewing Party Pavilion, and $95 for VIP Access to the Hi-Wire Grandstand Suite, as well as a parking pass. All tickets include a souvenir glass and as many cider samples as you like;  VIP tickets include the souvenir glass, cider samples and snacks.
On the sampling front, there will be a huge array of beverages to try, including hard cider, mead, apple wine and seltzers.
While Smith hopes that all of the local and regional producers come out to pour — and many have already signed up — he also hopes that some of the national cider brands will get involved, as well.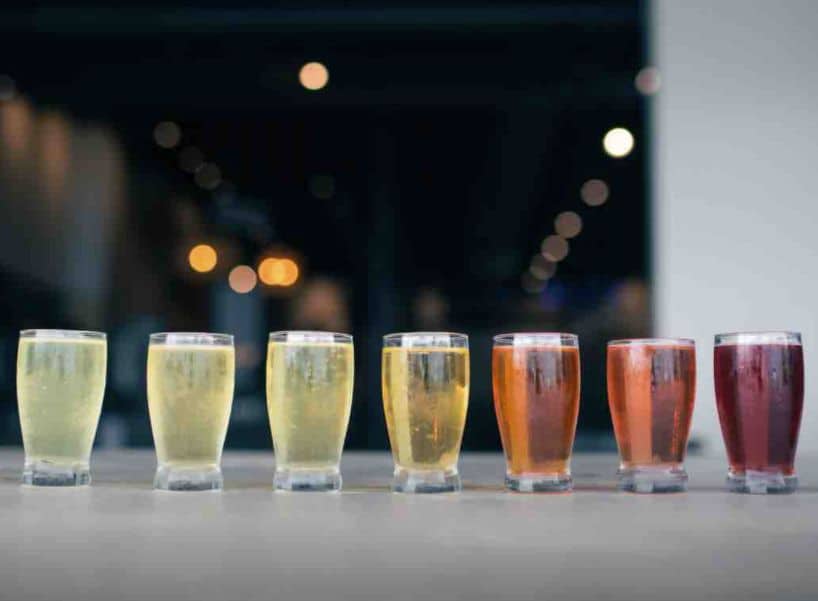 "This festival is all about cider for the people, so we want every style of cider there is, from the most obscure to the biggest out there!"
In keeping with Asheville's reputation as an incredible culinary destination, there were also be curated artisanal food, specifically chosen to pair with cider.
To purchase tickets for the Carolina Cider Fest, head here! There are also still cider vending spots available (more info here), as well as opportunities for makers to sell their wares. For more info and updates, follow Carolina Cider Fest on Instagram.