Grilling season is finally here! It's time to break out the briquettes, the giant tongs and silly aprons and — most importantly — the ciders! We're going to go ahead and just say what you already know: there is nothing better to have in hand during outdoor summertime hangs than a crispy, cold cider. More refreshing than light beer, food-friendlier than white wine, far more flavorful than mass-produced hard seltzers: Cider takes a big win in the category of "grilling and chilling."
Want some fun ideas for what to fill the cooler with this barbecue season? Here are nine ciders to ice down and crack open as the burgers and dogs sizzle on the grill.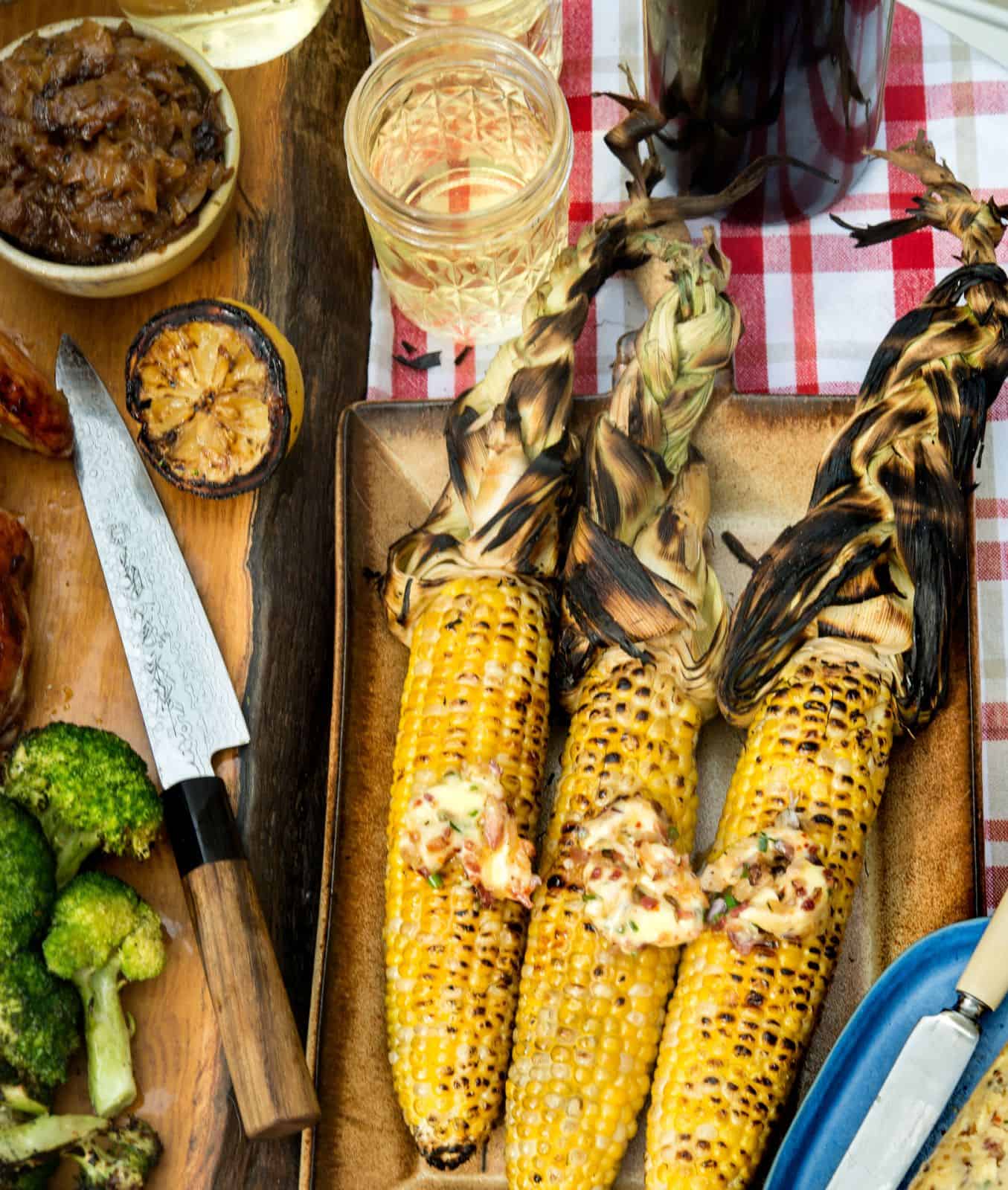 Artifact Cider Slow Down: The apple-forward ciders from this Massachusetts cidery perfectly walk the line of complex-and-interesting and so-easy-drinking. If you're grilling oysters or clams (omg yum), stock up on Artifact's Slow Down, a 100% McIntosh creation that's fresh, bright and citrusy, making it a gorgeous complement to briny seafood. It would also be fabulous alongside chicken or seitan slathered in tangy BBQ sauce. Find it at your favorite bottle shop or at Artifact's locations in Florence and Cambridge.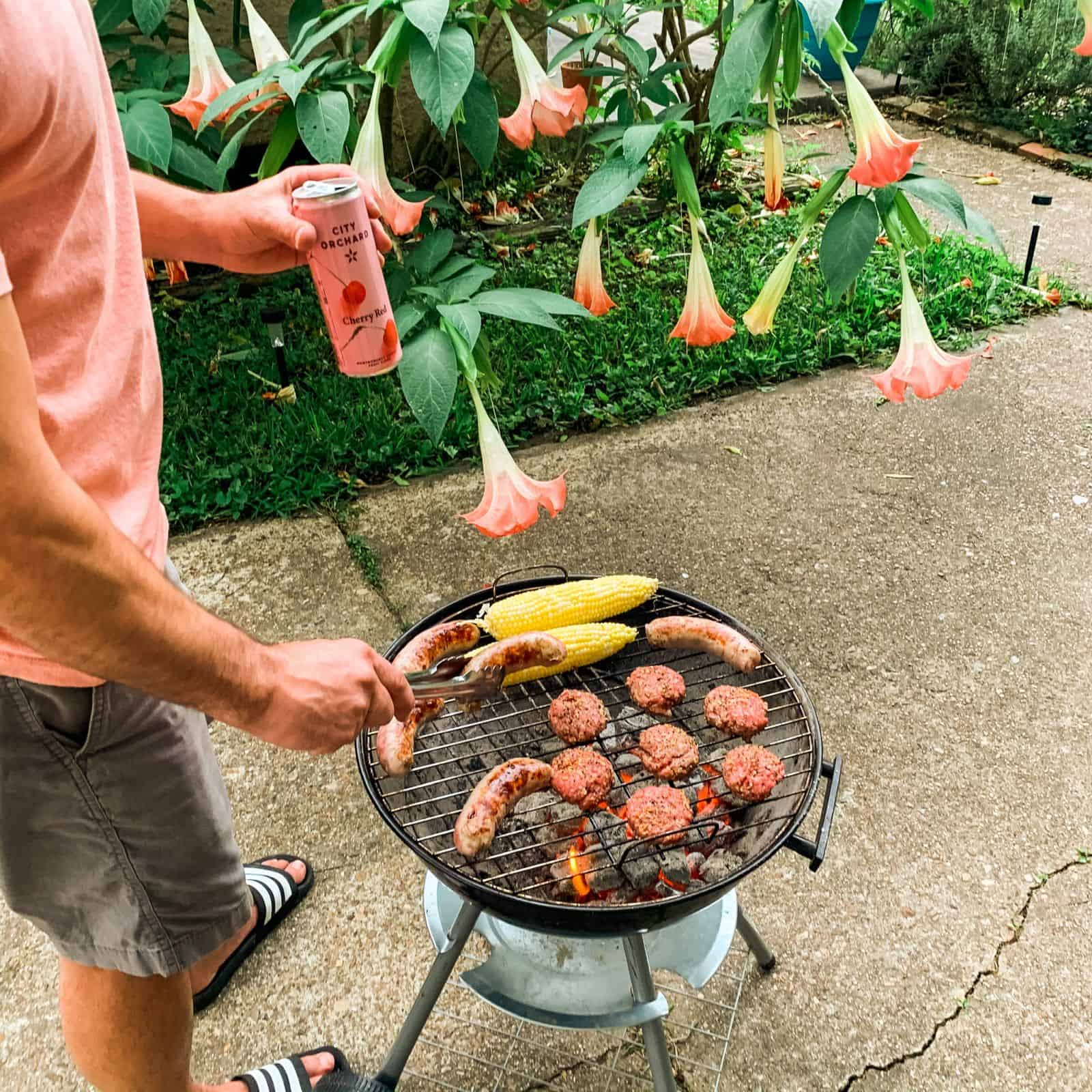 City Orchard Cherry Red: Part of our City Orchard's Cider Fresca Series, inspired by Mexican agua frescas, Cherry Red is a handcrafted semi-dry cider made from a blend of Great Lakes heritage and culinary apple infused with Montmorency cherries grown on the coast of Lake Ontario. You won't find fake popsicle cherry flavors here, just a subtle, tart, luscious fruitiness that is perfect with grilled pork sausages or ribs. Shop online or for pick-up at City Orchard's Houston taproom.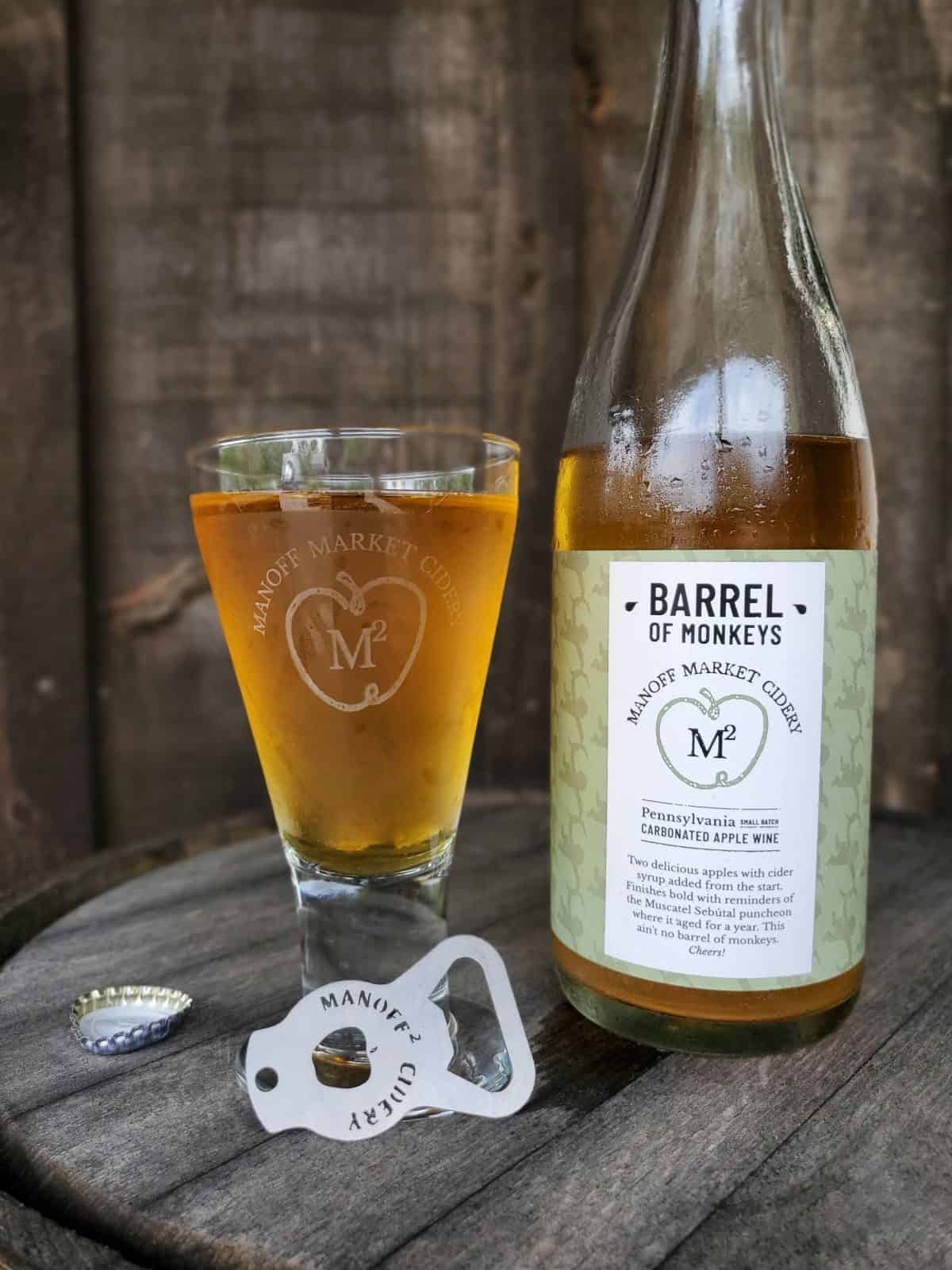 Manoff Market Barrel of Monkeys: If you're smoking up some true barbecue, you need something robust and powerful to go toe-to-toe with those big flavors. Try Manoff Market's Barrel of Monkeys, a fermentation of apple juice and homemade apple cider syrup, fermented until dry and then aged in a Muscatel Sebútal Puncheon (used to make Portuguese wine) for a year. The result is a dry, firm cider with a rich caramel finish. At 10.10% ABV, this is a good one for slow-sipping! Shop online or check out Manoff Market's tasting room in Pennsylvania.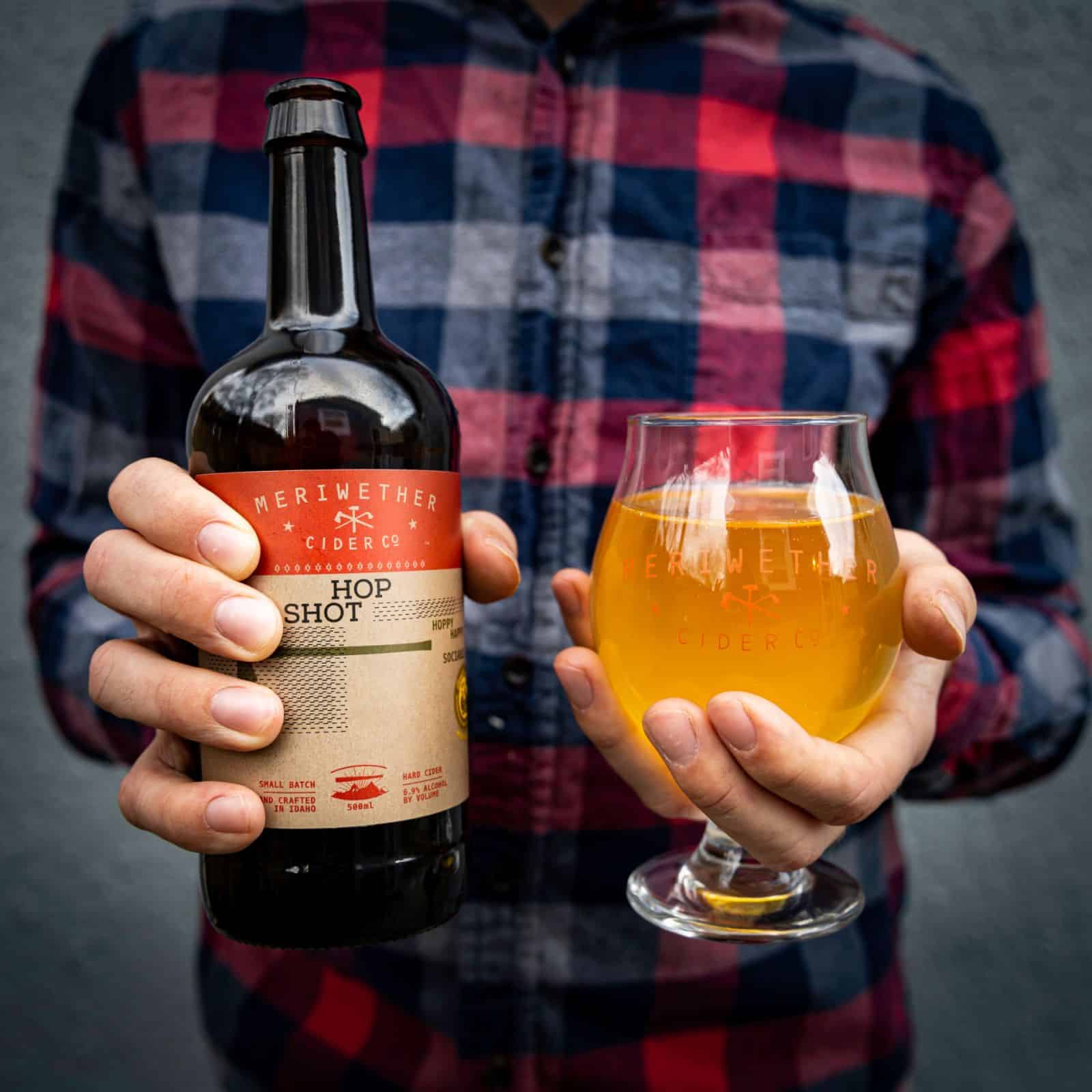 Meriwether Cider Hop Shot: The herbal, slightly bitter character of hops is a dream when it's paired with grilled veggies and any kind of chicken situation. It's also a nice crossover for beer drinkers! Meriwether's Hop Shot is made with a semi-dry cider base steeped on Citra hops for between five and seven days to coax out juicy citrus notes, and is then finished on Cascade hops for the last two or three days to layer in floral aromas. Shop online, or order pick-up or delivery if you're in the Boise, ID area.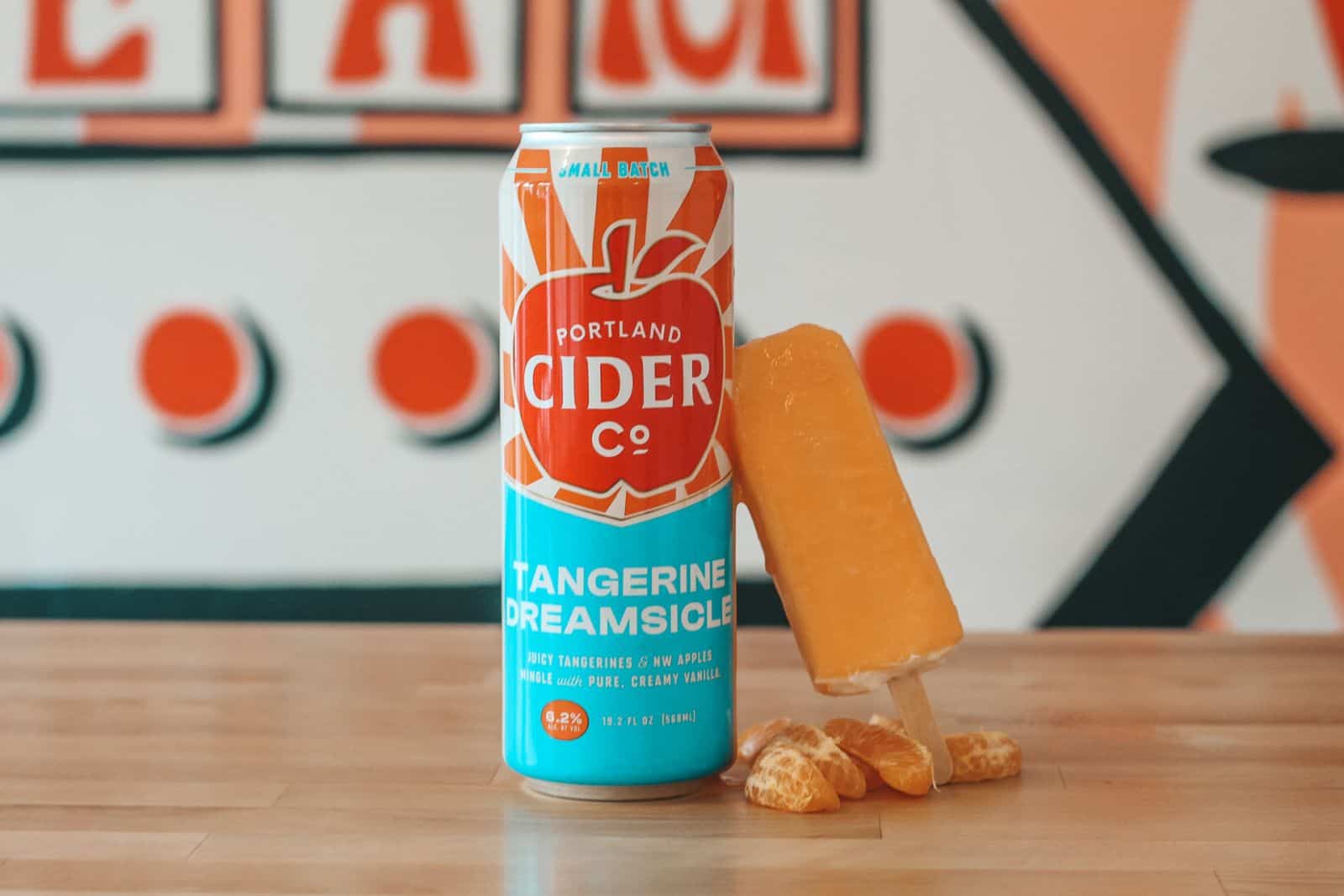 Portland Cider Tangerine Creamsicle: Channel the childhood classic summer dessert with Portland Cider's seasonal release: Tangerine Creamsicle! Made with real vanilla from Singing Dog Vanilla made in Eugene, Oregon, plus tangy tangerine juice and Northwest apples, this cider eerily nails the nostalgic flavor combo. Pour a few for a grown up dessert, or add a scoop of vanilla ice cream for a crazy-good cider float. Use Portland's Cider Finder to locate a retailer near you.
Stone Circle Trinity: If you're feeling a cider without additional fruit flavors, try Stone Circle's Trinity, which carefully blends three classic cider apple varieties to create a dry, fruity, sessionable cider that's a bit more on the serious side. Dabinette lends body and astringency, Porters Perfection adds acidity and flavor; and Michelin creates smoothness and aromatics. Shop online, order pick-up or delivery or find a retailer nearby Stone Circle's beautiful farm in Estacada, Oregon.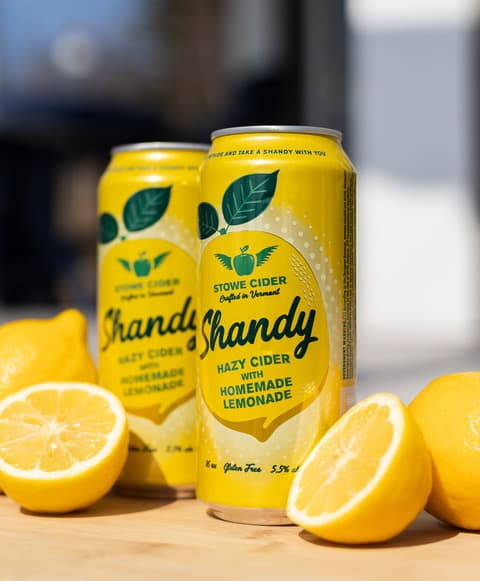 Stowe Cider Shandy: As temperatures heat up, sometimes you just need something light and fresh to cut through the heat. No one will be mad if you hand them a Stowe Cider's Shandy to cool them down. This blend of crisp hard cider and zippy homemade lemonade is pleasantly tart and chuggable. Shop online or visit Stowe's Vermont taproom.
Talbott's Cider Summer Sunset: Did you know that Palisade, Colorado grows some of the most incredible peaches in the country (learn more here)? Palisade-based Talbott's leverages the legendary sweetness of these summer stone fruits in its seasonal cider, Summer Sunset, which is balanced and lip-smacking. Use its cider finder to snag some near you or visit its taproom!
Wyndridge Cider Co. Red White and Blueberry: This patriotic cider is a juicy co-ferment of blueberries grown in the heartlands, raspberry puree, pressed white cranberries and Pennsylvania apples. This a seasonal release, only available between May and July, so don't sleep on it! Shop online.
What are your go-to ciders for grilling? Let us know!
Meriwether Hot Shot photo: Cristina Carlos
All other photos: courtesy of the respective cideries