There are a lot of awards that cideries and cidermakers can win, but what about the rest of the industry? We don't hear as often about medals and accolades for the folks hustling every day to further establish and evolve the category of craft cider, so when it happens, it's extra-exciting!
For instance, we are thrilled to learn that Emily Ritchie, the Executive Director of Northwest Cider Association (NWCA) was named the "Cider Industry Influencer of The Year" by SIP Magazine in its recent "Best Of The Northwest 2022" issue.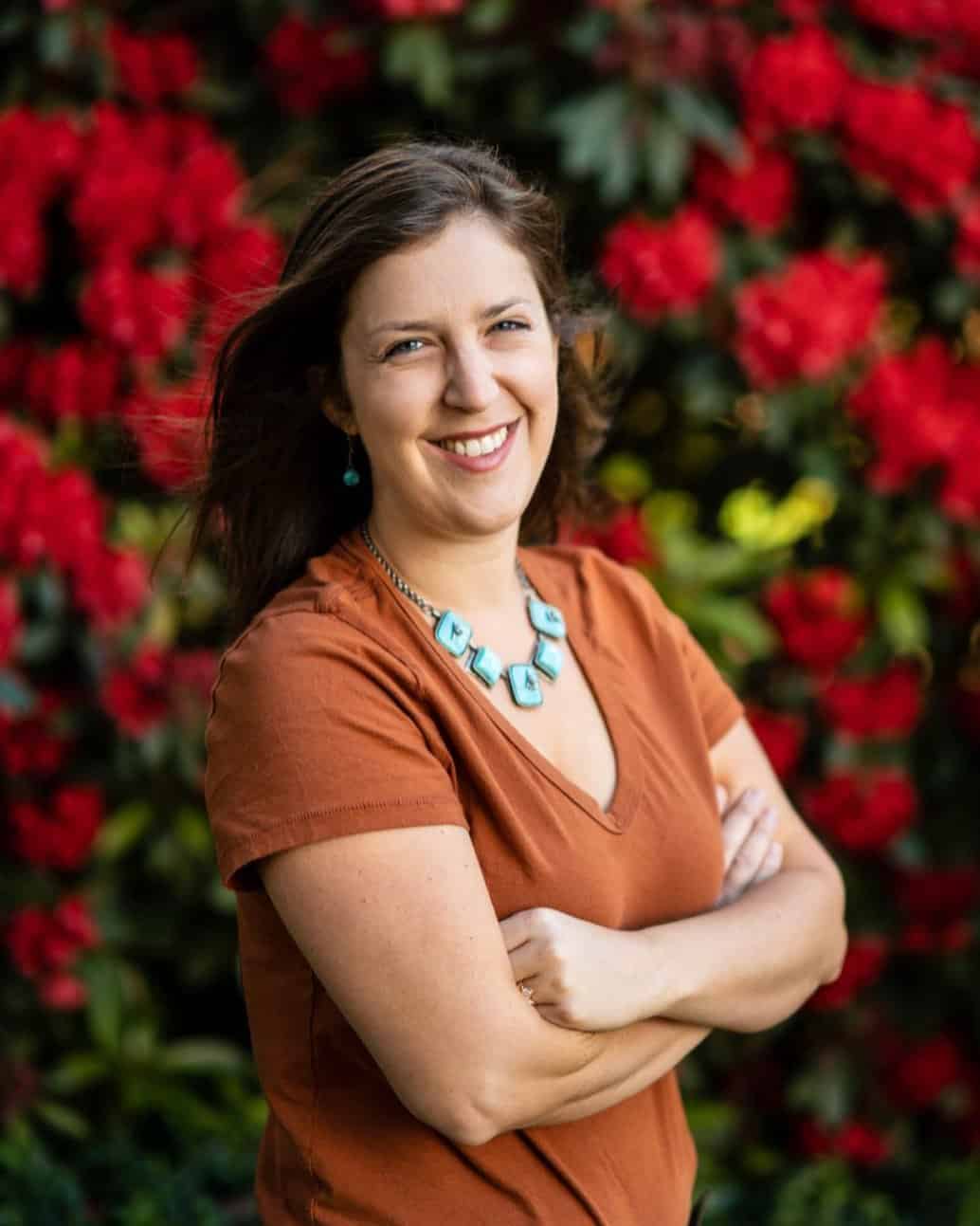 SIP is a Seattle-based publication that's been covering the beverage industry in the Pacific Northwest for the past decade (they are the same folks behind Cidercraft, as well). Each year, SIP releases a special issue to celebrate leaders and innovators in the local beverage industry. This year, Ritchie was recognized for her work to grow the membership and reach of the NWCA, including programming, like the quarterly Northwest Cider Club, and the Northwest Cider Symposium, which is taking place this year in Tacoma, Washington, on March 14 and 15.
Darlene Hayes, a prominent voice in the national cider community, and SIP contributor says, "To say that Emily Ritchie … is a force to be reckoned with is nothing short of an understatement. Ritchie's dedication and vision have made the NWCA, and the cider community it serves, a powerful force on the American cider scene."
To read more about Ritchie's award, and to see who else is featured in this year's "Best Of The Northwest," you must be a subscriber of SIP! And if you'd like to send a little note of congrats to Ritchie and the whole NWCA crew, head over to NWCA's Facebook page and leave a comment!