Looking for a little something to bring joy and excitement into your life, preferably on a repeat basis? Well, aren't we all! As we've previously discussed, cider clubs are an excellent way to shake up your routine and to support independent cider makers whose products you might not normally be able to find in your city or town. There is a new one to explore, which promises to bring some truly amazing ciders to your front door.
The Northwest Cider Association, which reps almost 100 cideries across Oregon, Washington, Montana, Idaho and British Columbia, is launching its own subscription service, the Northwest Cider Club! Check out this little video for a peek at the cider club vibes:
Here's how the Northwest Cider Club will work: Members will receive shipments every quarter (priced at between $50 and $60 each) of carefully curated ciders, all of which are produced in the Pacific Northwest, one of the main hubs of the craft cider movement in the US. It's never been easier to buy cider and support the industry without having to get up from your couch (great news for the coming winter!).
"There is joy and adventure in craft cider. Now, more than ever, is the time to explore and share new flavors, while supporting Northwest cidermakers and farmers," said Emily Ritchie, Executive Director of NWCA.
Each Northwest Cider Club shipment will also offer info and stories to introduce you to the Northwest's community of innovative and award-winning cidermakers. The first limited-release club box sports a "Discover Oregon" theme and will include six unique, hand-picked cider offerings. Sign-ups are only open until November 22, 2020, with the boxes slated for delivery in mid-December, just in time for the holidays! Speaking of holidays, a Northwest Cider Club membership makes a kick-ass gift for any cider nerd, beer lover or wine aficionado in your life.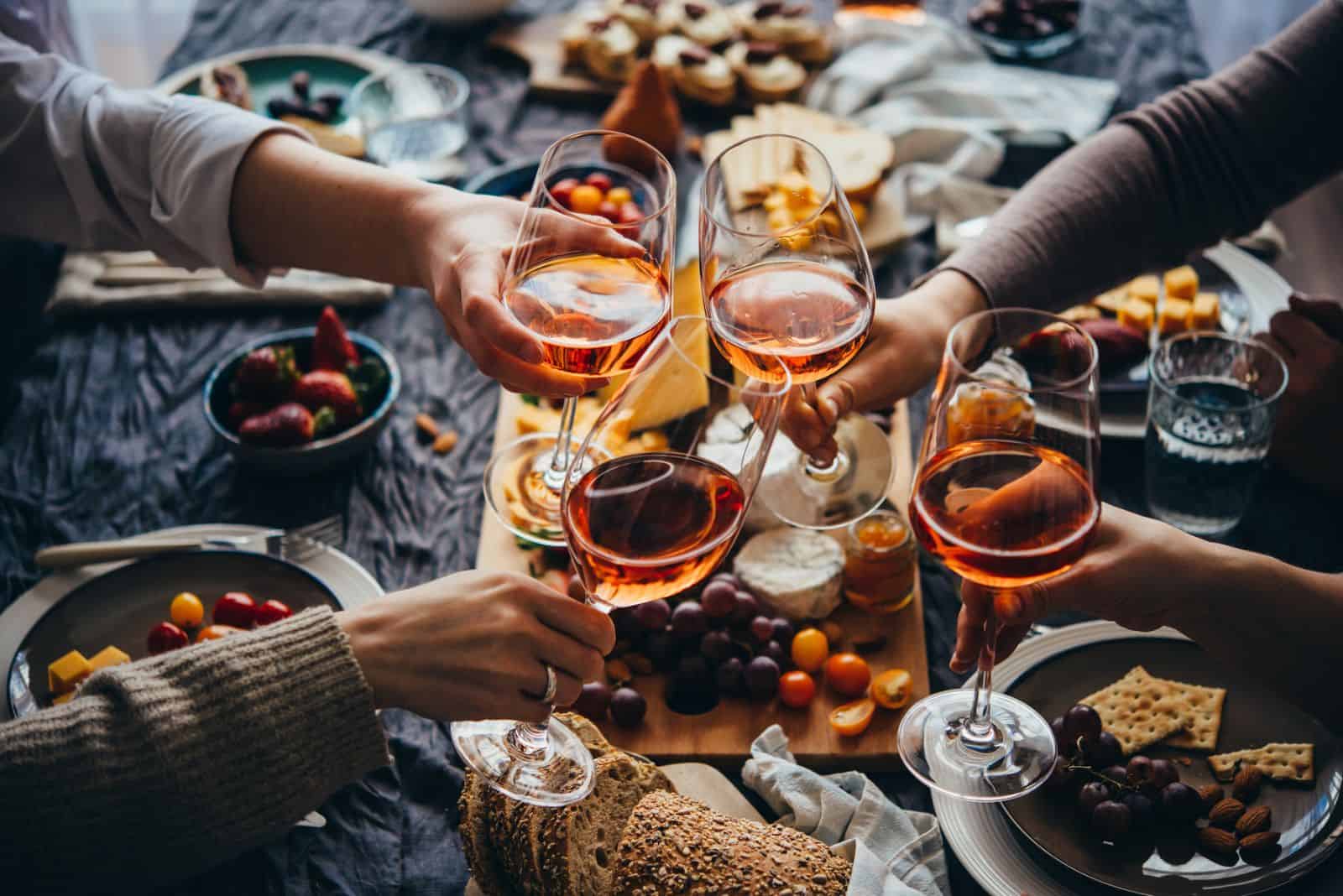 What's inside the Discover Oregon cider collection, you ask?
It will include a diverse range of cider styles and formats representing makers, large and small, from across the Beaver State. These are:
"All you'll need to go along with the box is a good cheese, a fresh loaf of bread, and your 'quaran-team' to share these beautiful libations with. We're stoked to collaborate with the Northwest Cider Association to work together to celebrate craft cider!" said Aaron Sarnoff-Wood, co-owner of 2 Towns Ciderhouse.
To sign up, head to the cider club's website, enter your shipping and payment info and smash that order button like there's no tomorrow!