Another week, another Friday Cider Culture Virtual Happy Hour! We're loving this Friday afternoon ritual of getting together with the cider community, and hope you are, too! If you've never checked it out, join us this week; our virtual happy hour will be co-hosted by Maura Hardman of Seattle Cider Co.!
Maura Hardman heads the small-but-scrappy marketing team for Two Beers Brewing and Seattle Cider Company, and their shared tasting room, The Woods. She is currently pairing her love of craft beer and cider with her love of storytelling and branding.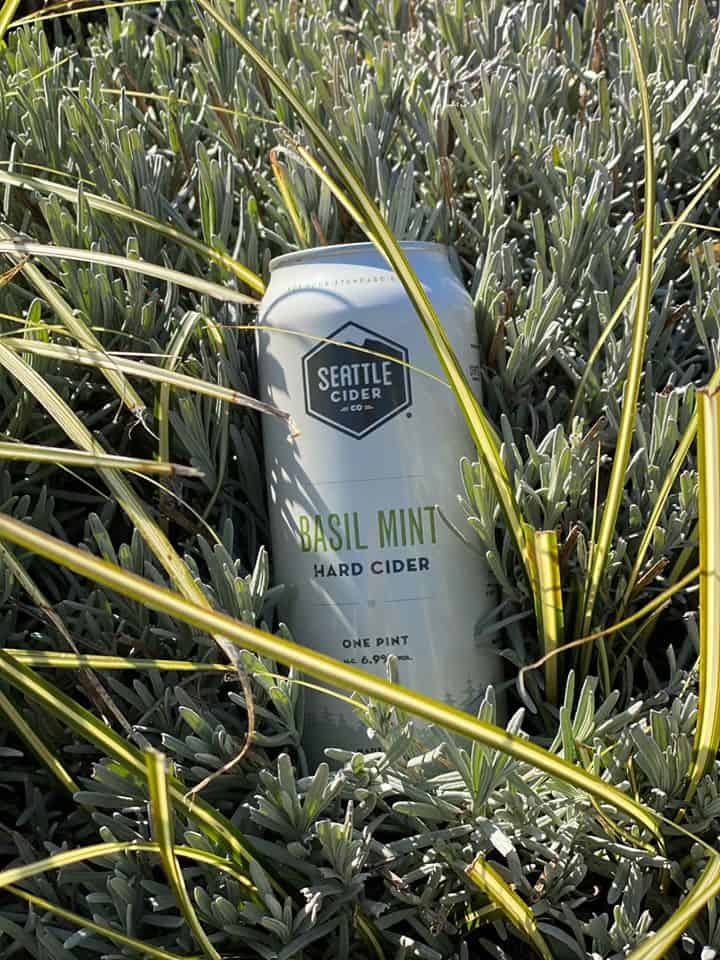 A little bit about Seattle Cider: Bridging the gap between wine and beer with flavorful, small-batch cider, Seattle Cider breaks the mold of overly sweet cider, bringing the natural flavors of Washington apples to the forefront. Made from a custom blend of fresh-pressed, locally grown apples, Seattle Cider's products are handcrafted with all-natural ingredients, made with Washington apples, naturally gluten-free and never from concentrate.
Ready to join us for this week's Cider Culture Virtual Happy Hour #5? Here's how:
We're hosting the happy hour through Zoom, a popular video conferencing website.
You don't need to sign up with Zoom to join us, but you DO need to download the app to your phone or computer. It's free and easy to do.
Grab a cider from the fridge to crack open starting at 5 p.m. ET! We'll have a fun group "cheers" and talk about what we're drinking.
The happy hour will go 'til about 5:45 ET, and you're welcome to drop in at any time.
Tell your friends! All are welcome!!
The meeting info is as follows:
Zoom Meeting URL: https://us04web.zoom.us/j/78161103180?pwd=L3JrR0t4MEdsMWYvdjFOTmRjZUZudz09
Meeting ID: 781 6110 3180
Password: 3p7r4N
If you're missing connection as much as we are, stop by our happy hour for some face-time with other folks from the cider community!