COVID-19 has changed the way the entire world works, eats, drinks and lives. While we all learn to exist in our new reality, our small cider producers around the country — on the razor's edge of profitability in the best of times — are struggling during the pandemic. One thing that may serve to help them is that many states have thrown out once immutable alcohol laws to allow producers access to consumers in new ways.
In New York State, on-premise licenses can now sell wine, beer, spirits and even cocktails to-go, as restaurants pivot from being gathering places to running take-out windows. New York has also allowed farm cideries, distillers and breweries to ship direct to consumers for the first time. The New York Cider Association tried unsuccessfully for years to get the law changed, until mid-March, when Governor Cuomo's executive order opened the floodgates. What this means is that farm cideries (hard cider produced with apples grown exclusively in New York) can ship within the state!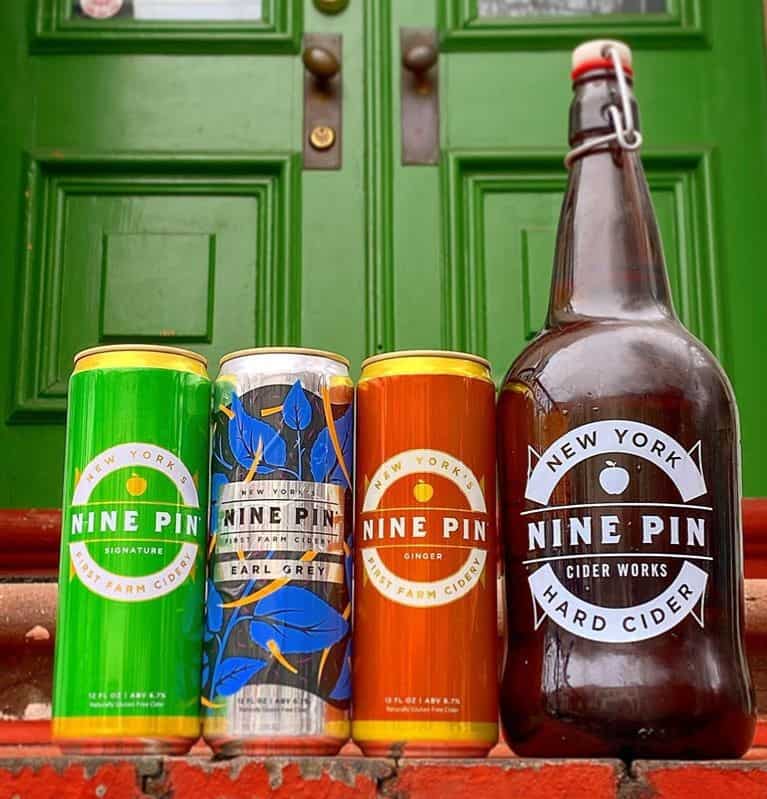 Some such farm cideries include:
If you live in New York State, it's easier than ever to support local cider makers right now. And no matter where you live, it's very easy to buy cider online, especially since one of the biggest challenges, (an adult signature at the time of delivery), has been made moot by the lockdown. Many cideries offer case discounts or free shipping to help compensate for the shipping expenses.