In December 2021, ANXO Cider, Beer Kulture and the American Cider Association announced a program, the Kulture Scholarships, that would provide four scholarships for both levels of the Certified Cider Professional program and attendance to CiderCon.
These scholarships were funded through generous contributions from the American Cider Association, and through the proceeds of ANXO's Kulture Cider, a juicy and bold Albemarle Pippin, Dabinett, and Harrison cider made in collaboration with Beer Kulture's Khris Johnson. The goal of the Kulture Scholarships is states as "to provide access to the cider industry for black, indigenous, and people of color in an effort to continue building diversity in the growing cider industry."
This February, ANXO announced the winners of the 2022 Kulture Scholarships: Katie Black, Ashley Johnson, Jasmine Mason and Hannah Ferguson. Get to know more about them:
Beer Kulture Scholarship Winners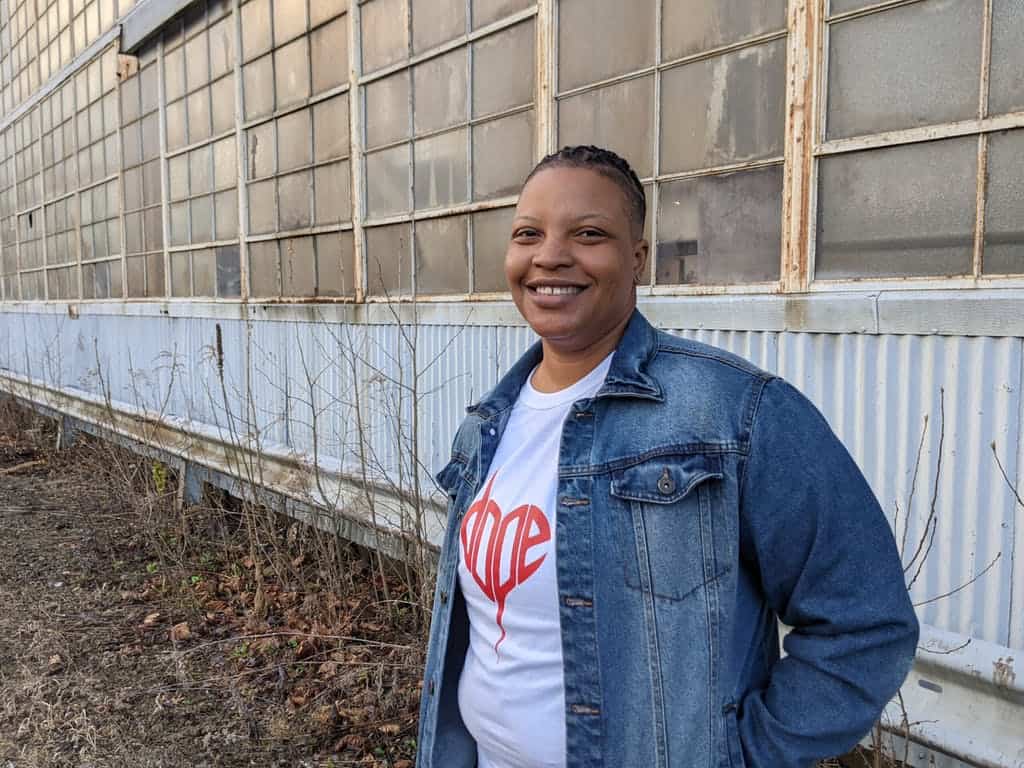 Hannah Ferguson of DOPE Cider House and Winery
IG: @dopethebrand
I have been a winemaker and cidermaker for almost 10 years. I decided to pursue this professionally about five years ago. In February 2021, that finally became a reality when I signed my lease to a building. Right now we are in renovations and should hopefully open April 2022. I look to continue to promote diversity in this industry and to help people who are interested in becoming cidermakers or opening their own cidery.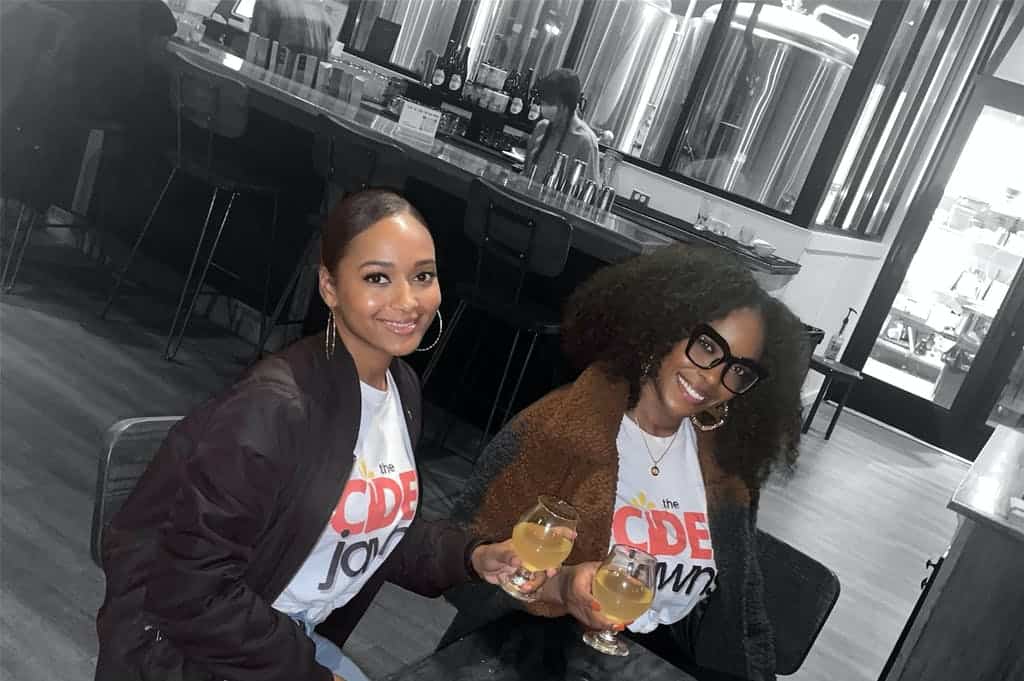 Ashley Mason & Jasmine Johnson of The Cider Jawns
We are Ashley and Jasmine, and together we make The Cider Jawns! Our goal is to share our appreciation for the craft of cidermaking, while also contributing to the industry's diversity both as producers and consumers. Within the next year we hope to see ourselves as not only cider influencers but also cidermakers. We believe cider culture deserves to enjoy the same space and reverence as beer culture. As influencers, we hope to continue engaging both cider enthusiasts as well as attracting new consumers. As cidermakers, we would like to have our own small batch cider that folks can enjoy!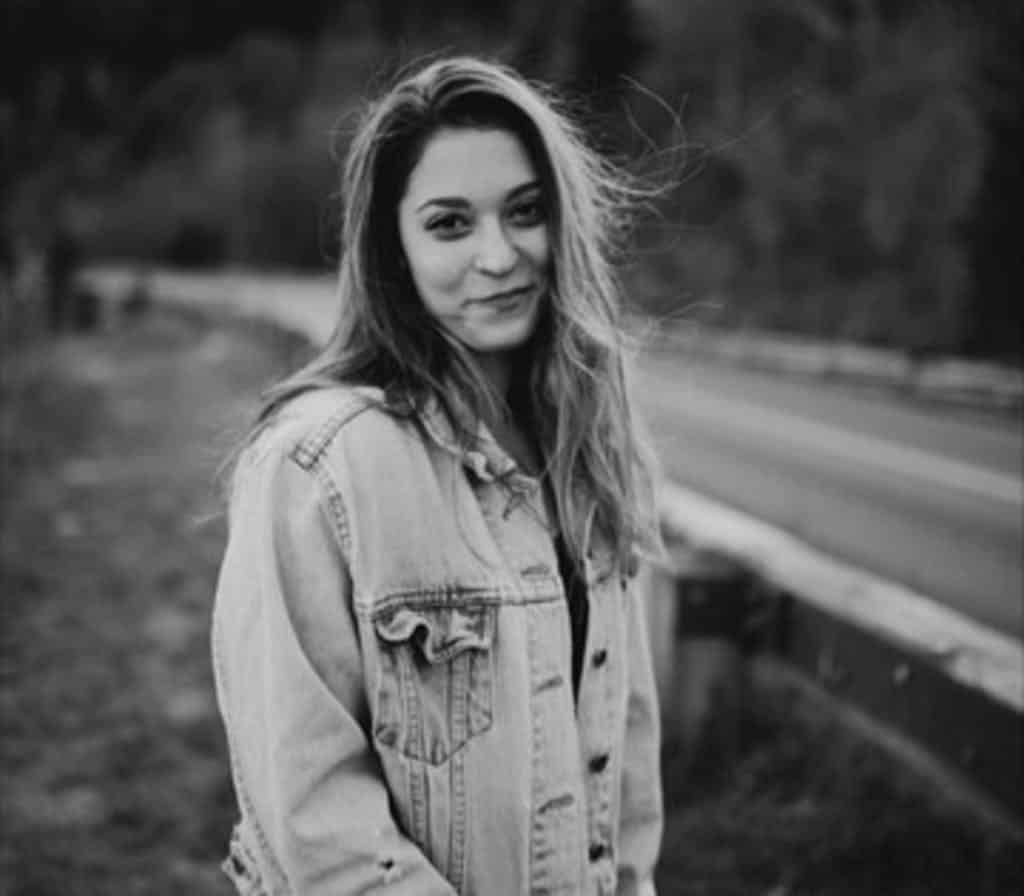 Katie Black, student
Fermentation for me, is a fusion of science & art-a true challenge to maintain consistency. There's something enticing about being able to create a beverage that brings people from all walks of life together. Having worked in various positions in the craft beer industry, I am excited to expand my knowledge on all things cider. I'm completing my final semester as a brewing, distillation, & fermentation major at A-B Tech here in Asheville. I hope to spend more seasons harvesting & experimenting with fruited wines-so naturally, this is falls right in my wheelhouse.
Congrats to all of the Kulture Scholarship recipients! We are excited to see what is next for them, and to watch the continuation of this inclusive program for years to come.