To be sure, rosé ciders are going to rock your summer. But, we have a prediction about another craft cider trend that's going to be a big hit as the mercury rises: citrus ciders. When handled properly, the bright tartness of sunny citrus fruits can act as a lovely complement to the round sweetness of apples.
Here are seven craft styles to try: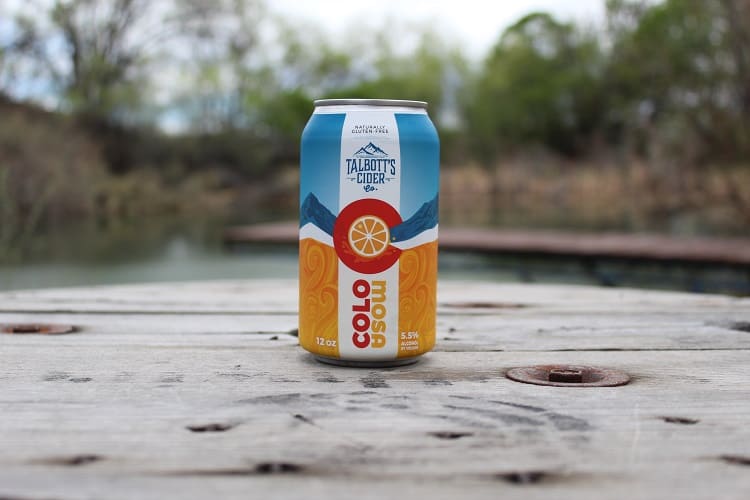 Hello, day-drinking perfection! This riff on a mimosa will be the star of your next brunch gathering. Talbott's starts with its traditional blend of hard cider, then adds orange and lime juice for some serious spritzy tang.  Currently, ColoMosa is only available in 12-ounce cans and in kegs in Colorado. The rest of us will just have to stock up next time we visit, or we can ask a Rocky Mountain state friend to stick a sixer in the mail.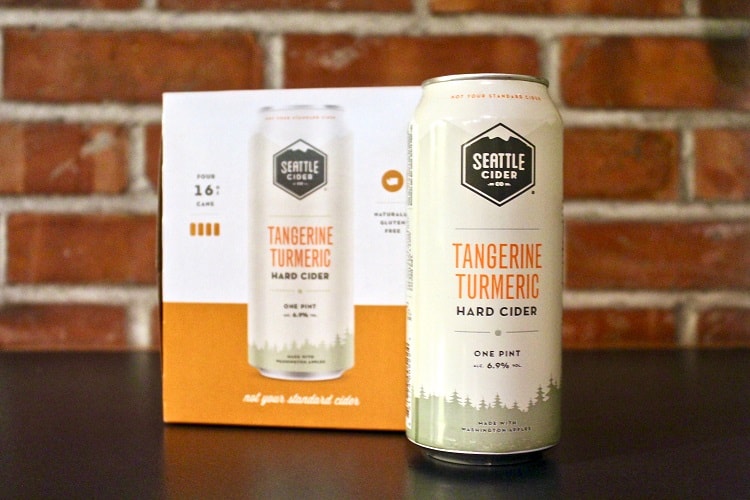 This sounds a bit more like a kombucha flavor than a cider flavor, but we're loving the experimental and low-key hippie vibes of this Tangerine Turmeric cider from Seattle Cider Co. The base is made from a blend of Granny Smith, Fuji, Red Delicious, Golden Delicious and Gala apples, which is then fermented with tangerine peel and fresh turmeric root. The flavor is wildly zesty and vivid, and it pours a pretty golden color, thanks to the natural hue of the turmeric. For a fancy little cocktail, try Seattle Cider's Curcuma Aromatica, made with this cider, vodka, fresh ginger and fresh-squeezed tangerine and lemon juice.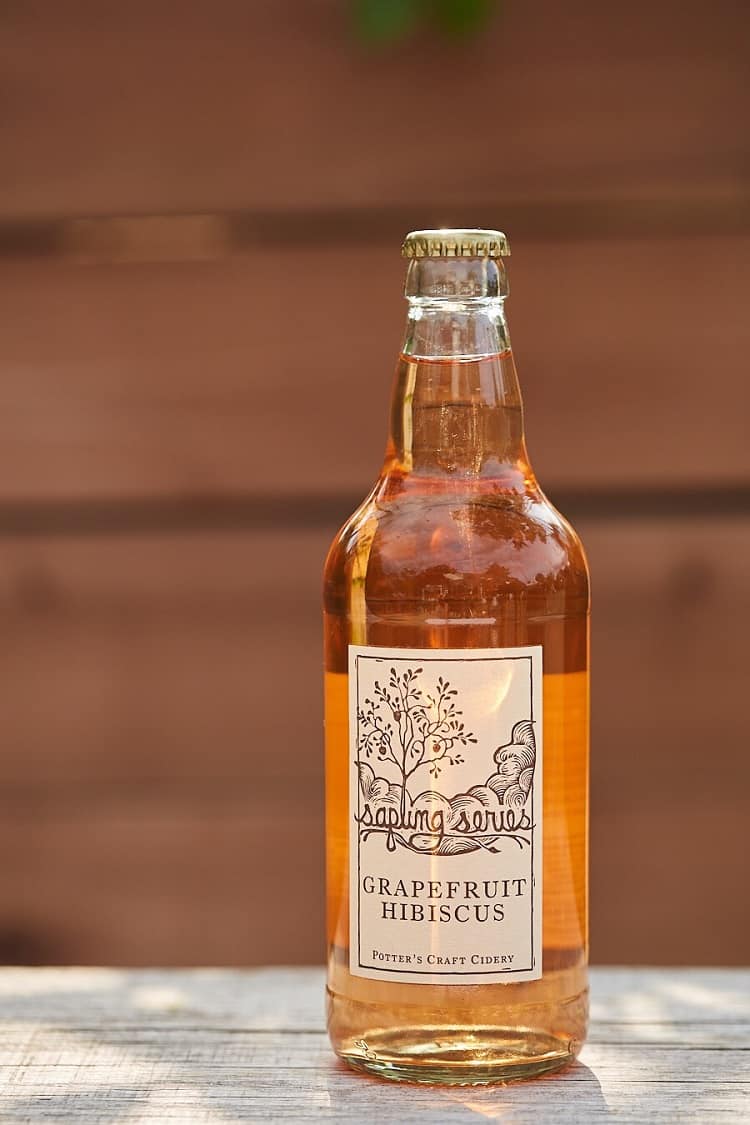 Okay, rosé-cider-lovers: This one doubles as a new favorite for you, too. Potter's Craft Cider creates this lovely pink color by infusing apple brandy with hibiscus petals and grapefruit peel. The brandy is then added to a cider base made with 100% Virginia apples, like Jonagold, Gold Rush and York, for a sparkling floral flavor with pronounced notes of pink grapefruit. We'll take a bottle and a dozen oysters on the half shell — poolside, please!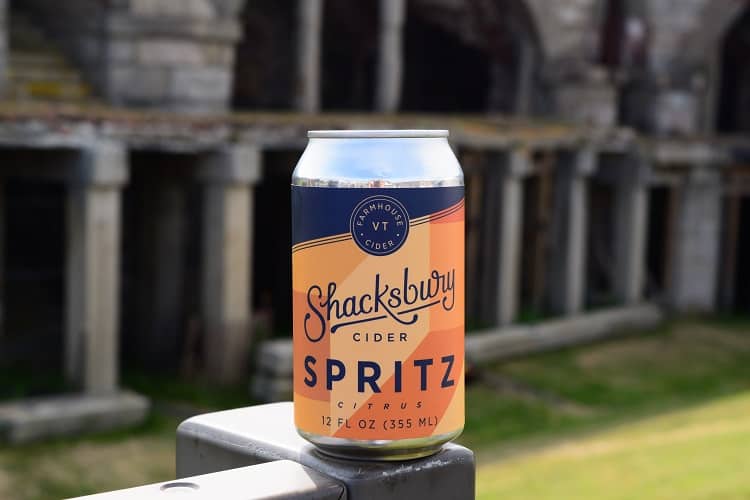 This elegant baby was meant for a hot day, weighing in at just 3.8% ABV and as crisp, dry and refreshing as they come. Shacksbury starts with cider made from apples grown at Sunrise Orchards in Cornwall, Vermont and then adds a tincture made with citrus and rose, produced by Alice & the Magician in Burlington, who, as far as we can tell, are some kind of cocktail wizards or warlocks. After a slow cool fermentation, these cans are ready to be cracked open, one after the other, during a serious grill and chill session, after a hike or ____ (fill in your preferred afternoon activity).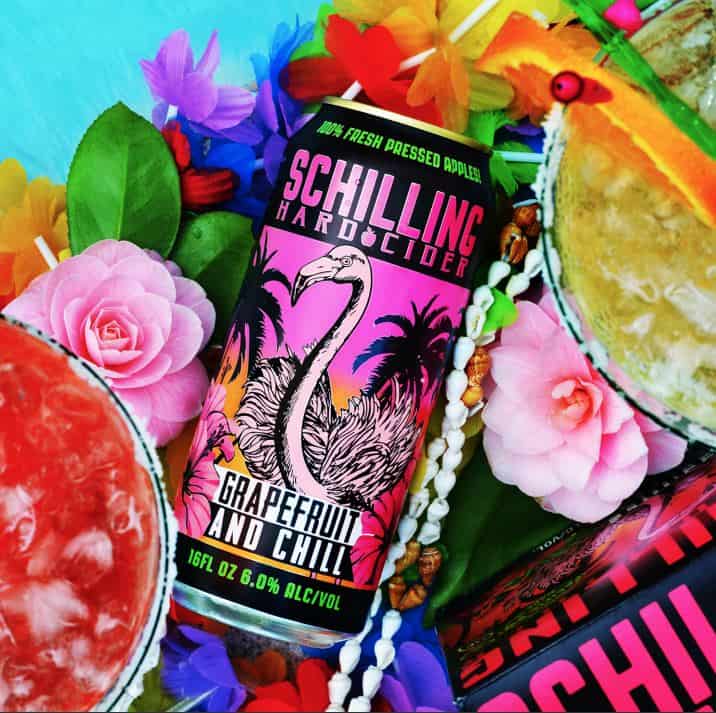 We're seriously considering making "grapefruit and chill" our mantra for this summer. Schilling's take on a crisp sipper includes fresh pressed apple juice, grapefruit juice, non-GMO sugar (sorry, purists — but at least Schilling is being transparent about its ingredients!), essential oils of lime and grapefruit, citric acid and hibiscus. The result is pink, tart and fruit — the flamingo on its can seems like the perfect mascot, not only for the cider, but for the days of carefree, down-for-whatever fun ahead!
This one might win over the craft beer fan in your life! Gumption Cider mixes a base of cider made from eating apples and then adds a hefty dose of grapefruit and Cascade hops, prized for their floral, spicy and citrus character with a nice balancing bitterness. Try it cold from the bottle, or mix up a margarita-inspired cocktail (direction in the Instagram post above) for a stellar accompaniment to your next Taco Tuesday.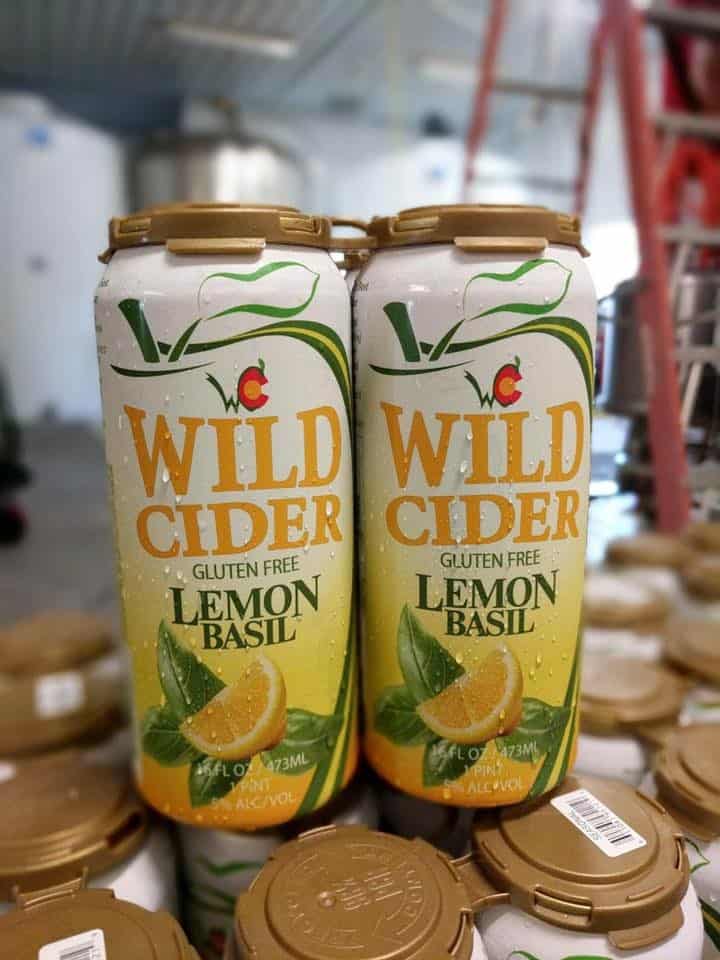 All too often, companies that try a shandy-style cider or beer mess it up. It's either too sweet, the balance is off or the lemon flavor tastes fake and too close to an organic spray you'd use to clean the kitchen. That's why we're stoked to see this concoction from Wild Cider; this semi-dry cider is infused with fresh squeezed lemon juice, and the addition of fresh organic, Hawaiian-grown basil lends a warm, peppery flavor that's reminiscent of walking through the garden. This is quickly becoming one of Wild's most popular flavors — check out the Cider Locator on its website to find out where to scoop some up!
What are some of your favorite citrus-y ciders? Or do you never go near the stuff? Let us know in the comments!
All other photos: Courtesy of respective cideries