ANXO is no stranger to fusing its social values with its ciders — remember its amazing programming and philanthropy during International Women's Month in March?
To celebrate Pride, which takes place during the month of June each year, ANXO is partnering with DC-based nonprofit Casa Ruby, an organization led and run by transgender women of color, with a mission to "create success life stories among transgender, genderqueer, gender non-conforming, gay, lesbian and bisexual individuals." Casa Ruby was founded by Ruby Corado, who came to DC 30 years ago as a young transgender Latina immigrant, and she found there were no services to support her needs. Led by her dream to bring resources to historically underserved communities, she and a group of volunteers opened the first Casa Ruby Center in June 2012.
Now, eight years later, Casa Ruby is an established LGBTQ Community Center, with nearly 50 employees who provide more than 30,000 social and human services to more than 6,000 people each year. Casa Ruby's slogan is "Everyone's Home," because its services and care extend beyond the LGBTQ populations to their families and the whole community.
After hosting a dinner with Casa Ruby as an opportunity to learn more about the LGBTQ+ community, ANXO decided to use its platform to spread awareness and raise money to help this organization support one of the country's most vulnerable communities. The special edition Pride version of ANXO's flagship Cidre Blanc cans will do just that, with $1 of each 4-pack sales going to Casa Ruby.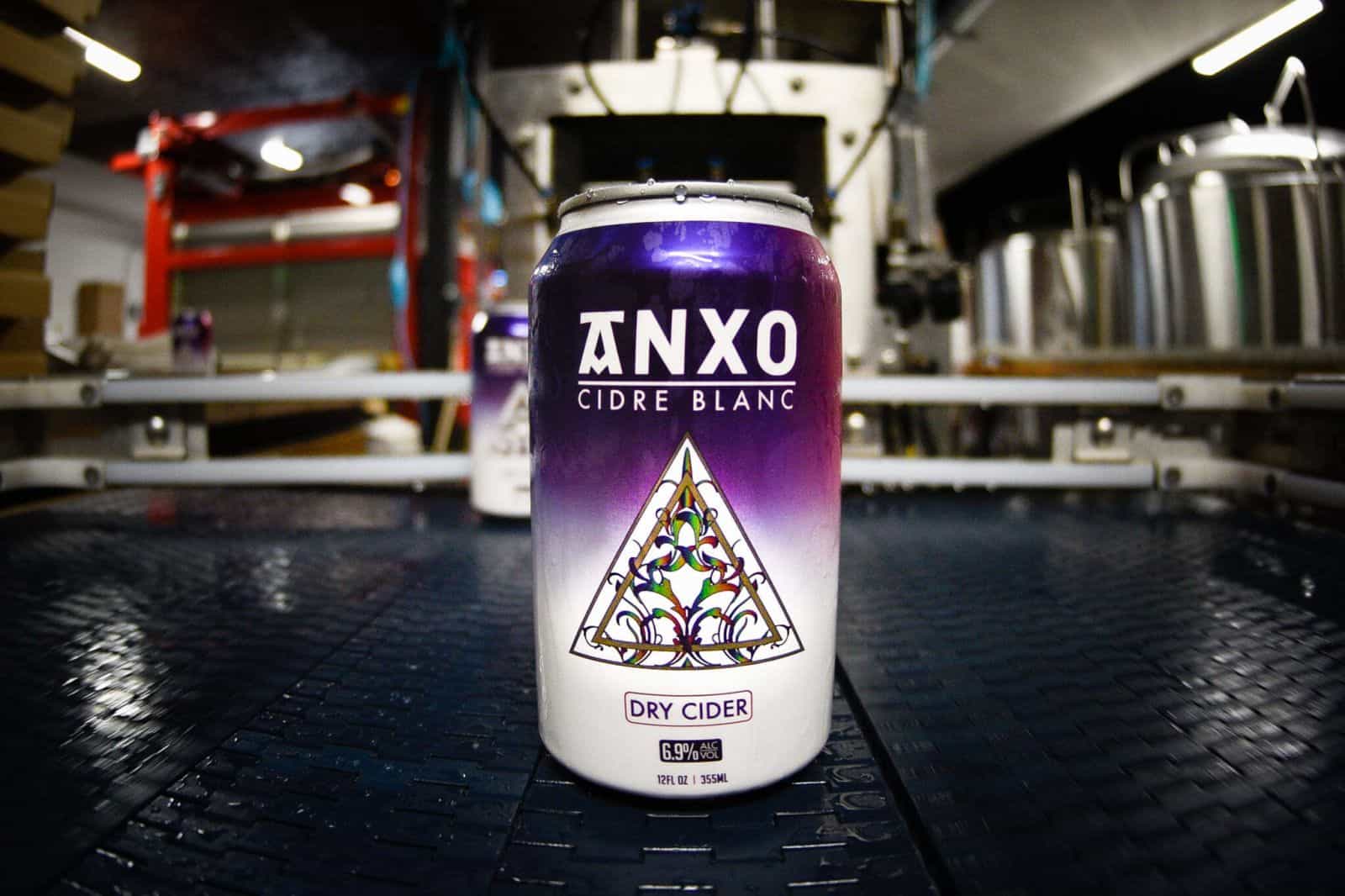 Pride Cidre Blanc is the same bright and refreshing dry cider, just all dressed up in a newly designed rainbow can. With these festive, colorful cans, ANXO aims to donate over $1,000 for Casa Ruby over the course of June, starting with an $800 initial donation independent of cider sales.
Like all of ANXO's ciders, Cidre Blanc is created with a process similar to making natural wines, but packaged like beer for easy drinking. Apples are sourced from farmers, and are then juiced, fermented dry with native or wine yeasts, and canned at 6.9% ABV; they're also sugar-free, gluten-free and low-carb.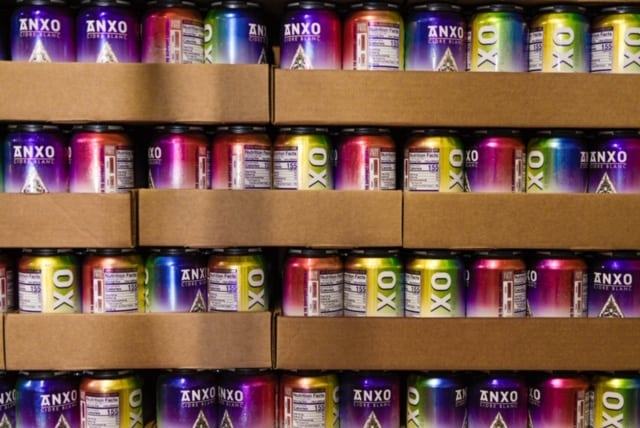 These festive, rainbow-hued cans are available for delivery to over 40 states through ANXO's website, making them a great gift for yourself or friends around the country for virtual Pride festivities. Pride cans will also be available in select markets at stores where ANXO is sold throughout mid- and late-June!