CiderCon 2020 is coming up quickly, and if you haven't gotten the chance to register, now is the time! This year, the premier cider conference is being held in Oakland, California, January 28 to January 31 at the Oakland Marriott. If you've been to CiderCon in the past, you don't need us to tell you why it's an absolute must-attend for anyone working in any facet of the cider industry. But if you're a first-timer, or you're on the fence about registering this year, we've got seven reasons why you should grab your tickets as soon as possible!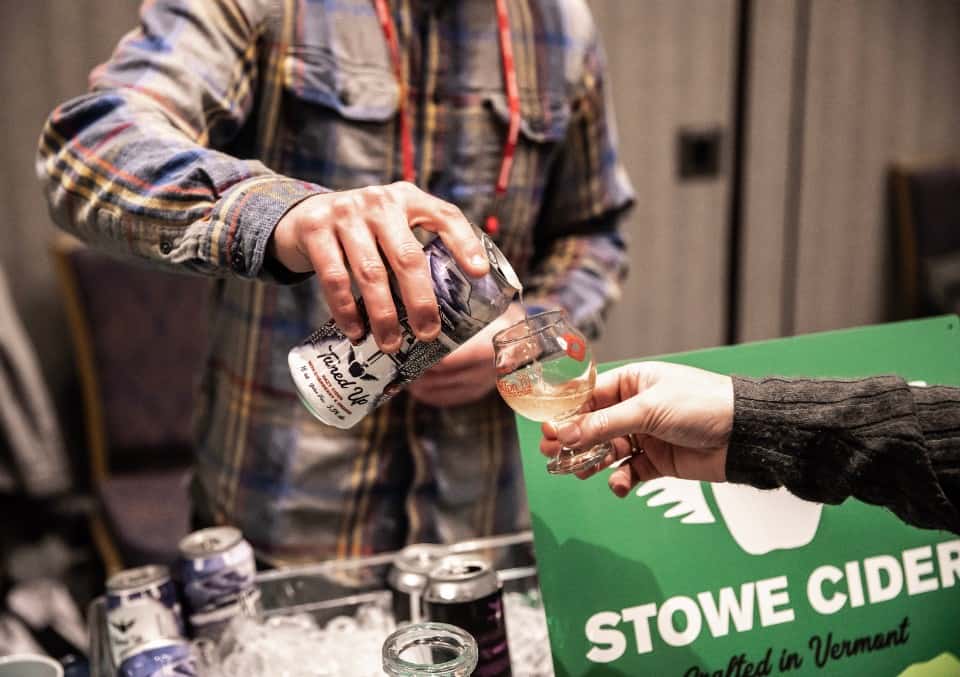 1. Take Advantage of the Early-Bird Discount
Who doesn't want to save money? If you sign up before January 15, 2020, CiderCon registration is just $395. This fee includes an invite to the welcome reception (with plenty of networking opportunities), entry to non-ticketed seminars, lunch on Thursday and Friday and entrance to the trade show. (Note that hotel accommodations, tours and ticketed workshops are extra.) If you register after Jan. 15, or wait until you arrive, on-site registration jumps to $595, so it's really worth it to go for that early-bird discount.
2. Sign up for Tours Before They Sell Out
This year's CiderCon is going to bring you to the Bay Area, one of the most exciting destinations in the country for food, drink and culture, and it's so close to amazing agricultural regions, like Sonoma County and the Russian River Valley. Get your tourist on with awesome tours that are organized by CiderCon; there are four excursions to choose from, though one of them has already sold out, and we assume the rest will follow suit soon! The tours with room still left are: an all-day East Bay Area Food & Cider Tour with guide Jennie Dorsey ($125); an all-day Parajo Valley and San Jose Cider Tour with guide Ria Windcaller ($85); and a half-day California Apple History Panel at Filoli Gardens with guides Tom Hart & Brandon Buza ($60). You can only sign up for these tours once you've registered for CiderCon, so get going before all the tickets are scooped up!
3. You're a Sommelier, Bartender or Service-Industry Professional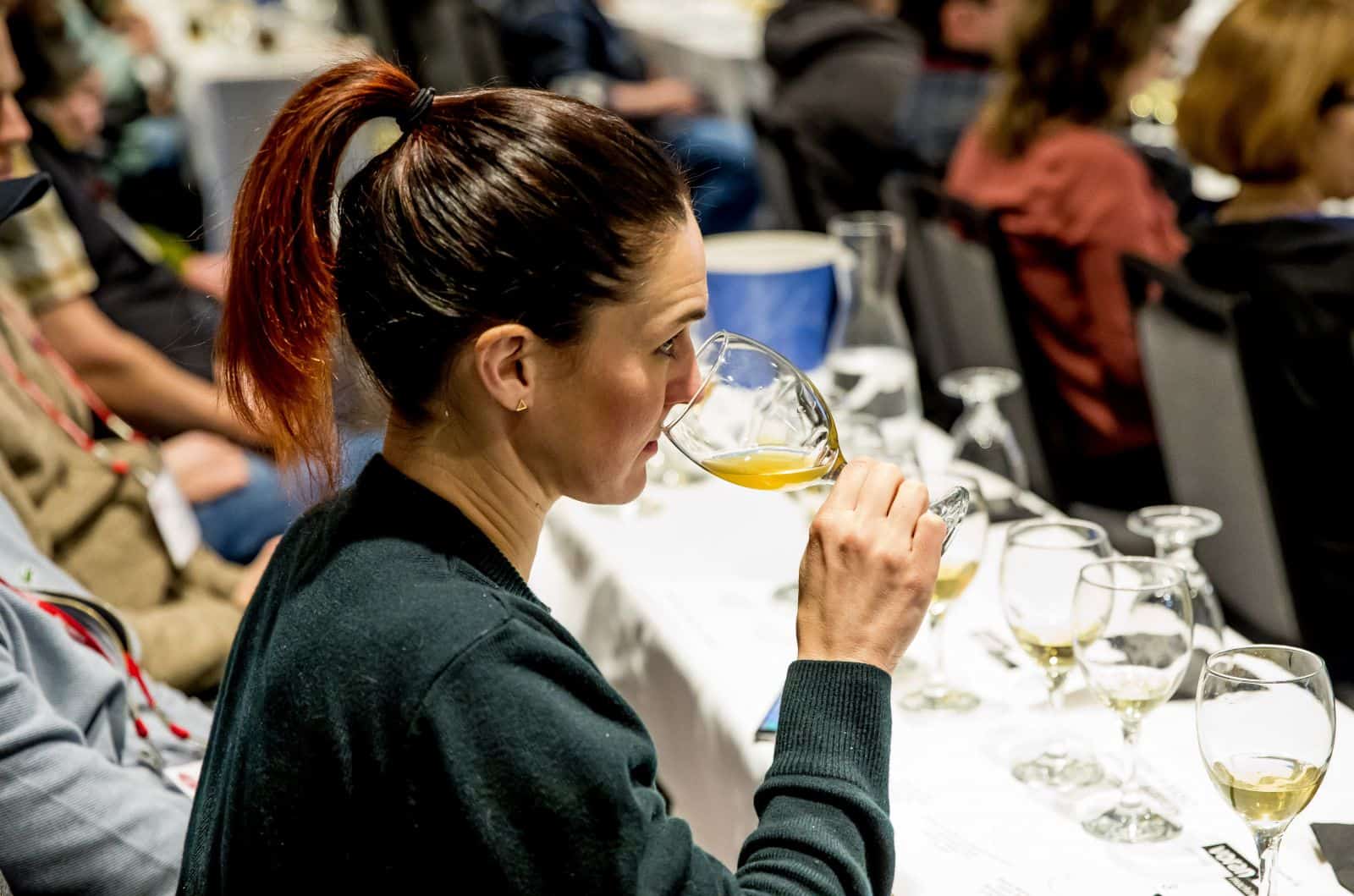 CiderCon is not just for cider makers. If you're a sommelier, bartender or you work in the service industry in any manner in which you interact with cider, CiderCon is for you, too! Seminars like "Side-by-Side: Beer, Wine, Spirits and Cider," "Using Education Programs to Drive Sales," "Principles of Primary Food and Cider Taste Interactions" and "Narrative of Place" (there are lots more, too), are the perfect chance for you to enhance your education and network with other service industry folks. You can also take the Certified Pommelier Exam, just $125 for American Cider Association members who have taken and passed Level One. On top of all that, there's the fact that meeting cider makers in person always helps give depth to their stories and will make selling their products on the floor back at home that much easier!
4. You're a Student or Academic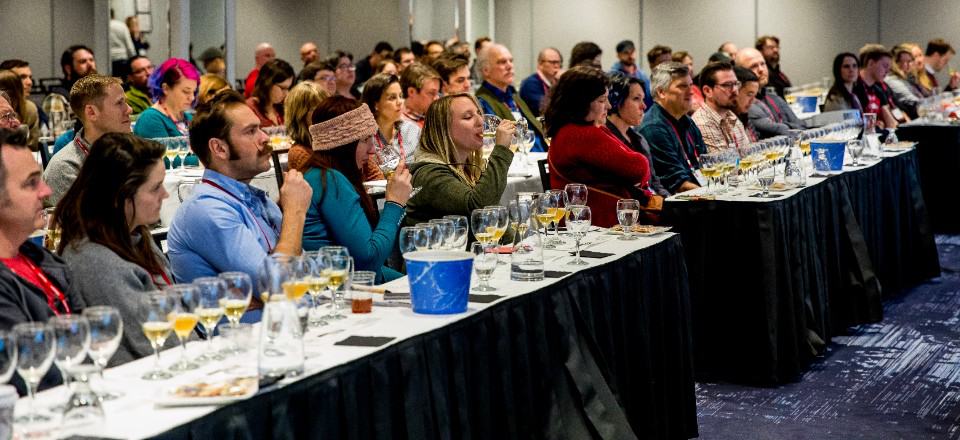 If you are an active student or academic, you're entitled to a special rate at CiderCon: just $175 per person. If you study agriculture, food and beverage, or cider in any capacity, CiderCon holds a lot of amazing opportunities for you! Contact info@ciderassociation.org for details.
5. You're a Member of the Press/Media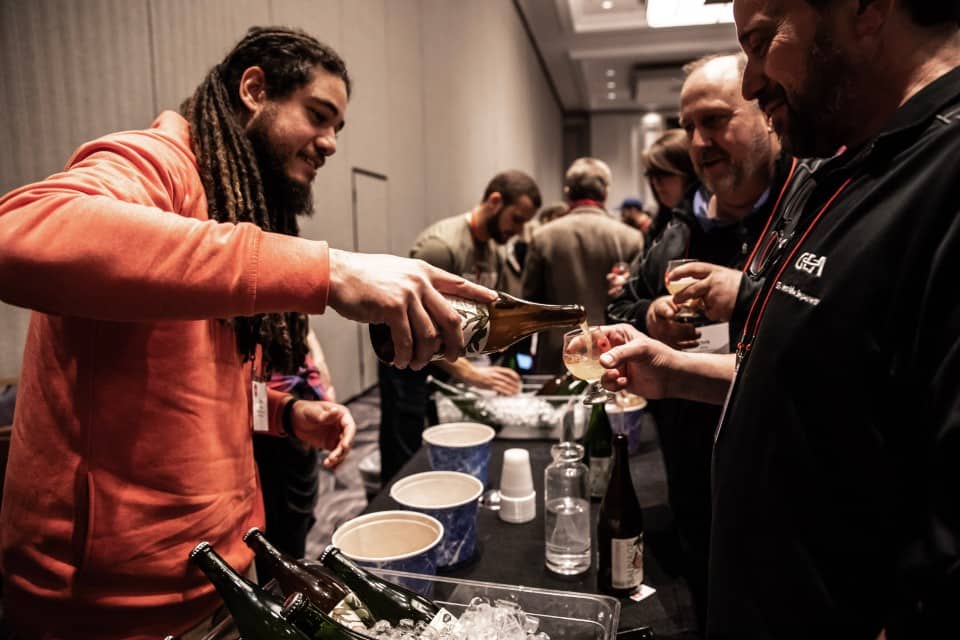 If you write, research or report on the cider industry (or the food and beverage industry at large), CiderCon is the perfect place to meet sources face-to-face, learn about emerging trends, challenges and triumphs the industry is facing, dig up unique and exclusive stories, and try products that aren't necessarily available in your market. If you are a member of the press seeking access to CiderCon 2020, please fill out this form.
5. It's CiderCon's 10th Anniversary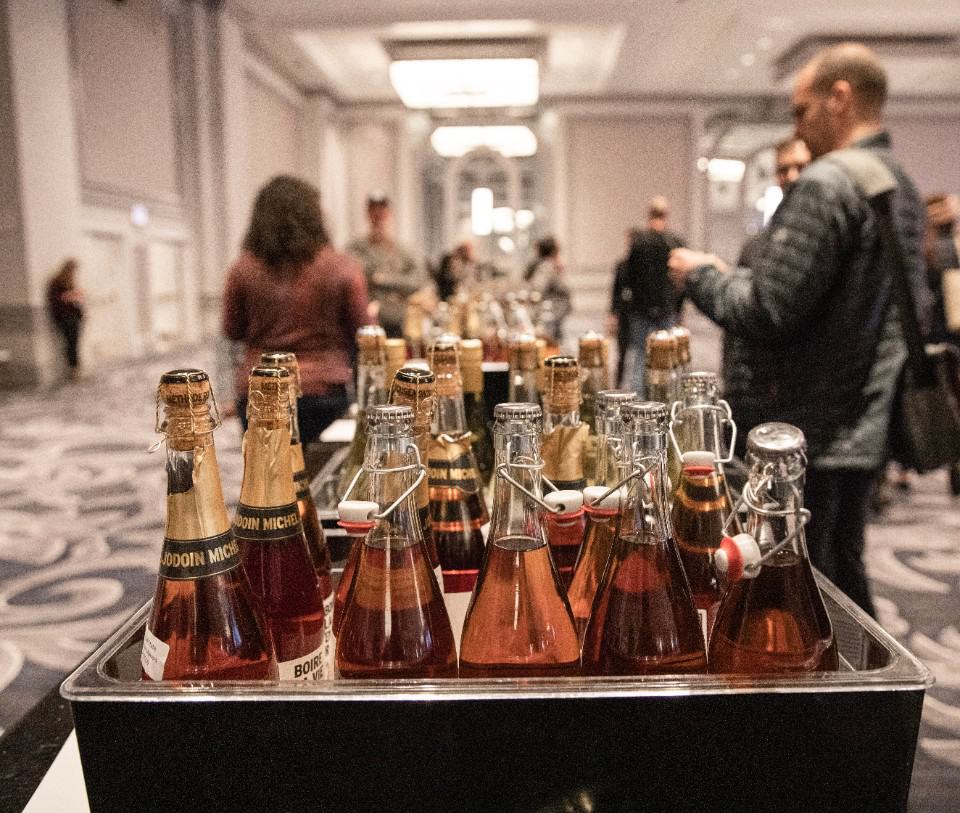 A decade is a long time to be organizing something as big as CiderCon, and this year the American Cider Association is going to celebrate in style! Of all the CiderCons to be a part of, this one will be extra-special, as the community reflects on all that has grown and changed over the last 10 years.
6. You're a Small or Startup Cidery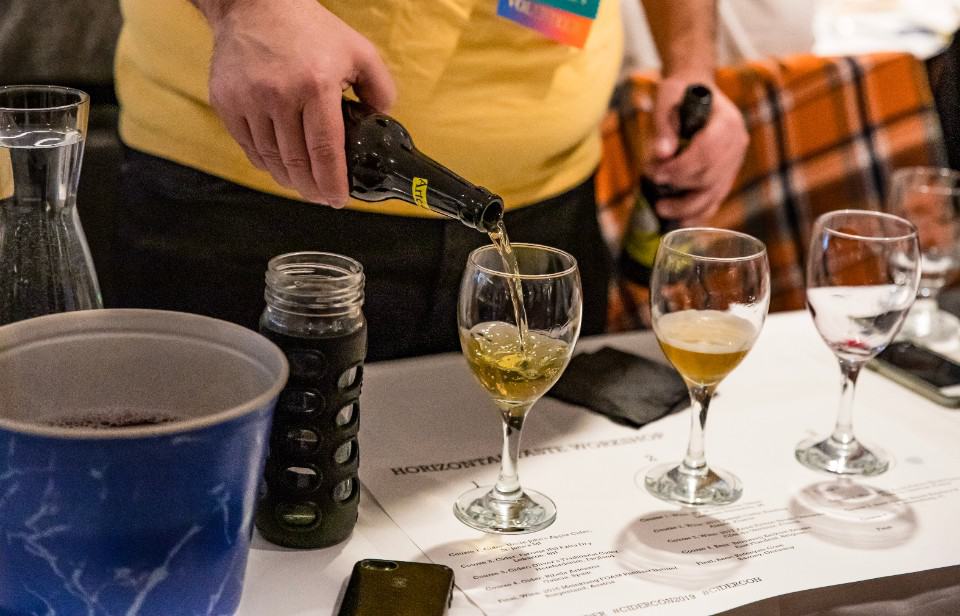 If you're planning to open a new cidery or have a small operation (less than 25,000 gallons per year production), and attending a conference like this doesn't quite fit in your budget, you're not out of luck! CiderCon offers a volunteer program open to startup and small cideries, where attendees trade five or more hours of on-site support in exchange for free entrance to the conference. If you're interested in this opportunity, email pickcider [at] ciderassociation.org for more information.
7. CiderCon 2020 Coincides with the Bay Area Cider Week
After learning, talking and thinking about cider all day long during CiderCon, when the sun goes down, we'll bet you'll be in the mood to go out and enjoy some cider yourself! Bay Area Cider Week neatly coincides with CiderCon 2020, and has a full and exciting list of events in the works! Get a taste of the local cider scene and explore different neighborhoods throughout Oakland and San Francisco by checking out some of the tastings, dinners, tap takeovers and parties that are going down while you're in town!
Remember, only members of the American Cider Association are able to register for CiderCon! Hotel rooms are now available, and there is still space for vendors at the CiderCon Trade Show. Check out the the CiderCon 2020 website to learn more.