Maybe it's all of the back-to-school action this post-Labor Day week, but we're already dreaming about autumn and all it has to offer. In addition to fall-themed cider cocktails, apple picking and cider donuts, there are all of the festivals awaiting without the crushing summer heat to dampen the fun.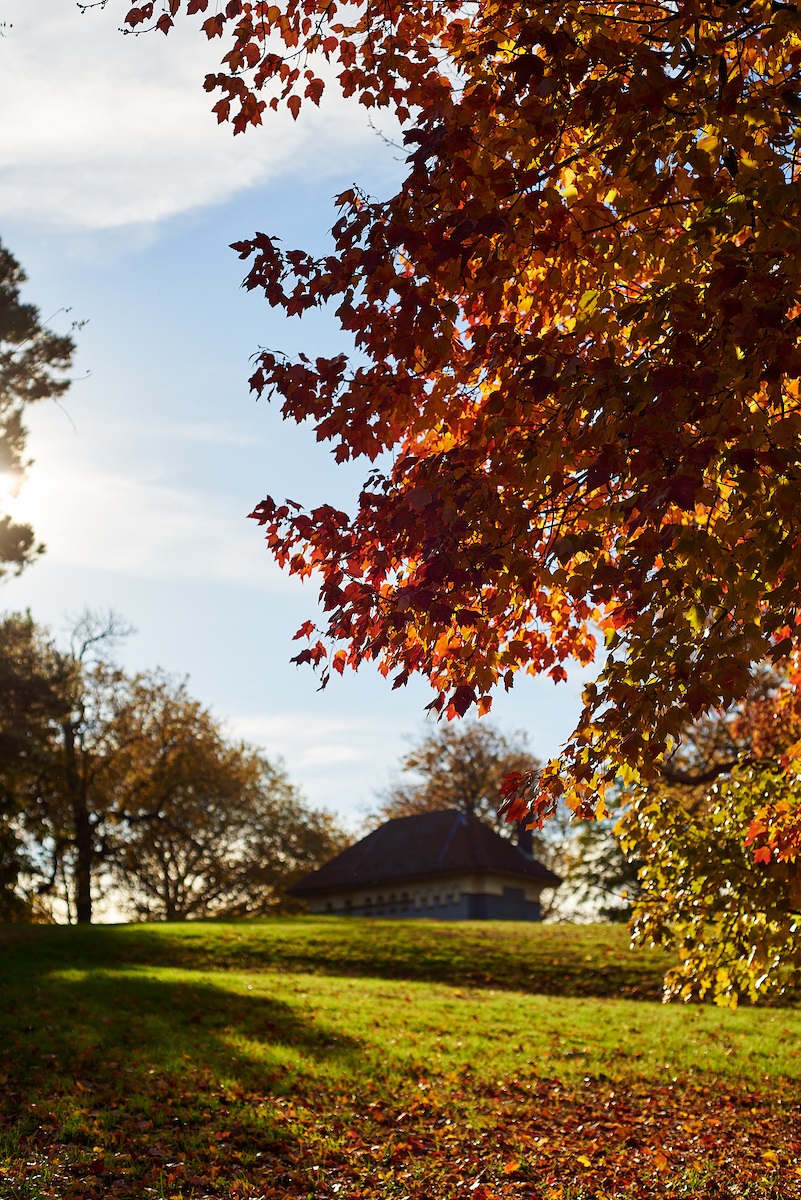 One festival at the top of our list is the 2nd-Annual CiderFest in beautiful Fairmount Park in Philadelphia. This year, the event is taking place on Saturday, September 29, from noon to 5 p.m., and along with tons of delicious local cider to sample, there's so much to look forward to.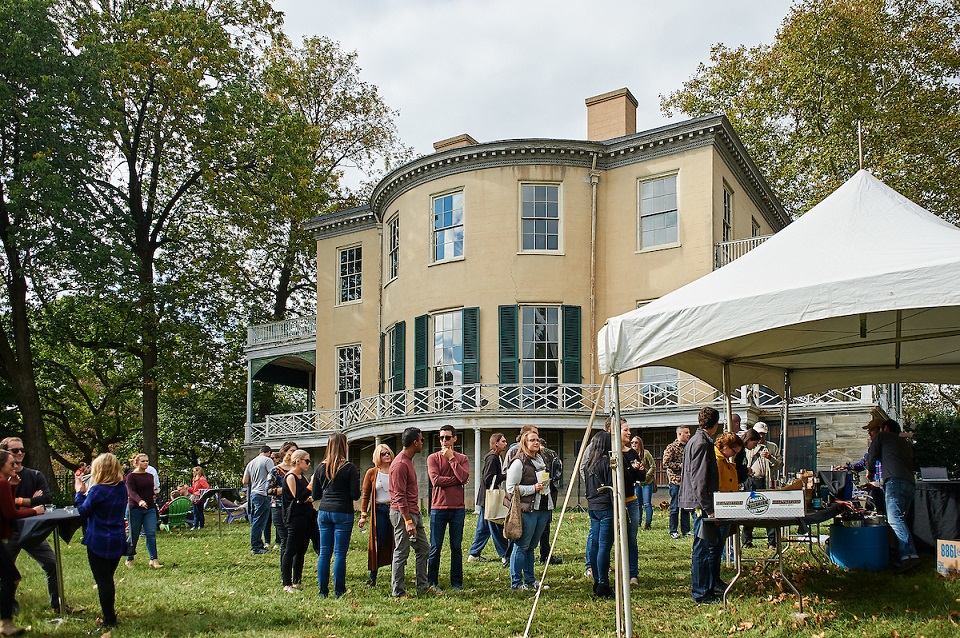 First, let's talk about those ciders. There will be over 20 Pennsylvania ciders ready for sipping, including some of our local favorites, including: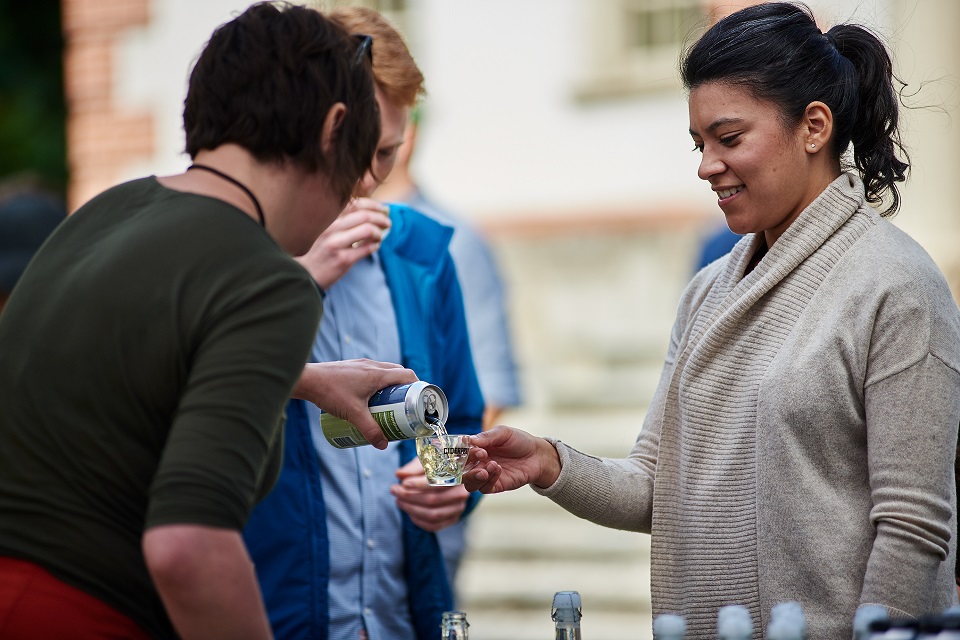 After a successful inaugural year in 2017, this year's CiderFest has added some extra features for an even better day: an hour longer event (event ends at 5 instead of 4 p.m.); more pay-as-you-go food trucks; free food pairings and sampling in a special 2-ounce CiderFest glass; double the house-to-house transportation (see next paragraph below); art and fun activities; and a VIP experience with limited-edition ciders and exclusive food pairings.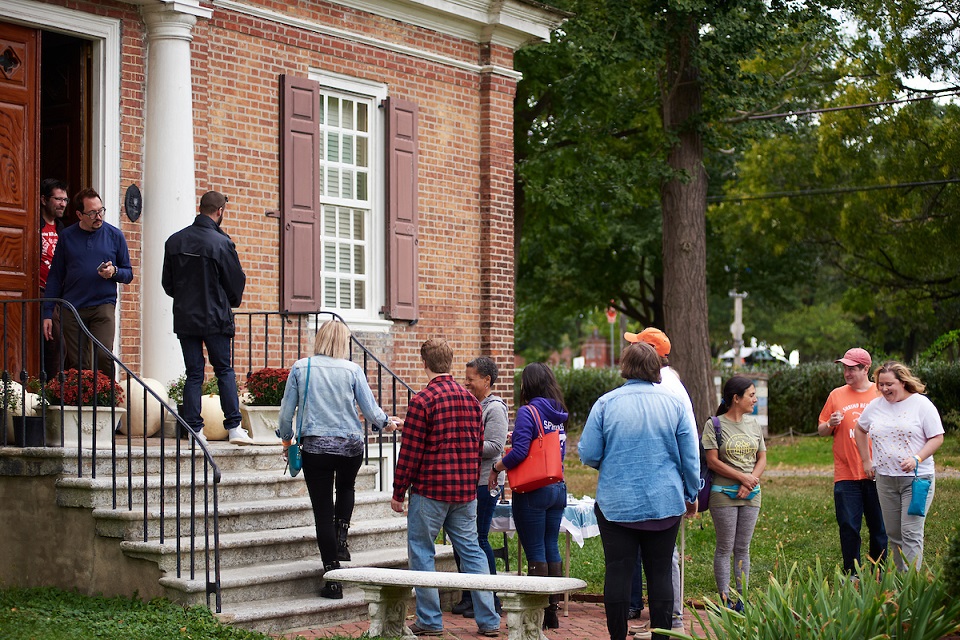 The house-to-house transport is referring to the fact that the festival actually takes place across six historic houses throughout the sprawling, gorgeous urban Fairmount Park. Guests are invited to take self-guided tours through these well-preserved landmarks as they enjoy CiderFest! Bus transportation between the houses is included in the ticket price.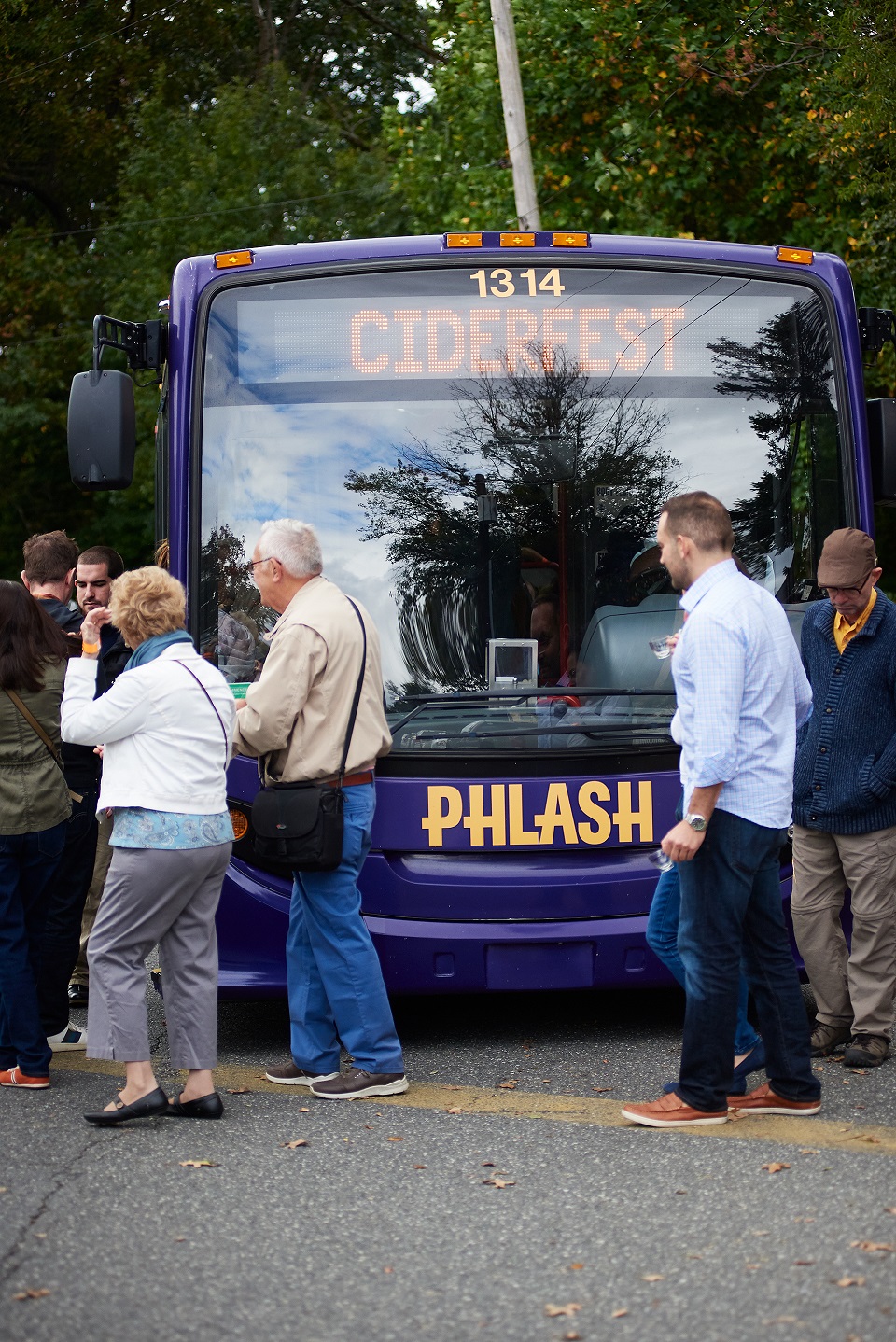 Tickets purchased ahead of time are just $45 (versus $55 at the door), so don't delay! Pick up your tickets today, they're available online now. If you're looking for that VIP vibe, for $65, VIP entry includes:
Exclusive VIP experience from 11 a.m. to noon at one of 4 historic houses. Only 30 VIP tickets are available at each of the 4 participating VIP houses.
A limited-edition CiderFest 2018 VIP 4-ounce souvenir tasting glass.
Pours of limited-edition cider not available during the regular public event.
Your choice of multiple-pairings of food, dessert, or special cocktails. Pick the pairing you like best with the corresponding historic house.
Plus, all of the other good stuff that comes with the regular admission is included, too!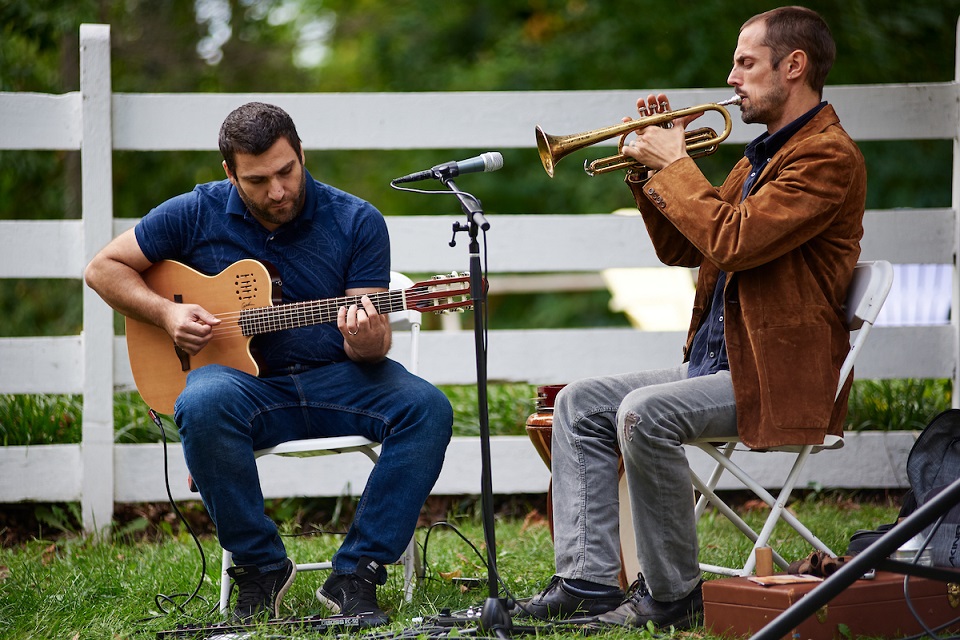 There will also be live music at each of the houses, including: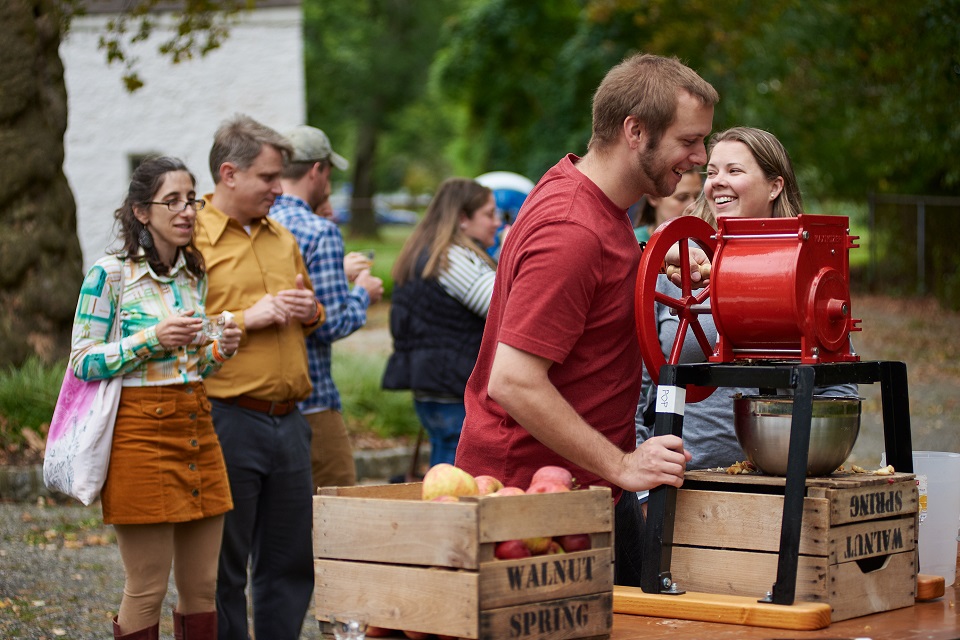 Sounds like a perfect fall day to us! Pick up tix now or get more info at the official CiderFest website.