The Cider Institute of North America (CINA) recently announced a new scholarship program, the Cider Production Education Fund, to assist aspiring and current cider makers of color. This fund will support, according to CINA, "the educational goals of people who are currently marginalized or underrepresented in the cider industry by reducing financial barriers." While there are numerous other barriers to entry into the pro cider industry, this fund is an important step to help open career paths for people of color who are vastly underrepresented in craft cider.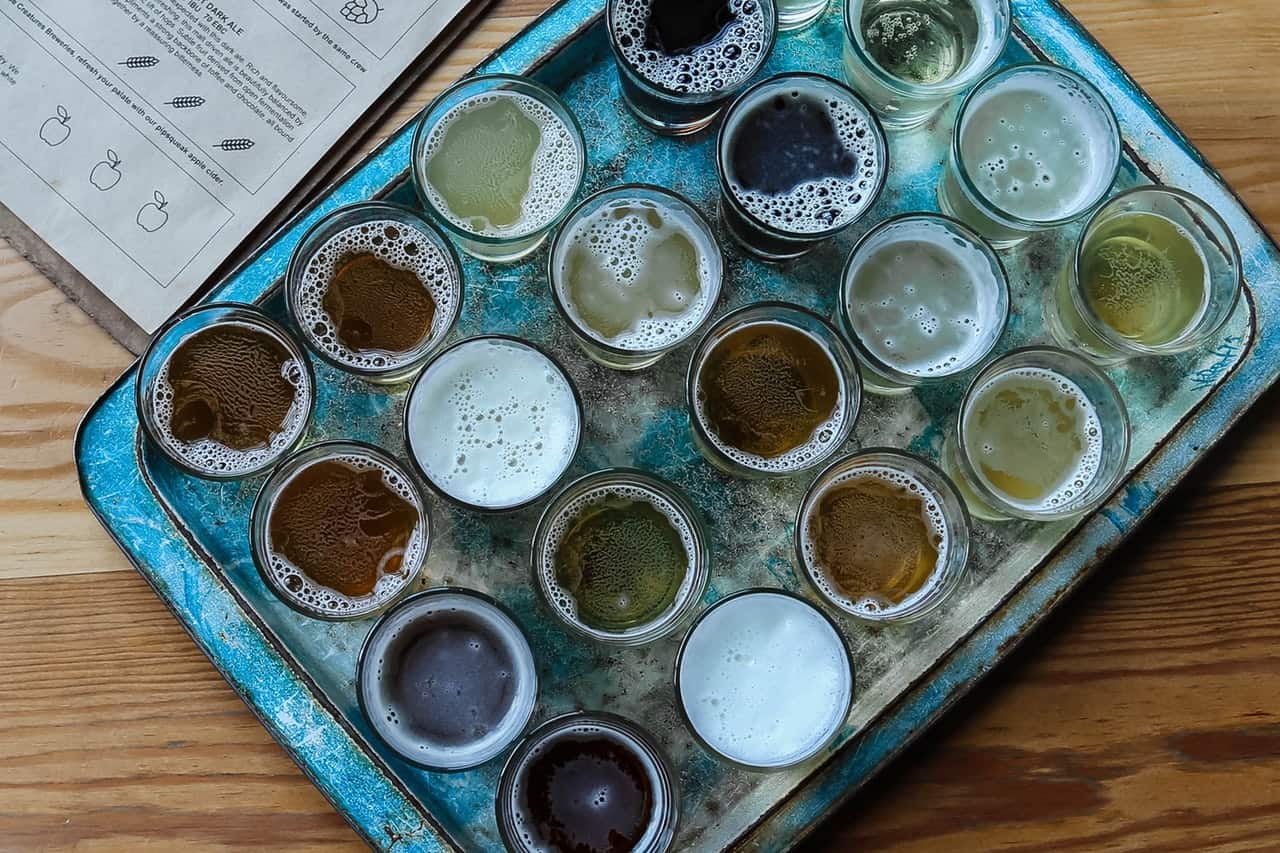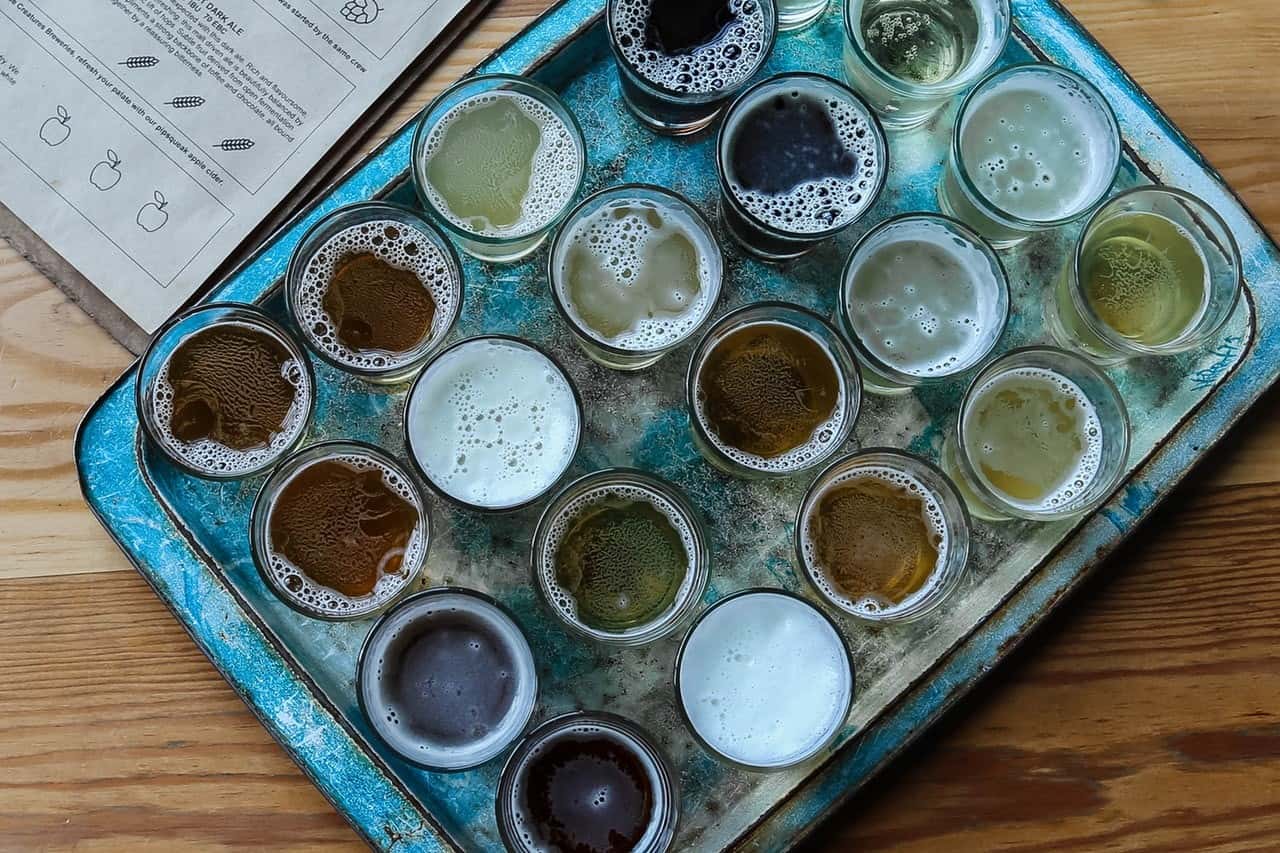 CINA's Education Fund will offer at least three tuition-free scholarships, including all course materials, for the Washington State-based institution's flagship foundation training, Cider & Perry Production – A Foundation. In 2020, an online version of this introductory course was created, the first intensive cider making course of this scope to be offered virtually. The introductory course covers the science and art of orcharding and production, with guest speakers from the industry lending their expertise each week.
"Online learning and scholarship opportunities are key ways to increase the accessibility of cider production education and jump-start the careers of professional cider makers," shared Brighid O'Keane, the Executive Director of the Cider Institute of North America. "Our hope is to address diversity and inclusion in the industry by making access to training and professional resources more equitable."
The Cider Production Education Fund is made possible through donated funds from CINA and cider businesses and associations, including the California Cider Association and Seattle Cider Co. The American Cider Association will contribute proceeds from VIP package sales to CiderCon. CINA has committed to match all donations dollar-for-dollar.
"The cider industry is an important part of the Main Street economy and the emerging craft beverage movement. It is vital that we are an inclusive industry as we continue to grow," shared Ed McGrath from the California Cider Association.
Applying for the scholarship will be streamlined and simple. Anyone interested should fill out this form, and applications will be reviewed on a rolling basis for courses offered in 2021.  To qualify for funds, applicants must identify as Black, Indigenous, or Latin X and be 21 years of age or older. Applicants ideally have an interest or intention to work in the orcharding or production side of the cider industry. The winter term for Cider & Perry Production – A Foundation will run from February 10 through May 26, 2021.
To learn more, and to apply or contribute to CINA's Cider Production Education Fund, visit its website.