Over the past decade, podcasts have exploded onto the media scene. Spotify has its own podcast division now, and there are tons of dedicated apps specifically designed for podcast listening, like Stitcher and Apple Podcasts. Scroll through any of them, and you'll find podcasts dedicated to literally every topic under the sun … including craft cider! Here are five of our fav craft cider podcasts that offer education, entertainment and fun:
Perhaps the best-known cider-centric podcast is Cider Chat, a well-established weekly show from Ria Windcaller, a Massachusetts-based cider expert. With 253 episodes (!) and counting, Cider Chat's tagline of "grab a glass, join the chat" sets a casual, welcoming tone that matches the podcast itself. In each episode, Windcaller and her guests provide informative, engaging cider-related content across all manner of topics, ranging from cidermaking chemistry to DIY cidermaking tips, to sexism in the cider industry. You can find hundreds of interviews with cider pros from across the world, and Windcaller's not afraid to turn the mic on herself, like in episode 250, when she agreed to let Ryan Monkman of FieldBird Cider interview her about her own cider story. Cider Chat also hosts cider tours (postponed until 2021), offers a guide for resources, links to purchase cidermaking equipment and books, and more!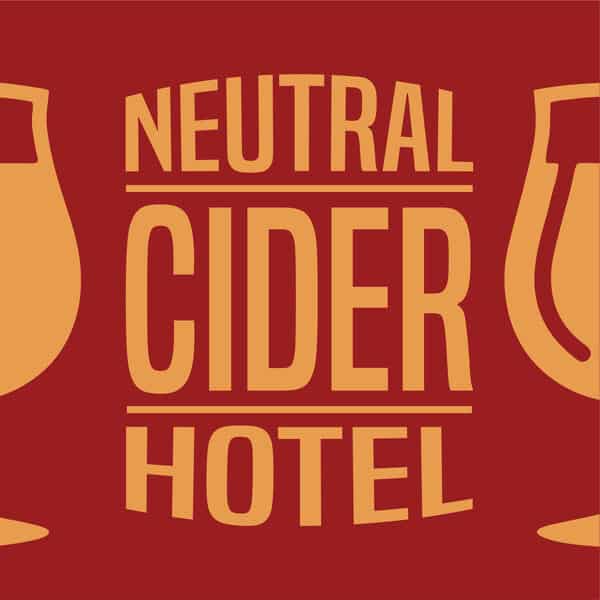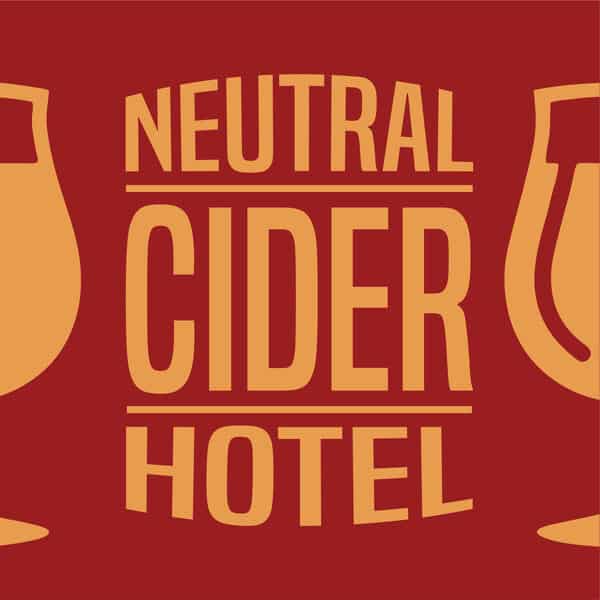 Cheekily named after the 90's indie rock band, Neutral Milk Hotel, this new-ish weekly podcast comes from The Ciderologist Gabe Cook, Grant Hutchison (both a cider distributor and a drummer in the band Frightened Rabbit and cider blogger Martyn Goodwin-Sharman (@cidershit on Instagram). Each episode is an exploration of various facets of the world of cider, from trends to news to interviews with fellow cider and industry folk, like Helen Anne Smith, the creator of Burum Collective, and Autumn Stoscheck and Ezra Sherman of Eve's Cidery. The hosts also review ciders (with honest, unfiltered opinions) and share plenty of jokes and laughs along the way.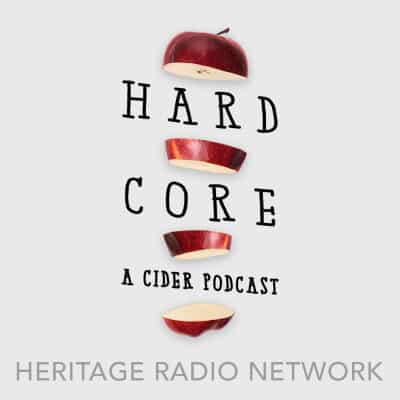 This limited podcast series was produced by the Heritage Radio Network (home to many food-and-beverage-related podcasts), meant to dive into the "rebirth of American cider." The six-episodes series seeks to gain a deeper understanding of the cider industry's past, present and future. The episodes, which run between 25 and 40 minutes each, take a multi-faceted approach to the topics; for instance, the Where the Lab Meets the Orchard episode starts with a quick chemistry lesson about fermentation, and then heads to Cornell to explore the scientific side of horticulture. It's a well-produced, engaging pod that's the perfect length for a commute or long walk, that will almost certainly teach you something new about cider.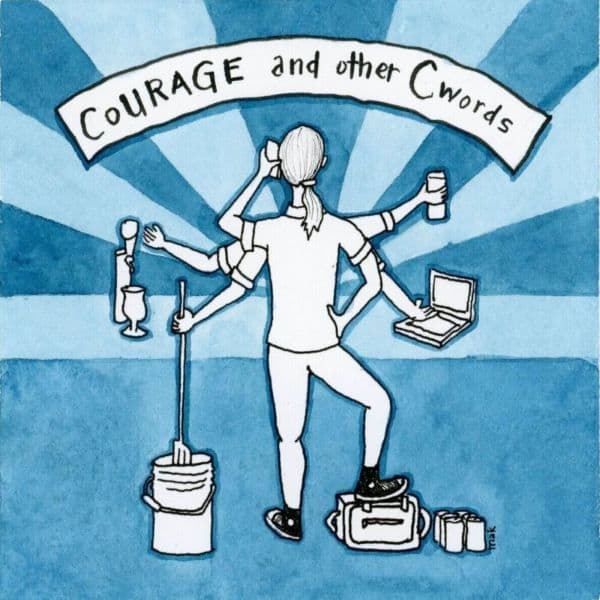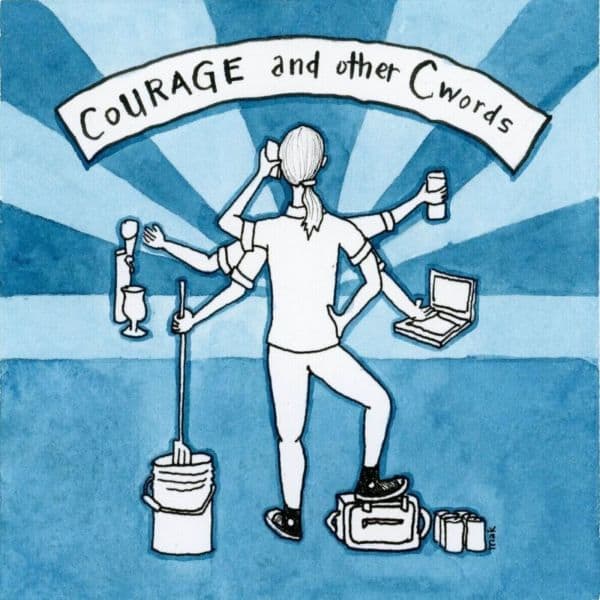 This podcast, which launched in September 2020, is helmed by Jenn Root Martell, an entrepreneur and cidermaker (also part-time saleswoman and amateur drummer) based in the Bay Area in California. The co-founder of South City Ciderworks, Martell started the podcast to share her journey of starting the brand, along with details about the business side of things, like developing a business plan and taking products to market. Currently, there are six episodes to check out, and the release schedule seems about twice per month.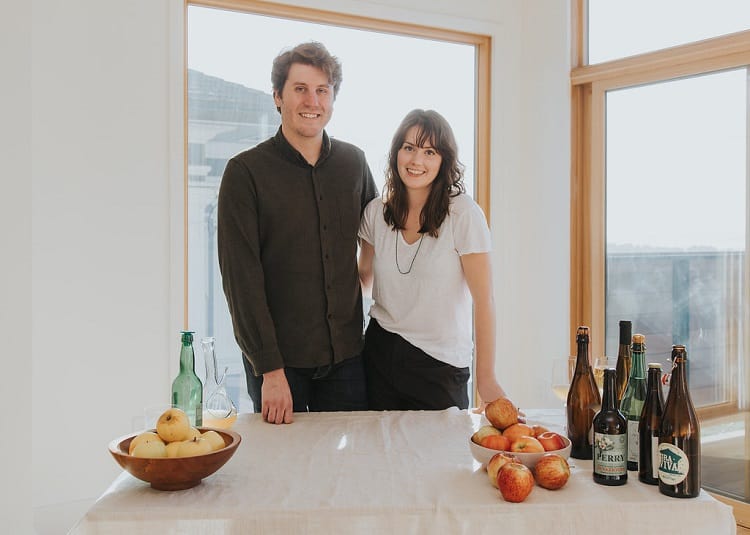 Mike Reis and Olivia Maki who founded Redfield, a cider bar and bottle shop in Oakland, California, also have a podcast called Redfield Radio. Although they haven't updated the episodes since January of 2020, the eleven episodes that they produced are worth going back to listen to. Topics range from "personal cider epiphanies" to ice cider to wild apple ciders. Friendly and knowledgeable, but also unpretentious, and these snack-sized 20-minute episodes are full of info, insight and inspiration.
What craft cider podcasts are on your "must-listen" list? Let us know in the comments!
All other photos: Courtesy of their respective podcasts