Guess what? Dry Cider July (formerly Dry Cider January) is here! Even though the month has changed, the concept remains the same: this celebration, headed up by the American Cider Association, is all about zero-added-sugar hard ciders.
This month-long effort spotlights ciders that are truly dry, meaning they contain no residual sugar. Whether you always reach for dry ciders, or want to explore this category of cider in addition to your preference for off-dry or semi-sweet styles, it's a fun campaign to participate in. July is also the perfect month to stock up on dry ciders for maximum refreshment on the hottest and most humid days!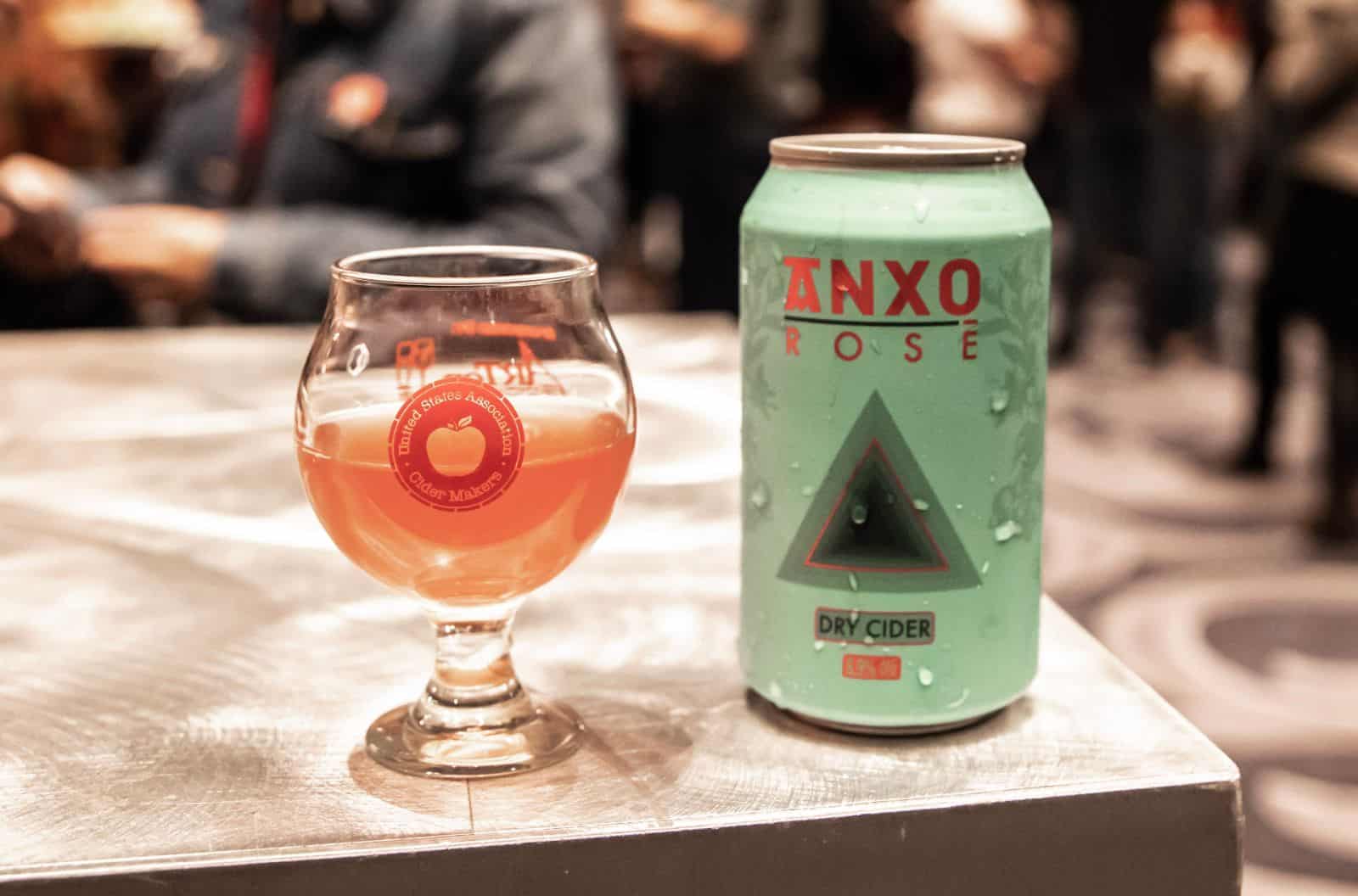 Lots of ciders have the word "Dry" on the cans, and not all include nutritional info to know if there are residual sugars. So, how can you be sure?
The ACA has put together a helpful Dry Cider Directory, available on its website, to promote the Association members' dry ciders. The cideries are listed alphabetically, but there is a search tool that lets you put in your favorite cideries and see what comes up. Each listing includes the cider name, the cidery's location, a list of states where the cider is usually available, and (when applicable) a link to buy that cidery's products online!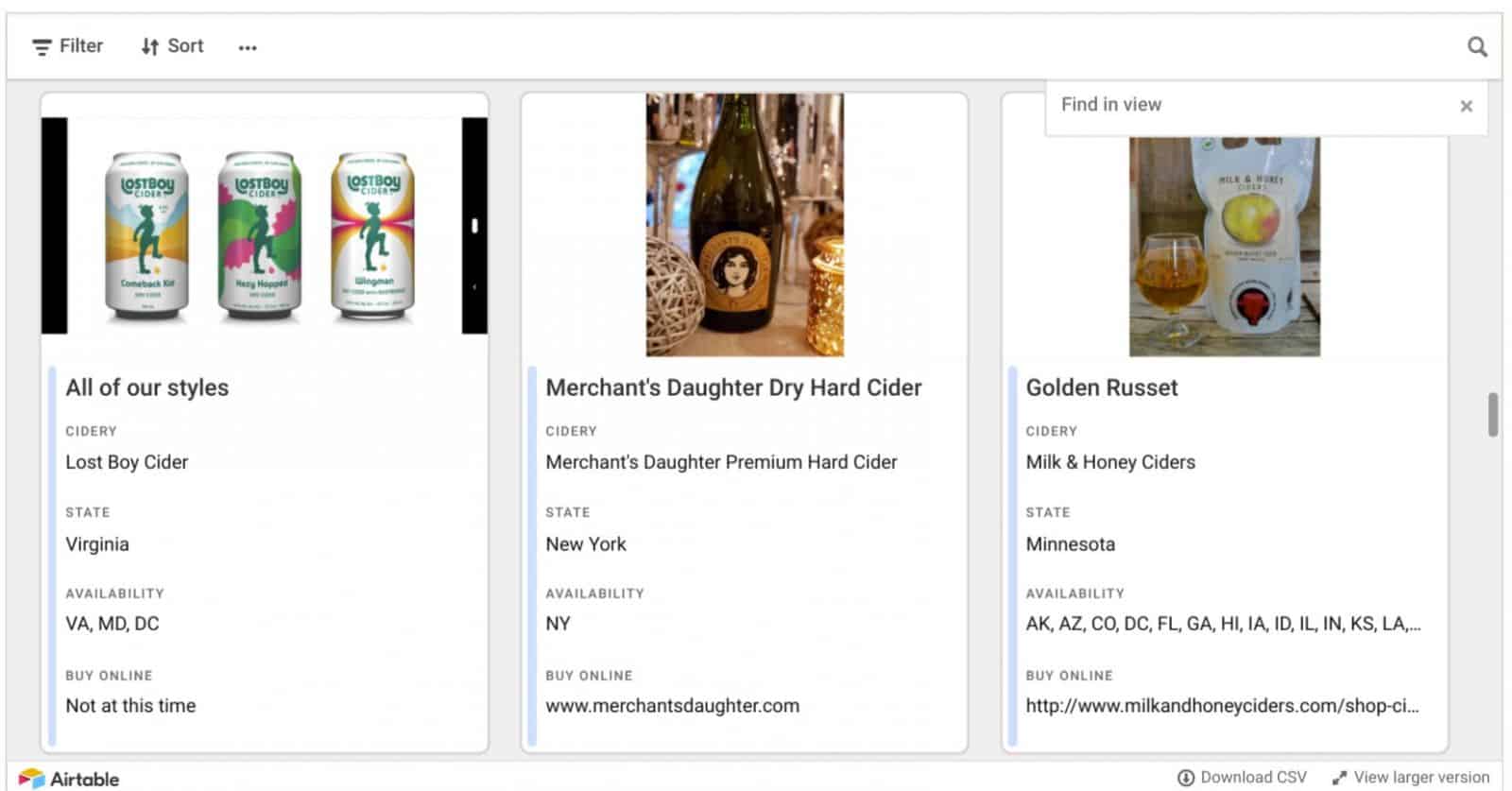 The directory, which is quite extensive, exemplifies that there are so many styles to be found in the category of zero-sugar ciders. From super bright, citrusy ciders, like Potter's Craft Grapefruit Hibiscus Session Cider, to elegant, restrained still ciders, like Dock Waters Cidery's Orchard Blend Still, to experimental ciders, like Botanist & Barrel's Sour Cider, there is a veritable rainbow of flavors to dig into.
Once you've stocked up on dry ciders, be sure to tag your Instagram or other social media posts with the hashtags #dryciderjuly and #pickdrycider (you still 'gram your ciders, right?). Be sure to follow the Association's Instagram account to keep up with the campaign.
Cider makers: Want to get in on the Dry Cider July action? There is still time to add your products to the ACA's directory! Fill out this form with a description of your cider and a photo to accompany it.