Hot days, chill nights: Summer is cider season, through and through. After a day of adventuring (or doing nothing at all), there's nothing quite like cracking open a cold cider to help restore your energy. For times like these, we turn to craft cider's spritzy, fun side — we love serious ciders, too, but when it's sticky and humid out, we just want light, crushable options with plenty of refreshing acidity and crisp fruit character.
Here are eight ciders that we'll be making space for in our coolers this summer: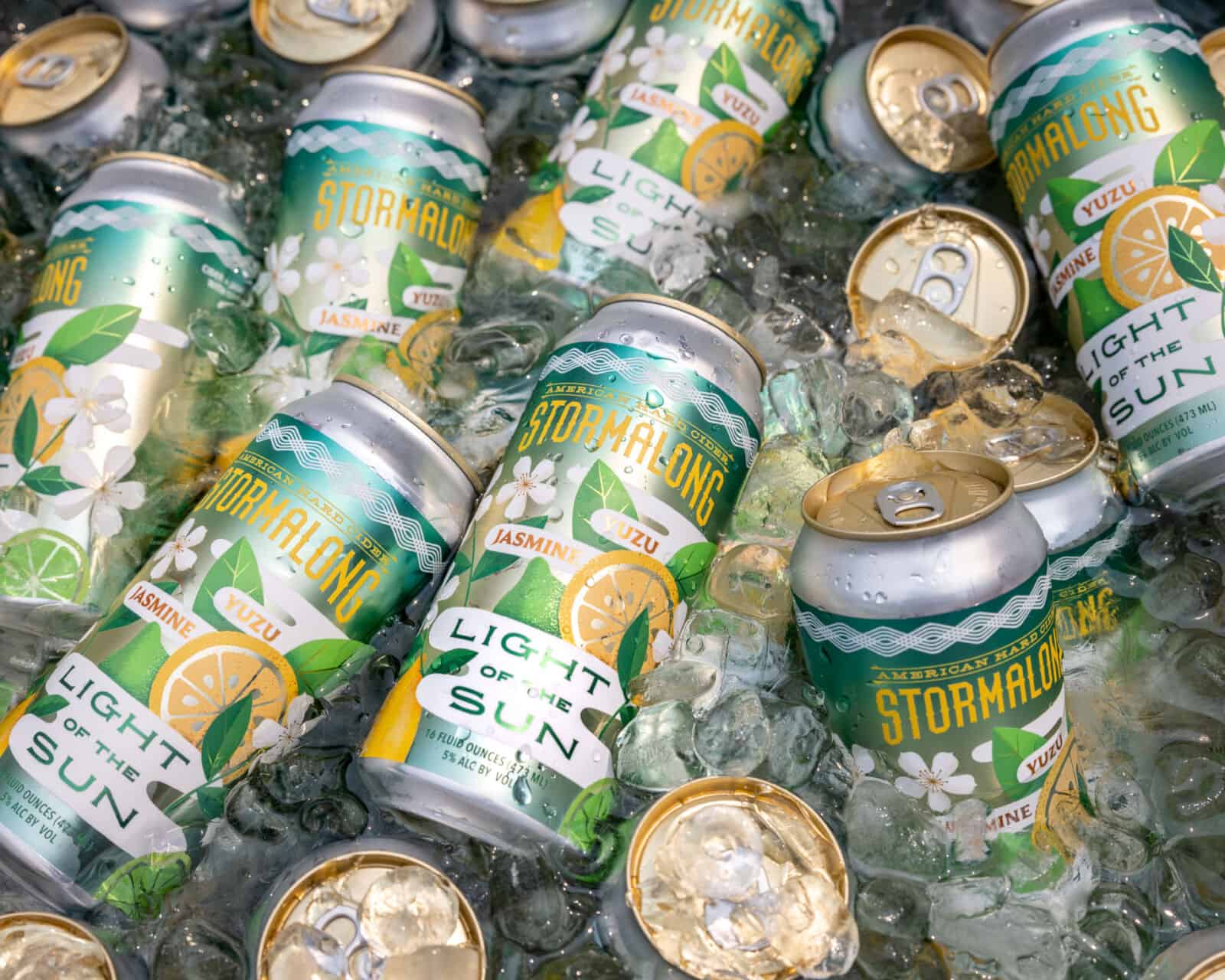 We'd happily sip anything from Stormalong Cider's lineup of modern ciders by the pool. But we're most stoked on tallboys of Light of the Sun, a cider with lemon, lime and yuzu juices and jasmine green tea. Formerly, this cider was dry-hopped with guava; we like this makeover a lot though: The brightness of the citrus and the herbal, floral tea blend like a dream! Shop for these babies online or at your local bottle shop!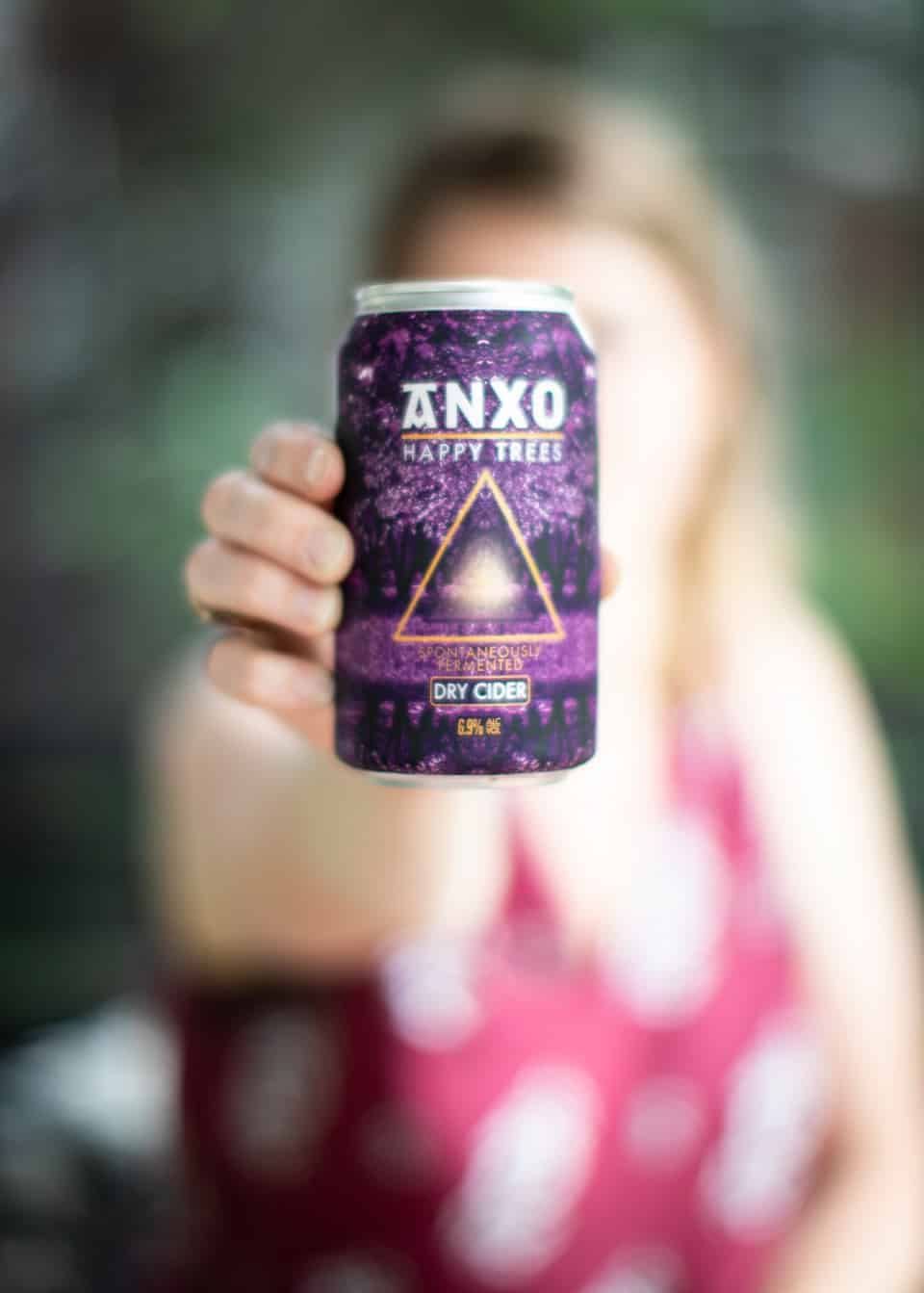 Happy Trees is a profoundly cool cider from ANXO, made with a blend of mid-Atlantic heirloom apples (the blend changes on what's available). This cider undergoes spontaneous fermentation with native yeasts, for that funky, earthy undertone that we've learned to love so much — serve this to your friends who are natural wines fans! On the nose of Happy Trees, you'll find spearmint, fresh apple and hints of spice, and on the palate, a juicy bouquet of peaches, green strawberry, melon, pear and starfruit, with just a hint of pleasant bitterness. It's a curious, almost-weird cider that's not too challenging to chug during a game of kickball, or at a chill happy hour.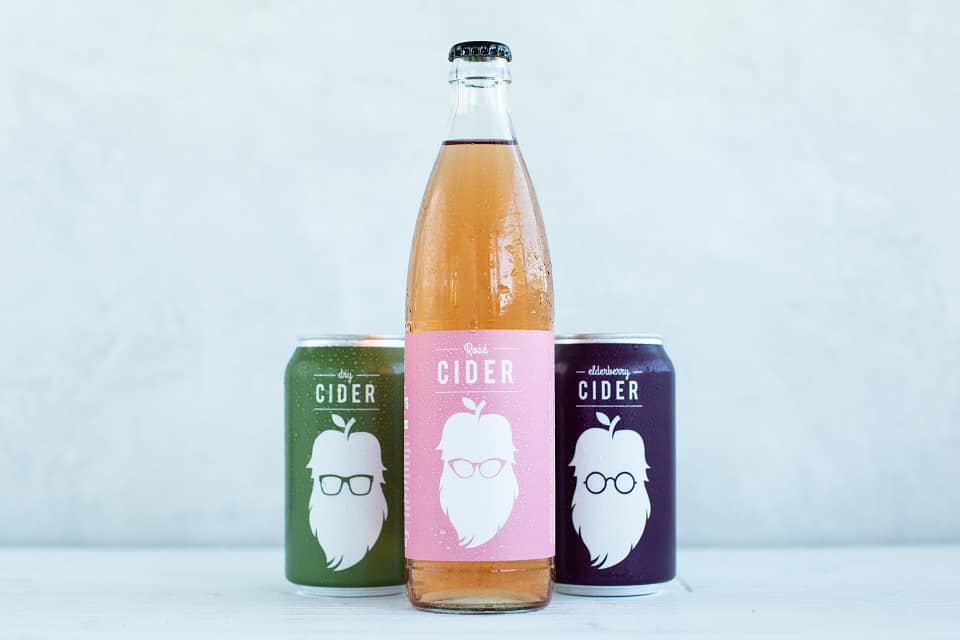 Lost Giants Cider Co. doesn't shy away from adjunct flavors; in fact, it has an entire Cider Infusion Program to research and experiment with the blending of natural fruits, vegetables, flavors and spices with its ciders. We're not always craving flavors besides apples in our cider, but sometimes, when the blend is just right, the effect is magical. And so it is with Lost Giants' Elderberry Cider, made with regional Elderberries and a blend of traditional dessert and cider apples. It's a sweet tart delight with a delicate mouthfeel and a semi-dry finish. For something a bit more straightforward, we're digging the rosé cider made with local pink apples and the dry cider, with expertly balanced sharpness and a clean, dry finish. Find these ciders, and so many more, at Lost Giants' tasting room in Bellingham, Washington.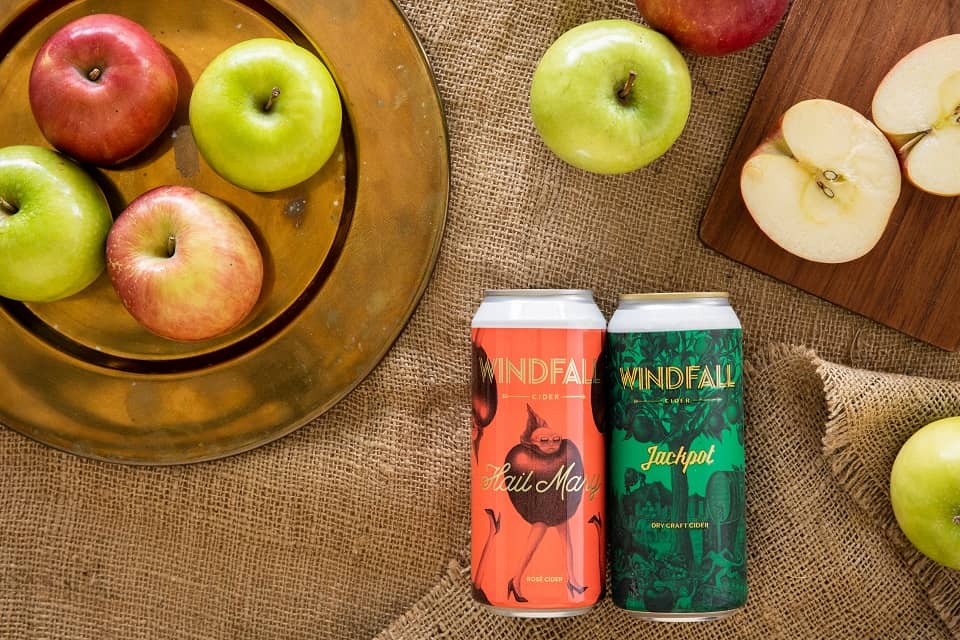 In 2019, Windfall, an urban cidery in Vancouver, Canada, launched its first rosé cider, Hail Mary, made with British Columbian apples and ripe berries. The result is a deeply enjoyable cider that offers notes of apple, rose petals and green melon. We love how dry this rosé cider is, making it a great companion at pizza parties and potlucks. If you enjoy a touch of sweetness, Jackpot is for you, made from a premium blend of BC dessert apples with a hint of tropical fruit, but still crisp and balanced. This is the one to pair with hot dogs fresh off the grill or Thai food (when it's too hot to cook and you just go for takeout)! Find Windfall Cider with the search function on its website.
What are you drinking these days? Let us know in the comments or on the Cider Culture Facebook page!