Nothing quite channels the easygoing feel of summer like a cold margarita in hand, perhaps alongside a plate of loaded nachos or chicken tacos. If you're looking for those breezy fiesta vibes without the bite of tequila (or, you know, you're just more of a cider person), margarita-inspired ciders offer the best of both worlds! Fresh and sessionable, try these seven ciders for your next taco night or beach date:
Channel Marker Cider Surf's Up: This session cider from this Seattle-based outfit combines a squeeze of fresh lime and a sprinkle of San Juan Island sea salt. Light and dry, you can enjoy this on its own, or as an ingredient in a ciderita! Find Channel Marker ciders in bottle shops and retailers throughout the Pacific Northwest.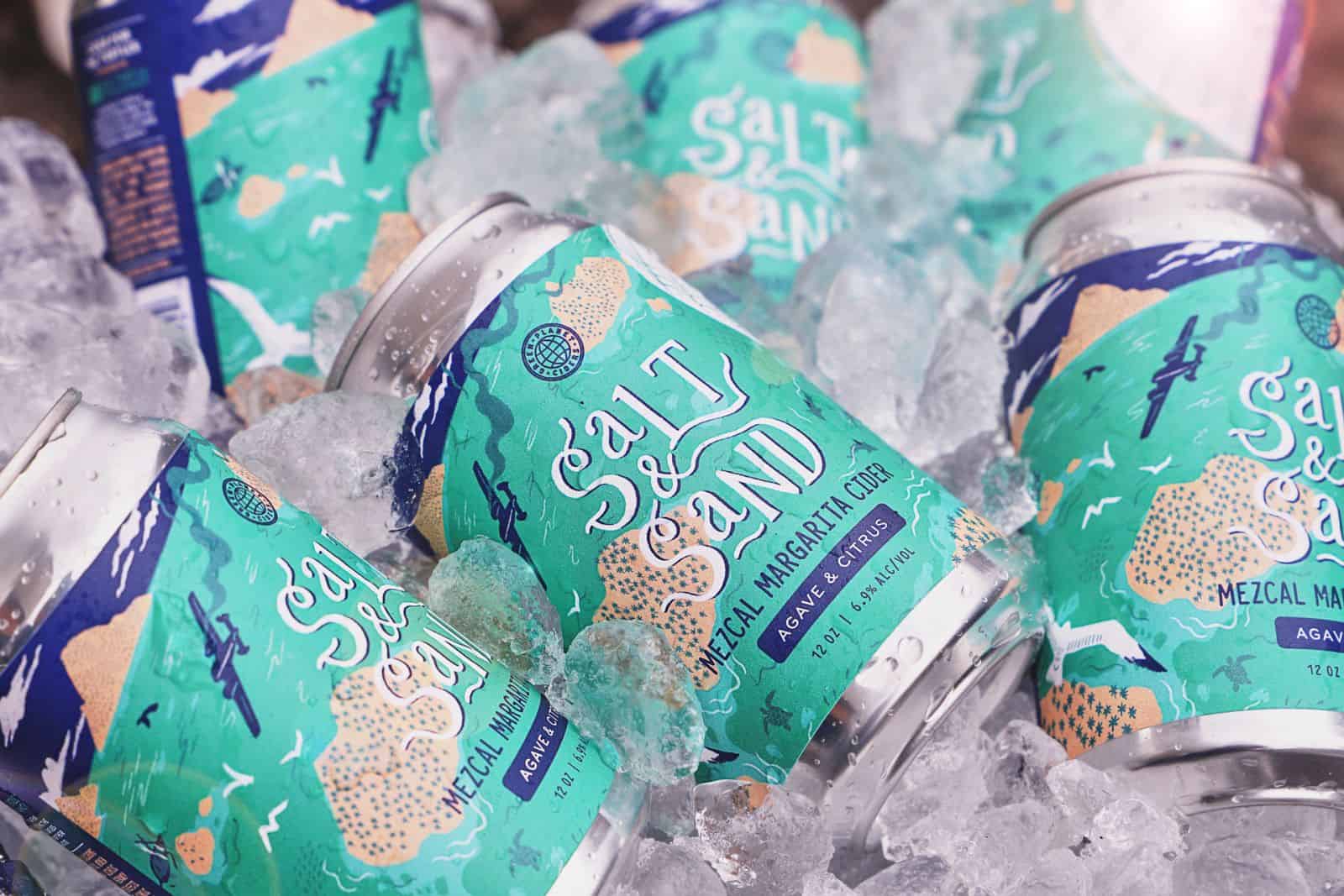 Graft Cider Salt & Sand: The name of this mezcal margarita cider says it all. Graft calls it a "summer crusher," and we'd have to agree! Lemon and lime zest are infused in the cider to create clean citrusy notes, while a touch of agave and some time spent in smoked mezcal barrels lend a telltale and unique sweet smokiness. As part of Graft's new philanthropic mission, some proceeds from this seasonal release are donated to the Sea Turtle Conservancy. You can find Graft ciders in markets and bottle shops around the country.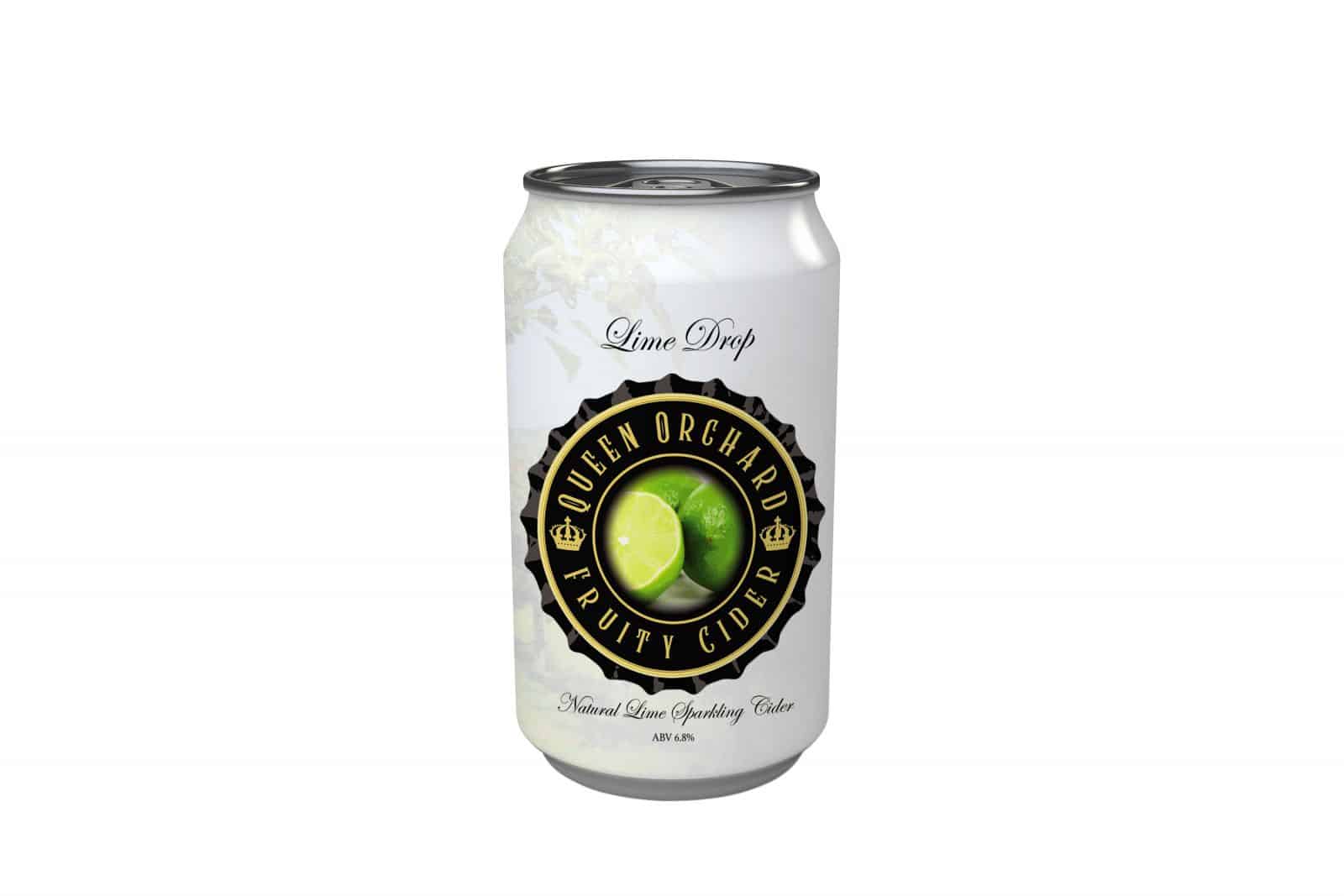 Queen Orchard Lime Drop: Limes and apples work surprisingly well together, with plenty of lip-puckering tartness. Queen Orchard's Lime Drop Hard Cider is made with just two ingredients: fresh apples and 100% real limes — no extracts or added sugars here! Perfect on a hot day, or spiked with your favorite tequila!
SpringGate Cider Tequila Aged: This sparkling cider is all about the flavor imparted by charred tequila barrels. Tannic, earthy and dry, this PA-based cidery's Tequila Aged cider comes in a fancy corked and caged 750-ml. bottles. Order online for local delivery or visit SpringGate's Winery for in-person sales.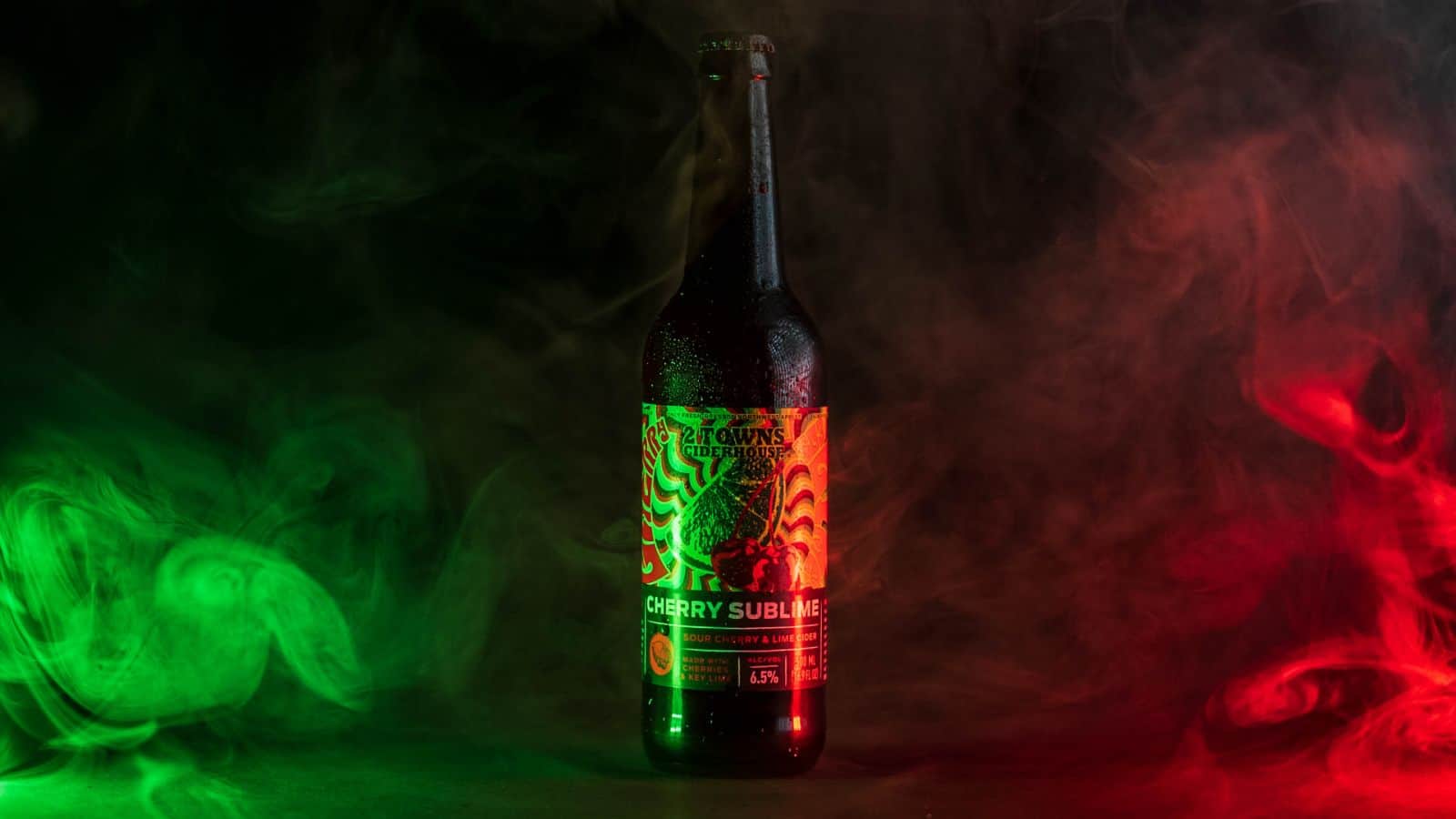 2 Towns Cider House Cherry Sublime: Sure, there are marg purists out there, but we think it's fun to dive into flavored margaritas and let some sweet fruits offset the punch of the lime and the heat of the booze. The new summer release from 2 Towns, Cherry Sublime, is made with fresh-pressed Washington Sour Montmorency cherries, Key limes and Northwest apples, and it captures the sweet/tart combo of fruity margs at your favorite Mexican spot. Pair with any kind of street tacos, especially duck or pork! Shop online or head to 2 Towns' taproom in Corvallis, Oregon.
Winterset Hard Cidery Lime Habanero: How can we make a marg-inspired cider list without one wildcard spicy cider in the mix? This unexpected combo from Winterset starts with apples grown in its own Iowa orchard, and apples sourced from area orchards in the Midwest. It offers explosive flavors, with a serious kick from the peppers and a refreshing pop of lime. Visit Winterset's heartland cidery to taste or purchase in person; its season begins on May 15, 2021!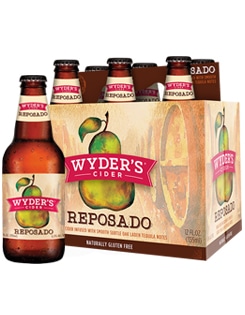 Wyder's Reposado: If a tequila is labeled "reposado" it means it's been rested in barrel for anywhere between 2 and 12 months for a rich but approachable flavor. This refreshing pear cider takes on that character, with floral and spirituous aromas, and citrusy, woody tequila notes and a lingering finish. Serious tequila fans take note! Use Wyder's cider finder to locate Reposado pear cider near you!
What marg-ish ciders are your favorites? We'd love to know! Chime in on the comments.
All other photos: Courtesy of their respective cideries