It is a dynamic time in craft cider in the Pacific Northwest. This region of the country is legendary for its incredible range of terroir, from volcanic soils to ample rainfall, to cool mountainous climates. The ciders coming out of this area are full of life and energy, and the exciting range of styles means there is something for everyone, from the cider-curious to the raving cider fan. 
The Northwest Cider Club, a quarterly subscription, takes you on cider adventures through this epic terrain from the comfort of your home! Each box brings amazing ciders from across the Northwest region, including Oregon, Washington, Montana and Idaho. Not only do you get the undeniable thrill of a fun package showing up on your doorstep, but you also get a chance to learn about cider in a truly experiential way, with a combination of storytelling and sipping. Each bottle opened, or can cracked, is enhanced and given new dimensions, because you get to learn about its origin and its makers.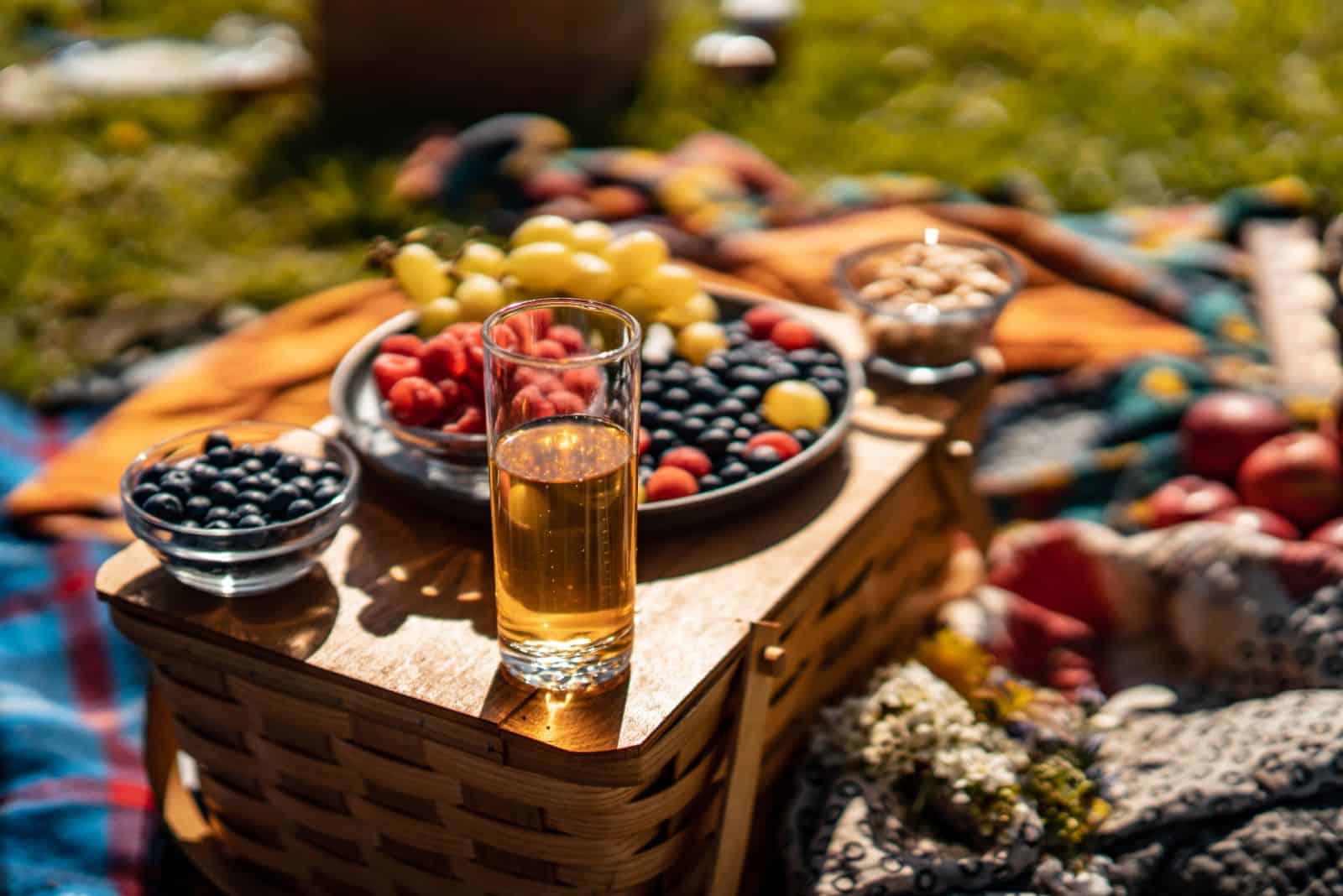 How is the Northwest Cider Club different from other cider and wine subscriptions? Well, this one is managed by the Northwest Cider Association, and these folks (a number of whom are nationally Certified Cider Professionals) know the 100+ cideries of the region inside and out. In creating the Cider Club boxes, the Association is also committed to transparency and equity — at least one BIPOC maker is included each quarter, and cideries represent a wide swath of the community: urban and rural, well-established and brand-new, and different-sized cideries.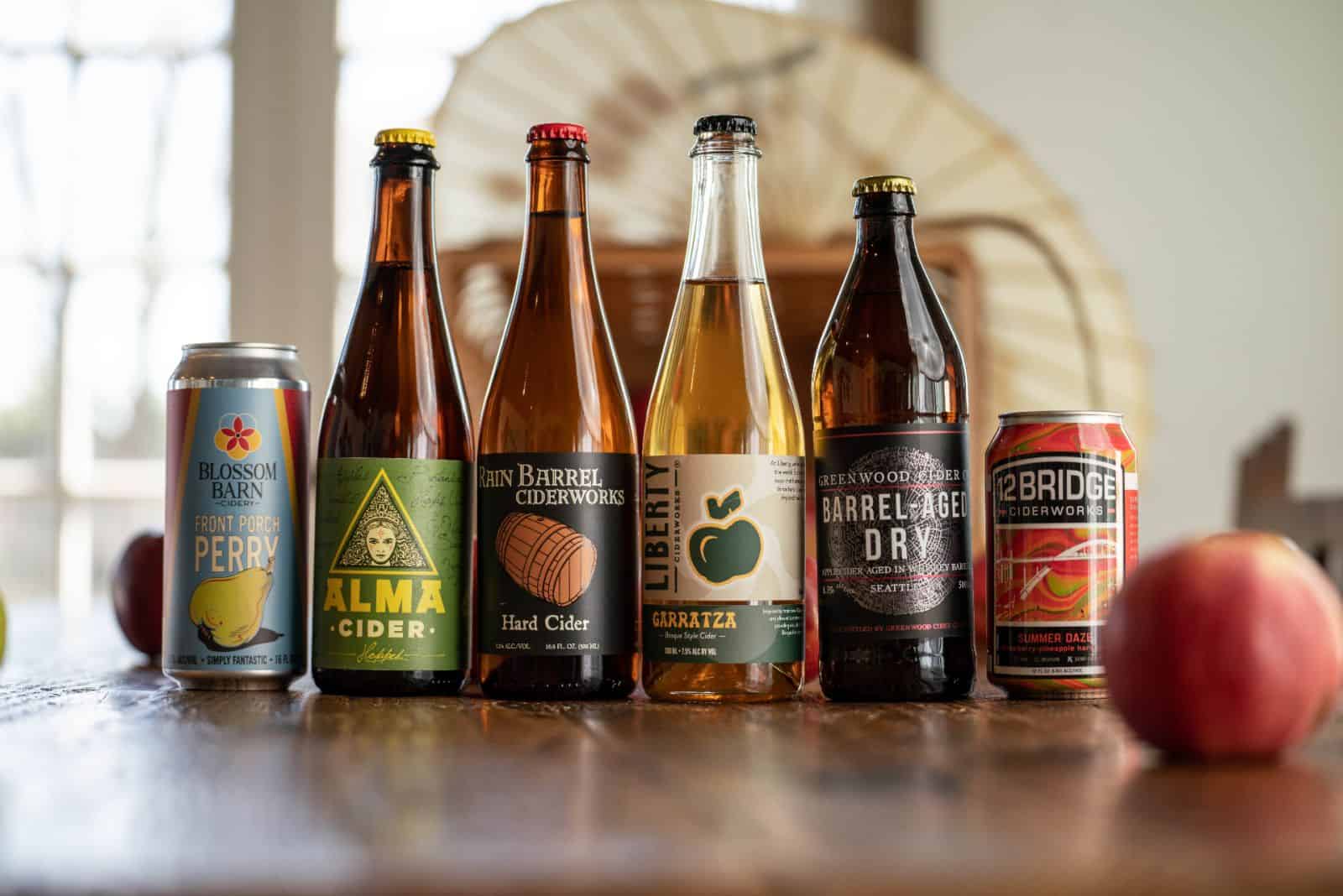 For instance, take a look at the club's Summer 2021 options: the Discover Cider Styles and Elevated Cider Styles boxes. Both boxes are based on a theme that integrates the American Cider Association's Cider Lexicon, a style guide that helps to define categories across cider, like "botanical cider," "fruit cider" and "all-apple cider."
The Discover box's rad lineup of six rare craft ciders are clear representations of different styles, so you can explore and navigate your preferences and tastes as a cider drinker. The Elevated Cider Styles box includes four celebration-worthy large size bottles, which also cover various cider styles. If you just can't choose, there is an option to get both clubs in one box! No matter which you choose, each box is beautifully and mindfully curated to bring unparalleled experiences to club members. Because cider is still an up-and-coming category, it doesn't have the long-standing institutions and professional certifications like some other beverages, like beer and wine. The cider category is still very much forming and defining itself. We're all — cider fans, cider media and cidermakers — evolving side-by-side as the industry takes root.
By joining the Northwest Cider Club, you're invited to join the ground floor of the blossoming cider community. "When you come to wine, people have been wine experts for hundreds of years, but with cider you are right here with the industry as it unfurls," says Emily Ritchie, Executive Director of the Northwest Cider Association. "Cidermakers and drinkers are learning and growing together."
Bonus: The ciders in these boxes are very hard to find outside of the cideries themselves (even in Seattle and Portland!).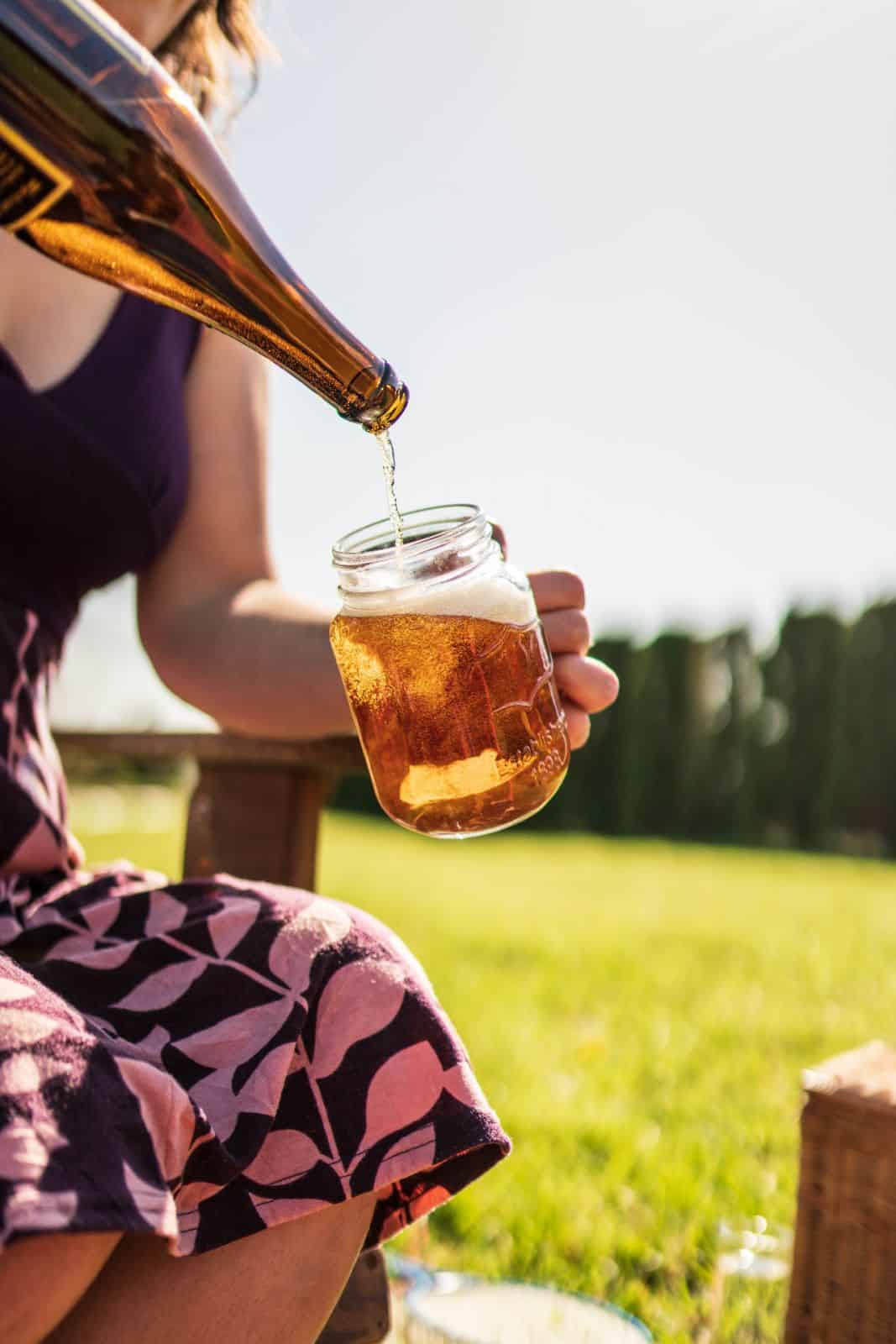 Let's take a look at some defined cider styles in the ACA's Lexicon, and how the NW Cider Club's easy-drinking selections in the Discover Cider Styles box fit into them:
All-Apple
When we think of cider, we think of apples. That's where the Discover Box starts with the exploration of style. All-apple ciders let the purity and essence of the fruit — and where it was grown — shine like sparkly gems. But that doesn't mean they have to be serious or overly-complex. Plenty of all-apple ciders are sessionable and breezy, like Rain Barrel Ciderworks Semi-Dry Hard Cider, featured in the Discover Cider Styles box.
Perry
Perry is an all-pear offering, different from a pear cider, which begins with apple and has pear juice added. Similar to how there are unique varieties of apples that add complexity to cider, there are specific varieties of pears that are ideal for crafting perries. The perry pick in the box is Blossom Barn Cidery's Front Porch Perry, made with Barland, Barnet, Romanian varieties, Bosc, and Comice pears grown in the Rogue Valley.
Basque-Style Cider
Basque-style cider seeks to capture the tart, funky, fruity character of Basque Sidra, while honoring the long history of cidermaking in that part of the world. Although Basque-style ciders are not included in the ACA's Lexicon, this category is rapidly growing in the US! To get a taste, try Liberty Ciderworks Garratza, a wild yeast-fermented cider made with Dolgo crabapples, allowed to mature with native bacteria.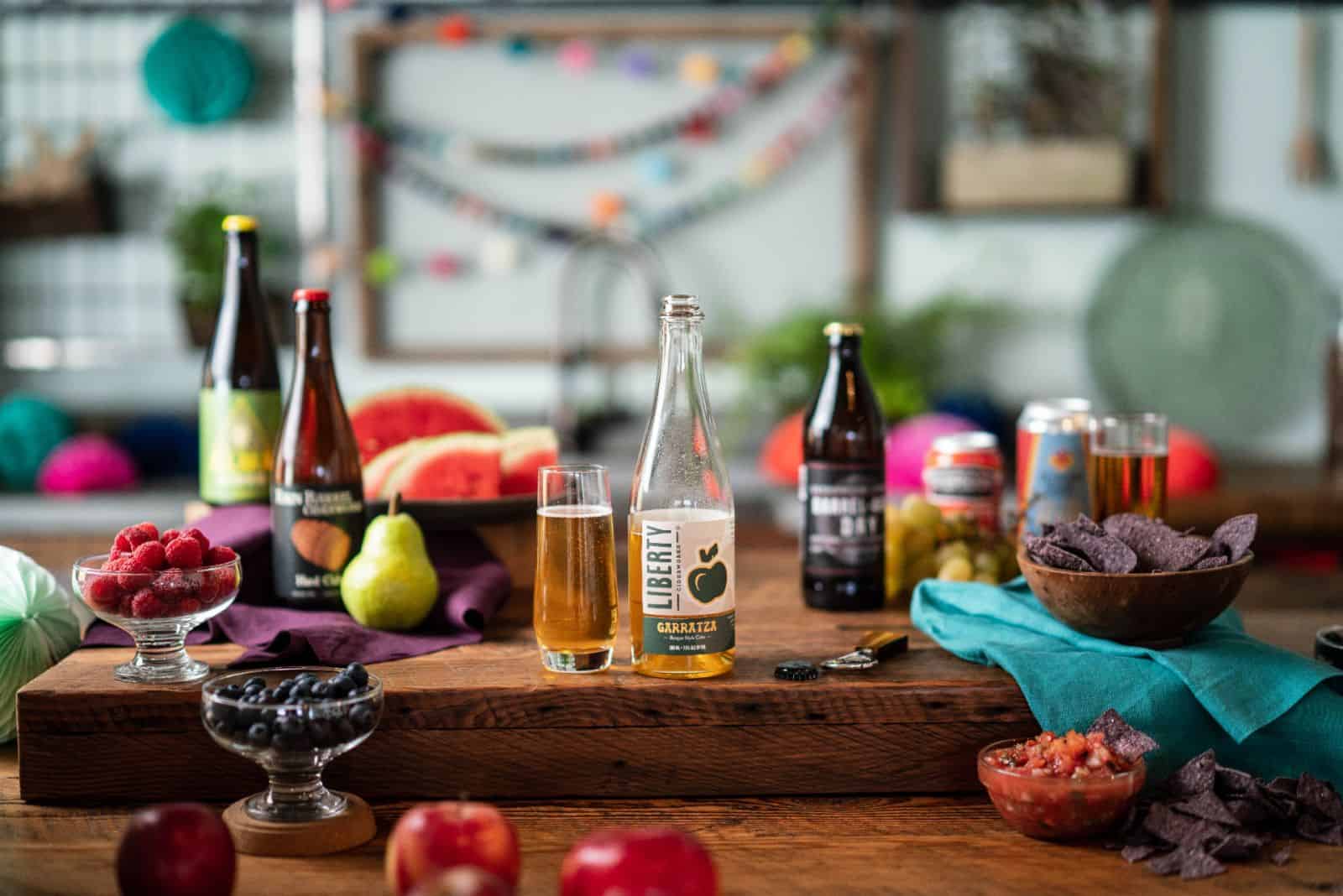 When cider is done fermenting it may be ready to package and enjoy, or the cidermaker may decide that it needs to age. The creative passion of Northwest cidermakers is on full display when we get to the NW Cider Club selections that explore cider styles that involve finishing techniques, like barrel-aging and, adding botanicals or other fruit. 
Barrel-Aged
Barrel-aging is a technique cidermakers have employed for as long as cider has been made. The inside of a barrel is a perfect place for cider to ferment or finish, and the depth of flavor and color imparted from the wood can profoundly change and define a cider's character. Barrel-aging can be done for a short or long duration, and of course the source and age of barrel (think new oak whiskey barrel vs. an older barrel) can change the cider. The summer release example from the Discover cider club box is Greenwood Cider Barrel-Aged Dry, made from local and foraged fruit.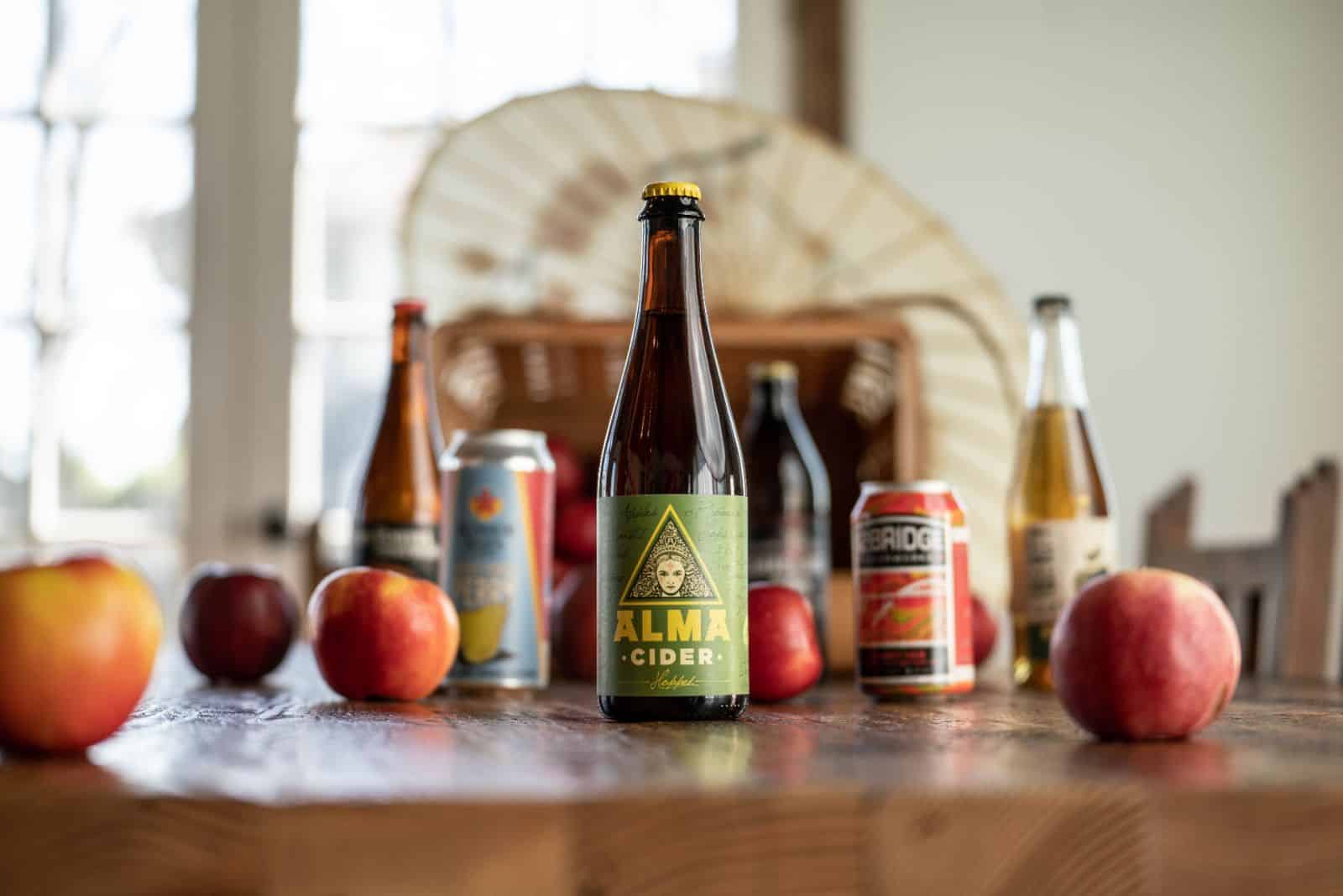 Botanical
Botanical ciders are a creative avenue of cidermaking: Apples can ferment totally dry and clean, creating a perfect backdrop for the addition of herbs, spices, vegetables and hops. The Club's botanical-style selection is focused on hops; dry hopping can offer bright, citrusy, resinous and herbal nuances to a cider that are reminiscent of white wine profiles. Hops themselves have a wide variety of profiles, often trending citrusy, piney and floral. There's a hopped cider in the Discover box: Alma Cider Hopped!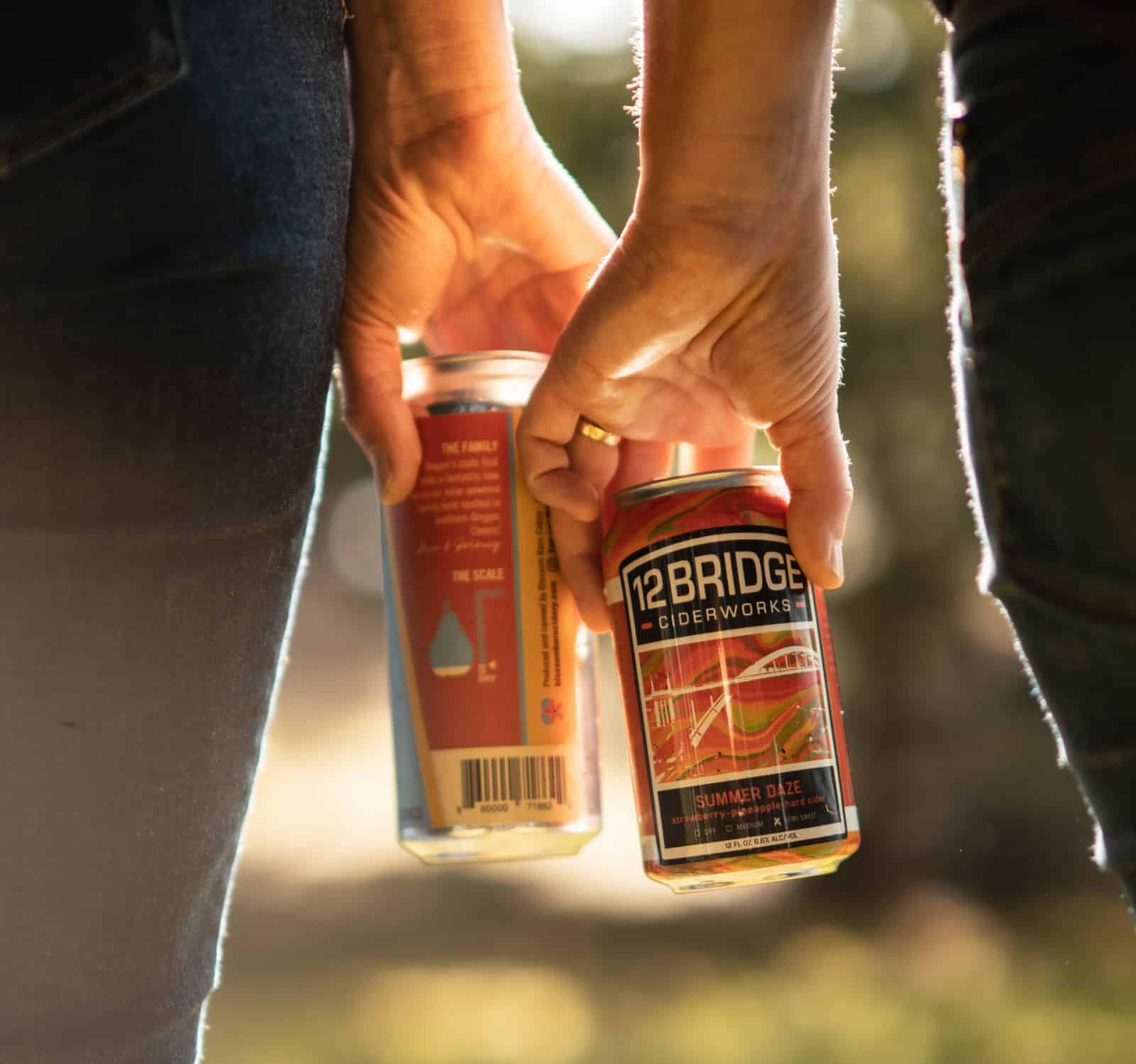 Fruit
Apples are the fruit of cider. But there is also a farmers market bounty of amazing fruit that cidermakers play with adding to cider… dark fruits like blackberry, blueberry and cherry add tannin and structure to a cider, and add lovely hues. Raspberry and strawberry may add a warm ruby color and a hint of sweetness, while pineapple, mango and orange lend tart, tropical and citrusy notes. Cider Club summer features an unfiltered pineapple and strawberry cider, Summer Daze, from 12 Bridge Ciderworks.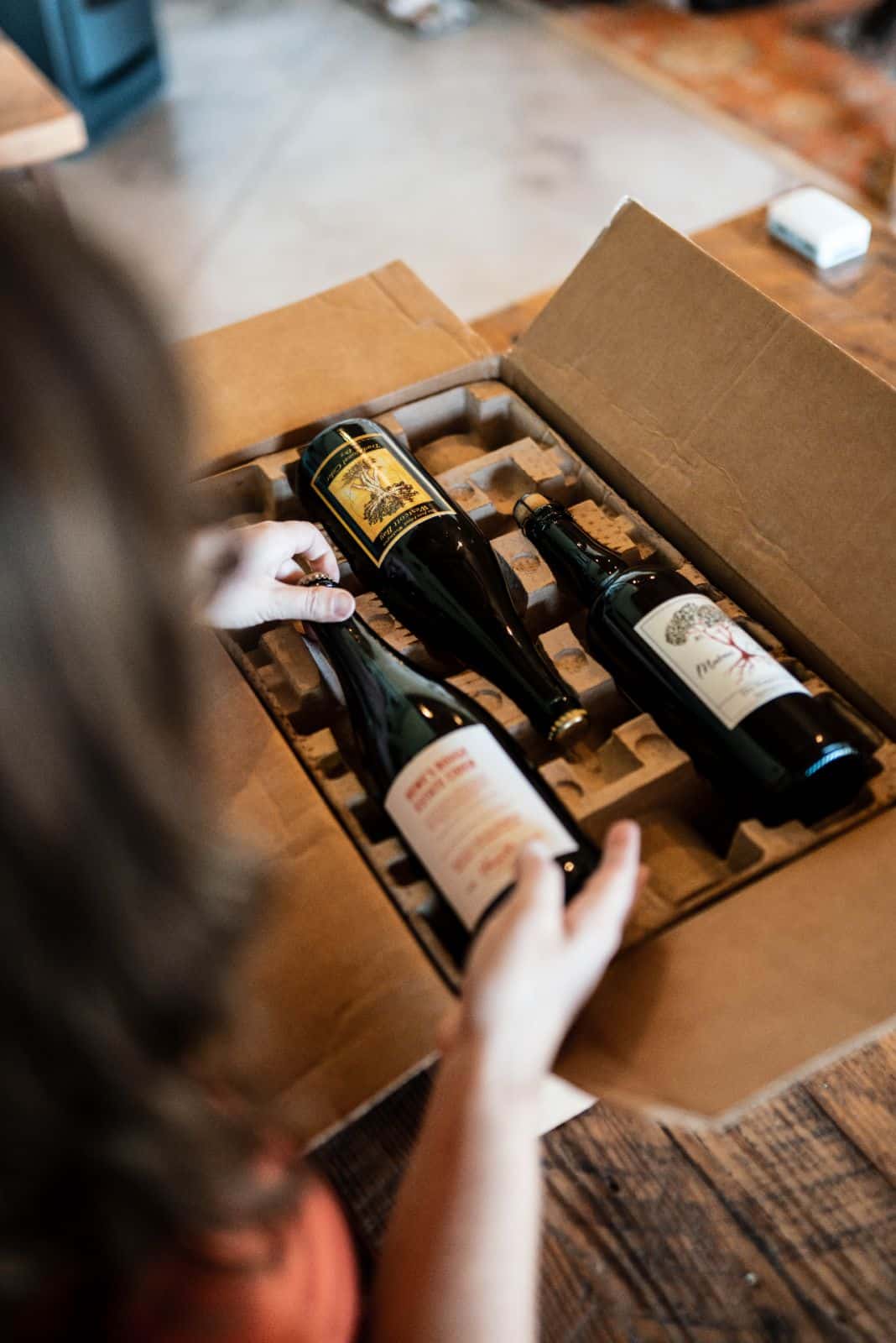 Ready to embark on this cider adventure? You can sign up for a quarterly subscription — each quarter features a new theme — and you'll delight in new boxes arriving at your home every few months. Or, just make it a one-time gift for a friend or for yourself. There are different subscription tiers, featuring different sizes and styles of cider, so there's a perfect option for you, wherever you are on your cider journey. Just be sure to sign up by Wednesday, May 26, 2021, to reserve your own NW Cider Club box! 
For more information, or to purchase, please visit the Northwest Cider Club website.