Californians, you've been through a lot this year. And not that drinking cider makes everything better (doesn't it, though?), we've got a bit of good news to hopefully help brighten your day: Stem Ciders, in a distribution partnership with Wine Warehouse, will be launching in the Golden State in January 2018!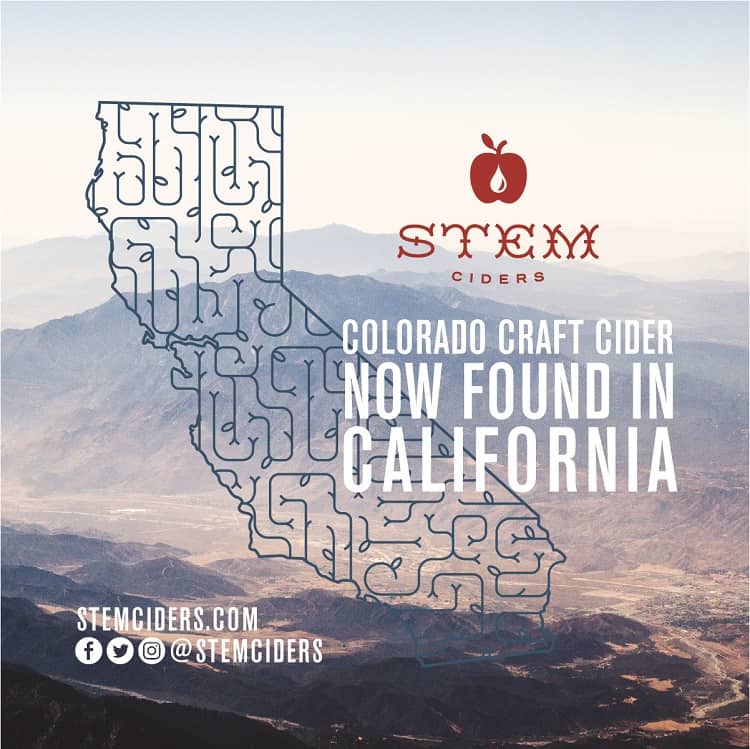 This Colorado-based company has been doing its crafty thing since 2013, which, in modern cider time, is ages ago. Between now and back then, they've been super busy growing sales and distribution (a.k.a. winning over cider-lover's hearts), creating the need for a new production facility, cider house and eatery, Acreage. This reportedly $7 million build-out, located atop a hill with an epic view in Lafayette, Colorado, is set to open in January. Somehow, amidst all that activity, Stem is headed further west and bringing along cans, draft and six-pack variety packs to the denizens of California. Expect a nice variety of Stem Ciders' flagship dry ciders, like Real Dry Apple, Hopped Apple and Raspberry Apple, along with its off-dry brands: Pear Apple and Off-Dry Apple.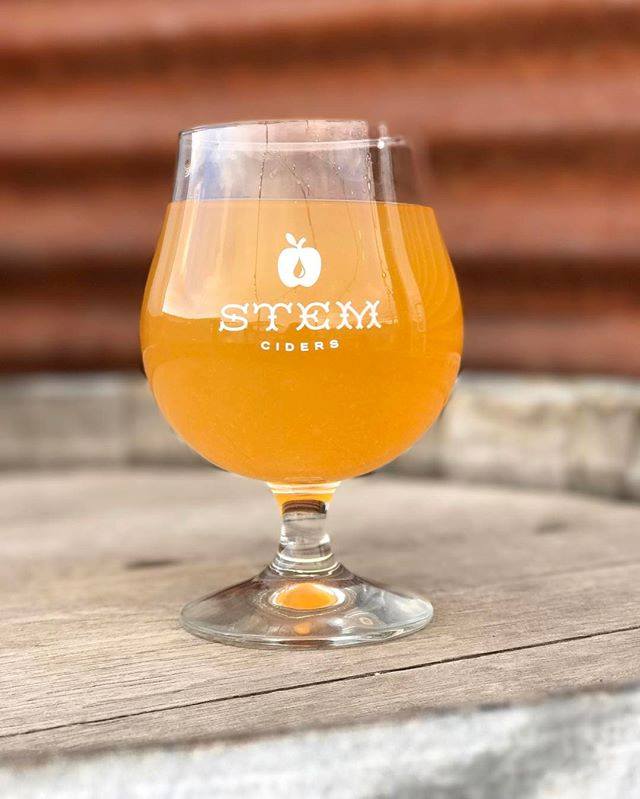 Before you run out looking for Stem Ciders at your local bottle shop or bar, note that there's still about a month to go before the official launch. Save the date: Stem will debut its ciders with a series of events in January, from the Bay Area to Los Angeles, including the weekend celebration of The Good Food Awards in San Francisco on Saturday, January 20. Hit up Stem on the 'grams and check in with Cider Culture's events listings for more info about all the planned events.