4 Cider Recipes to Try this Weekend for Cinco de Mayo and the Kentucky Derby
If there ever was a day to party, it's coming up on May 5, with Cinco de Mayo and the Kentucky Derby happening on the same Saturday. So, gather you friends, put your favorite ciders on ice and get ready to enjoy a beautiful spring weekend in style!
Save a few ounces of that cider, though, to stir into some tasty recipes. Here are a few creative (and easy!) ideas brought to us from our sister company, Dish Works: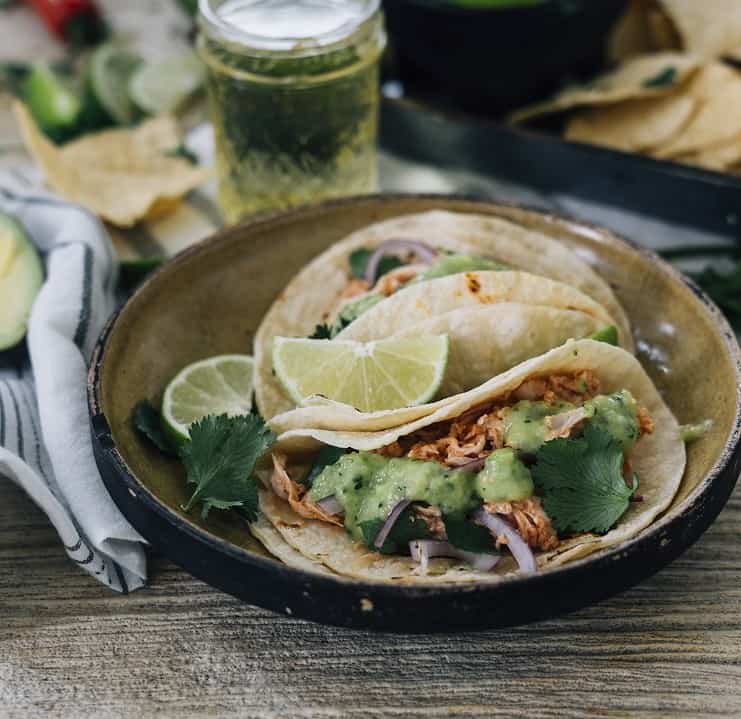 Set it and forget it! These cider chicken tacos are a snap with the help of your trusty slow cooker. A can of your favorite session cider adds a touch of sweetness that's a perfect combo with spicy taco seasonings.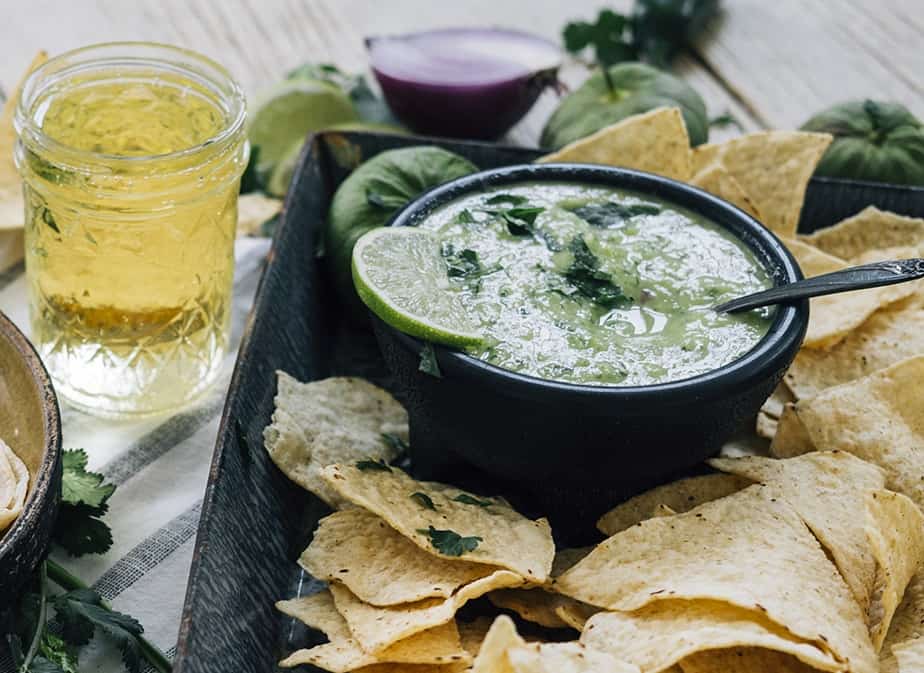 Trust us on this one: avocado, green apples, tomatillos, cilantro and jalapeño peppers have never been so happy together! This recipe whips up in a jiffy with the use of a blender and makes a large batch; freeze some, share some, or just invite a few extra friends over to enjoy (don't forget the chips!).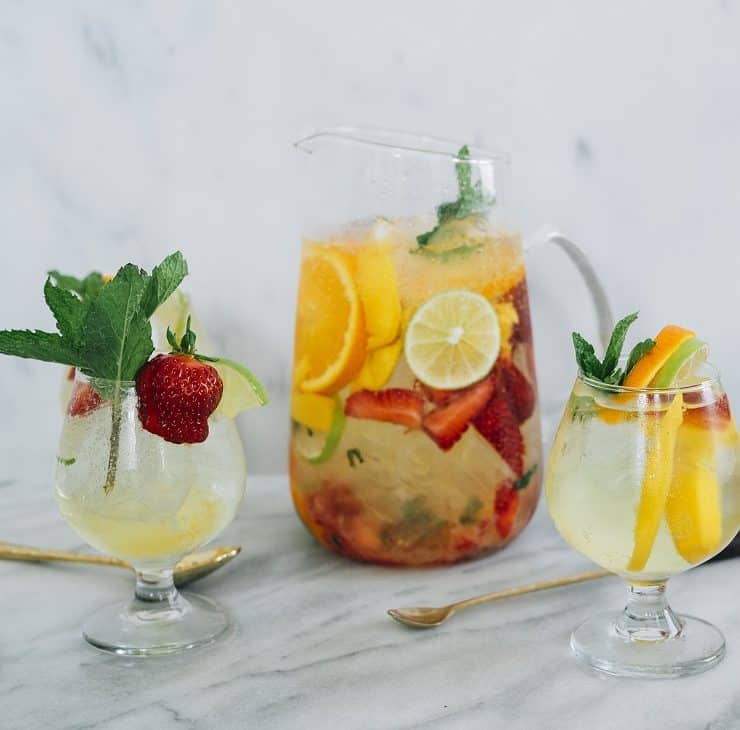 Mix up a batch of fruity, refreshing cider sangria for easy afternoon sipping. The cool part about this recipe is that you can customize it however you'd like: Add pineapples and mango for a tropical twist, raid the farmers market for the season's first strawberries or keep it classic with citrus, grapes and apples.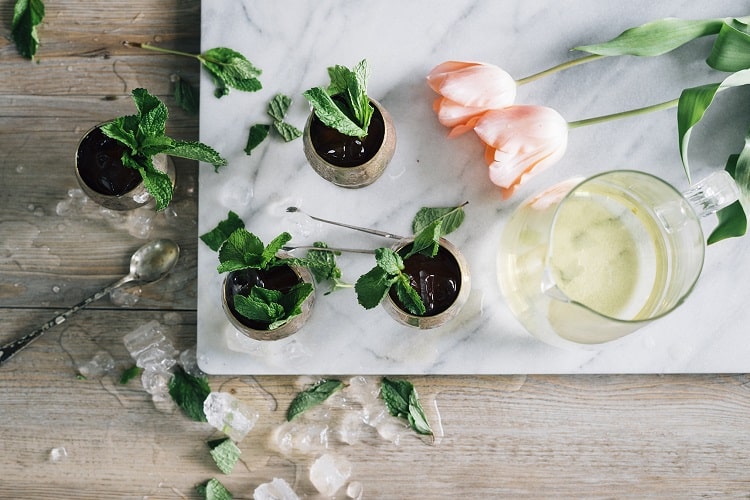 Speaking of refreshment, take your mint julep game to the next level with the addition of cider! This Derby-ready cider mint julep has got everything you love about the classic cocktail, with a hint of cider sweetness and some bubbles to boot!
What are you cooking up this weekend? Enjoy!