Love 'em or hate 'em, hard seltzers are dominating the beverage scene these days. Low-calorie, low-carb and low-ABV, they speak to a certain day-drinking vibe, maybe by the pool, or after a hike, when you just want to chug something for refreshment and a subtle boozy buzz.
The craft cider industry is vying for a piece of this action, and in our opinion, is putting out some of the best hard seltzer/spritzer-type drinks out there. One of the reasons is that the fermentable sugars in apples are tastier — you know it's true — than the mass-produced hard seltzers that use cane sugar or malted barley to create alcohol. A second reason is that most of the craft cider seltzers we've come across use natural fruits and herbs for flavorings, not "essences," extracts or artificial sweeteners. Many hard cider seltzers and light ciders are also balanced, not cloying, which is great because even when we want to explore cider's lighter side, we still don't want it to taste like fruity soda.
Here are seven cider seltzers and light ciders to add to your summer rotation: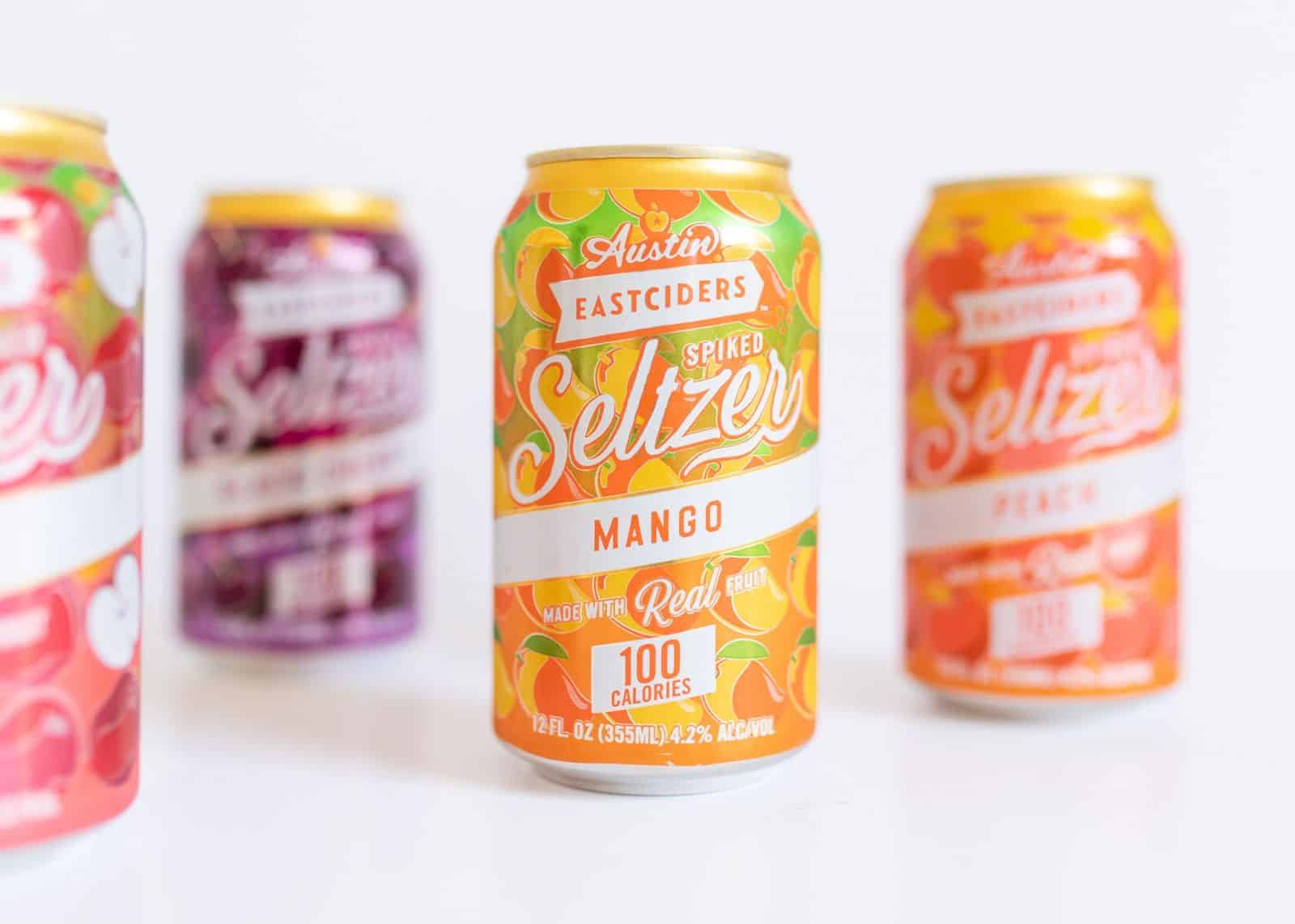 In Spring 2020, Austin Eastsciders launched its new line of Spiked Seltzers, which come in apple, black cherry and peach varieties. These are lightweight and full-bodied seltzers, weighing in at just 100 calories, 2 grams of sugar and 4.2% ABV. Each flavor starts with a base of cider, and then it's punched up with real fruits. The Apple flavor is made with Northern Spy apple, for a super-fresh, tart flavor. Find AEC's Spiked Seltzers in six-packs and 100 Calorie Spiked Seltzer Variety Packs.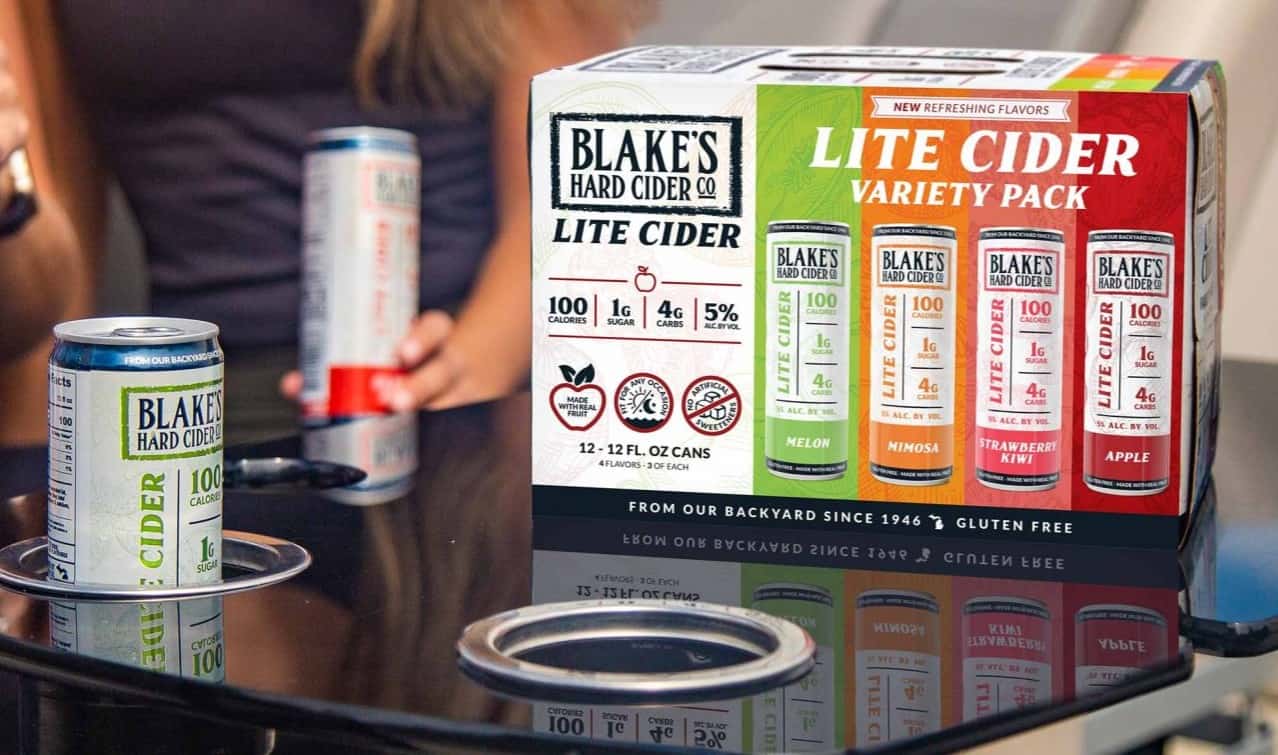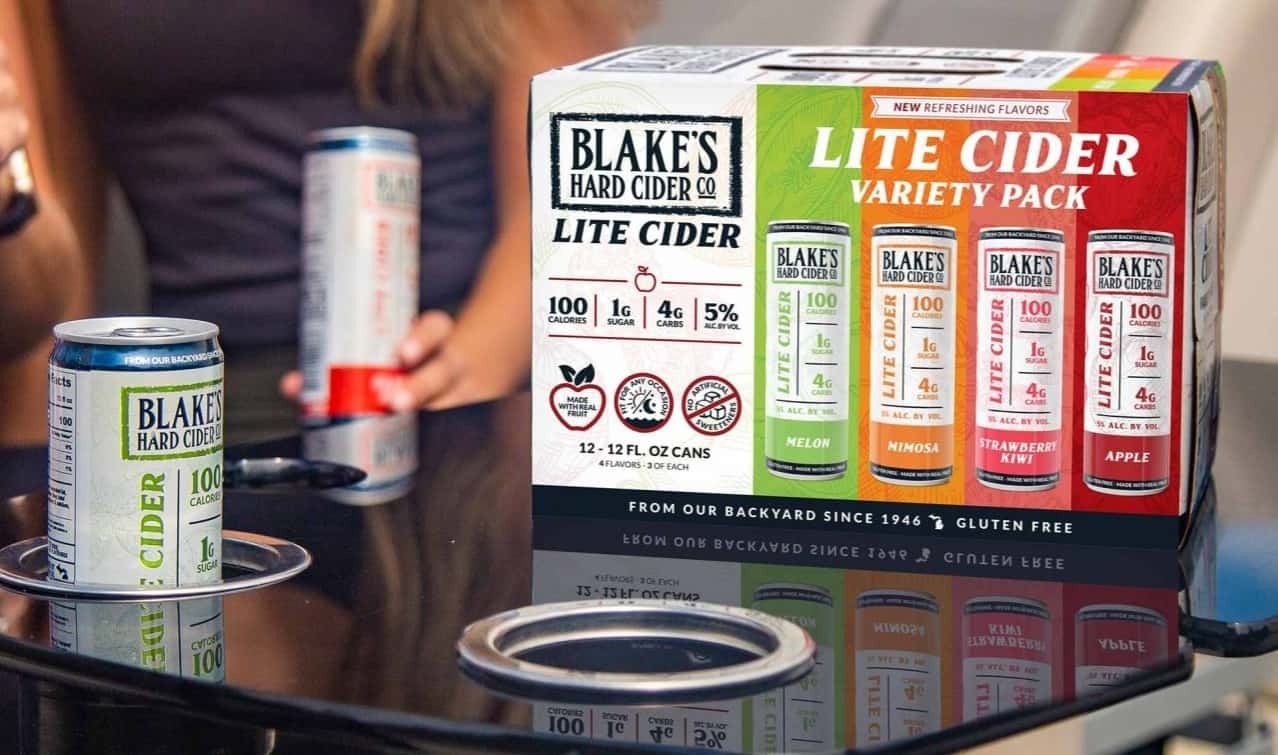 Michigan-based Blake's Hard Cider got in the light-cider game in 2019, and recently gave its line of Lite Ciders a snazzy refresh. The new variety pack comes with four flavors in slim cans: melon, mimosa, strawberry kiwi and apple. Each one is made with homegrown apples from Blake's farm, and sports just 100 calories, 1 gram of sugar, 4 carbs and 5% ABV. No artificial sweeteners here! Find Blake's Lite Ciders at a shop near you or order online.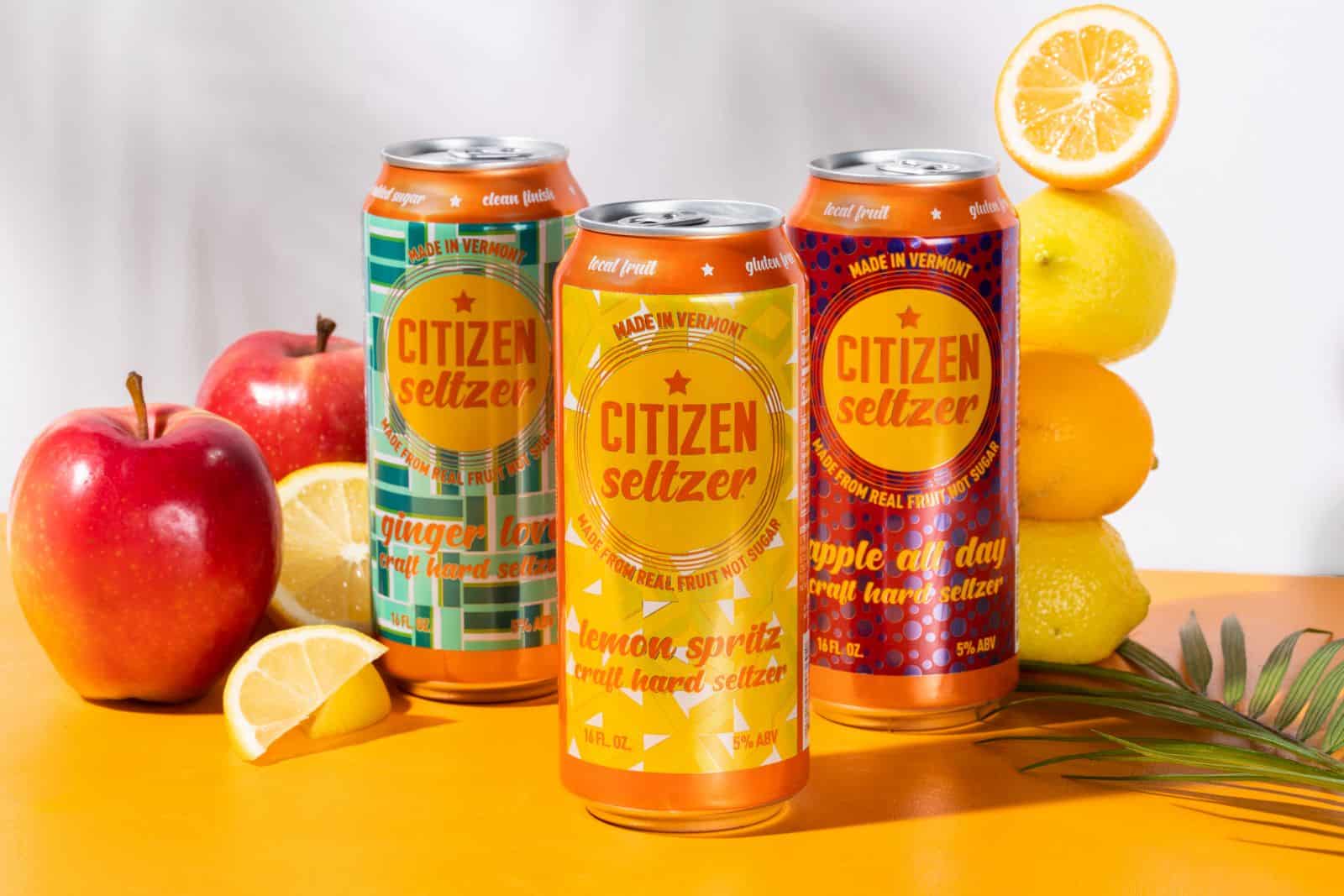 After watching the seltzer category explode, Citizen Cider decided to go after a piece of the action. Their research into the industry revealed that there were few, if any, hard seltzers made with quality ingredients, and Citizen took this as a challenge to create a better product made from locally sourced real fruit. Working with Aqua ViTea, a neighboring kombucha company, Citizen starts with its hard cider and breaks it into pieces with a separation cone (science!), and reformulates the cider-derived alcohol with carbonated water. Pretty cool, right? There are four flavors to explore: Apple All Day, Ginger-Infused, Hibiscus Lime and Lemon Spritz. Each one is 5% AVB, contains 100 calories and 1 gram of sugar. Use Citizen's Cider Finder to locate a retailer near you!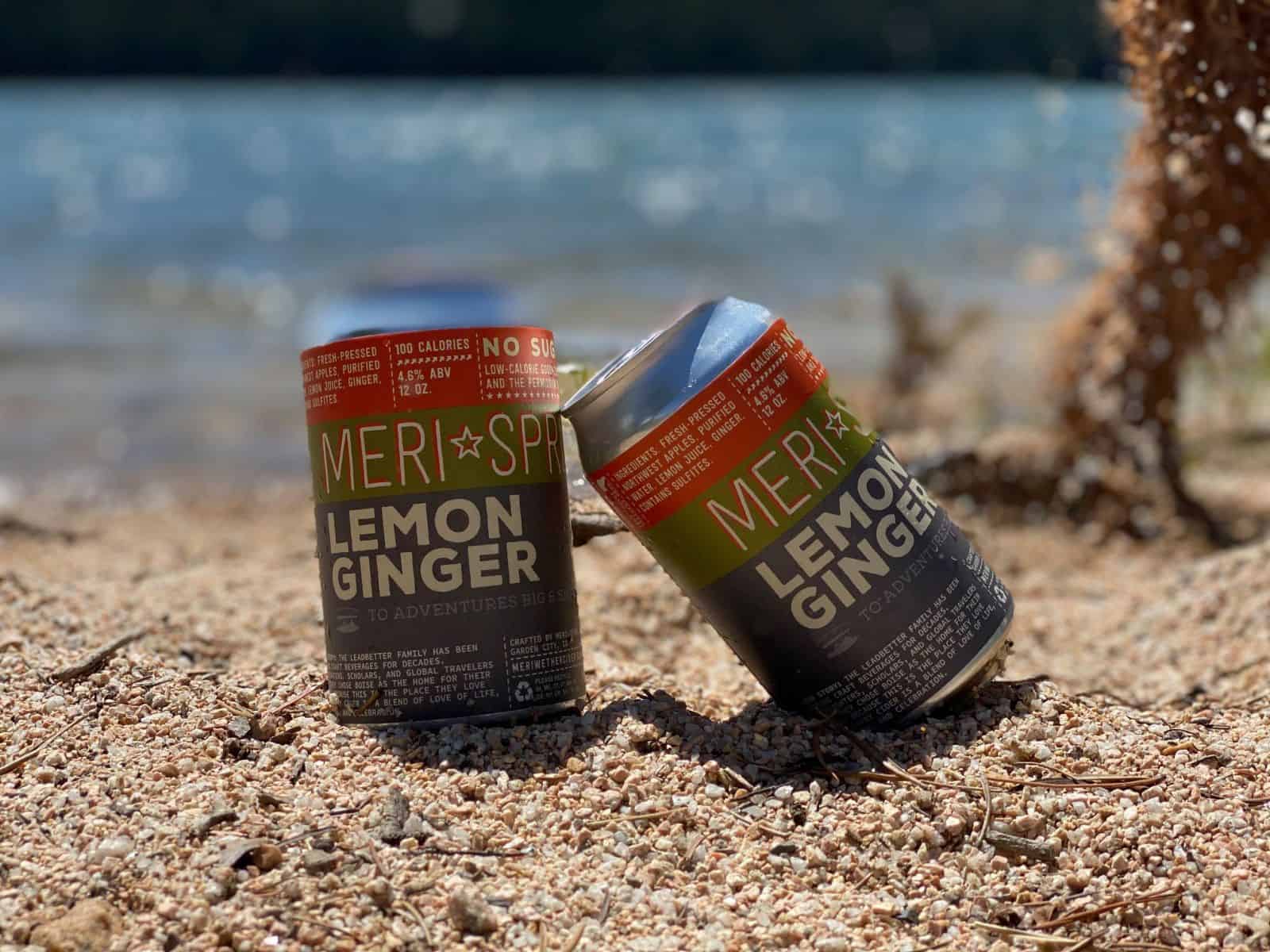 Summer 2020 also saw the release of Idaho-based Meriwether Cider's first foray into light ciders, which they're calling Meri Spritzers. We learned during our Cider School session about cider seltzers, which was led by Molly Leadbetter (Meriwether's owner), that their team did a lot of R&D to figure out the exact right formula that would provide a great flavor, stay under the 100 calorie mark, and appeal to cider drinkers and seltzer-lovers, alike. The ingredients are listed right on the label — cider, fruit juice and purified water — Meriwether's two current flavors are Blueberry Lemon and Blood Orange. Both contain 4.60% alcohol and 100 calories. Although Meriwether doesn't have a large distribution footprint outside of Idaho, you can now shop for their ciders online.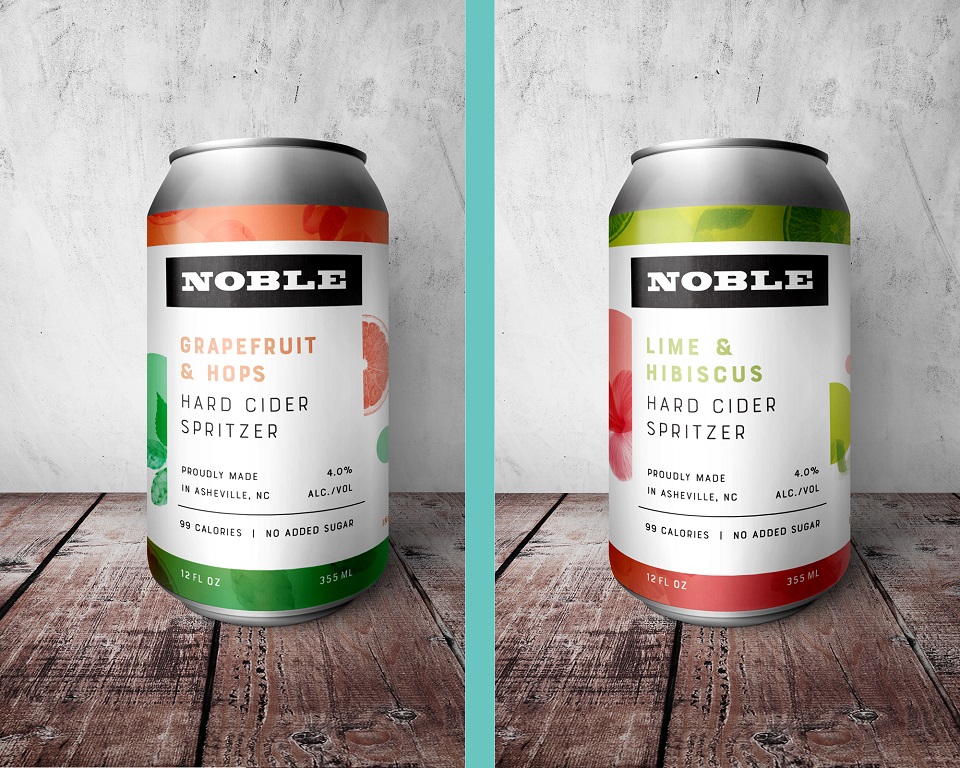 Asheville, NC-based Noble Ciders has its own line of hard cider spritzers that come in four culinary-inspired flavors, each one more delicious-sounding than the last: Orange & Jasmine Tea, Lime & Hibiscus, Grapefruit & Citra, and Lemon & Elderflower. Each one is made with fresh-pressed local apples and real ingredients, coming in at 4% ABV and only 99 calories with no added sugar. Shop online to pick up a few four-packs for your warm-weather outdoor adventures!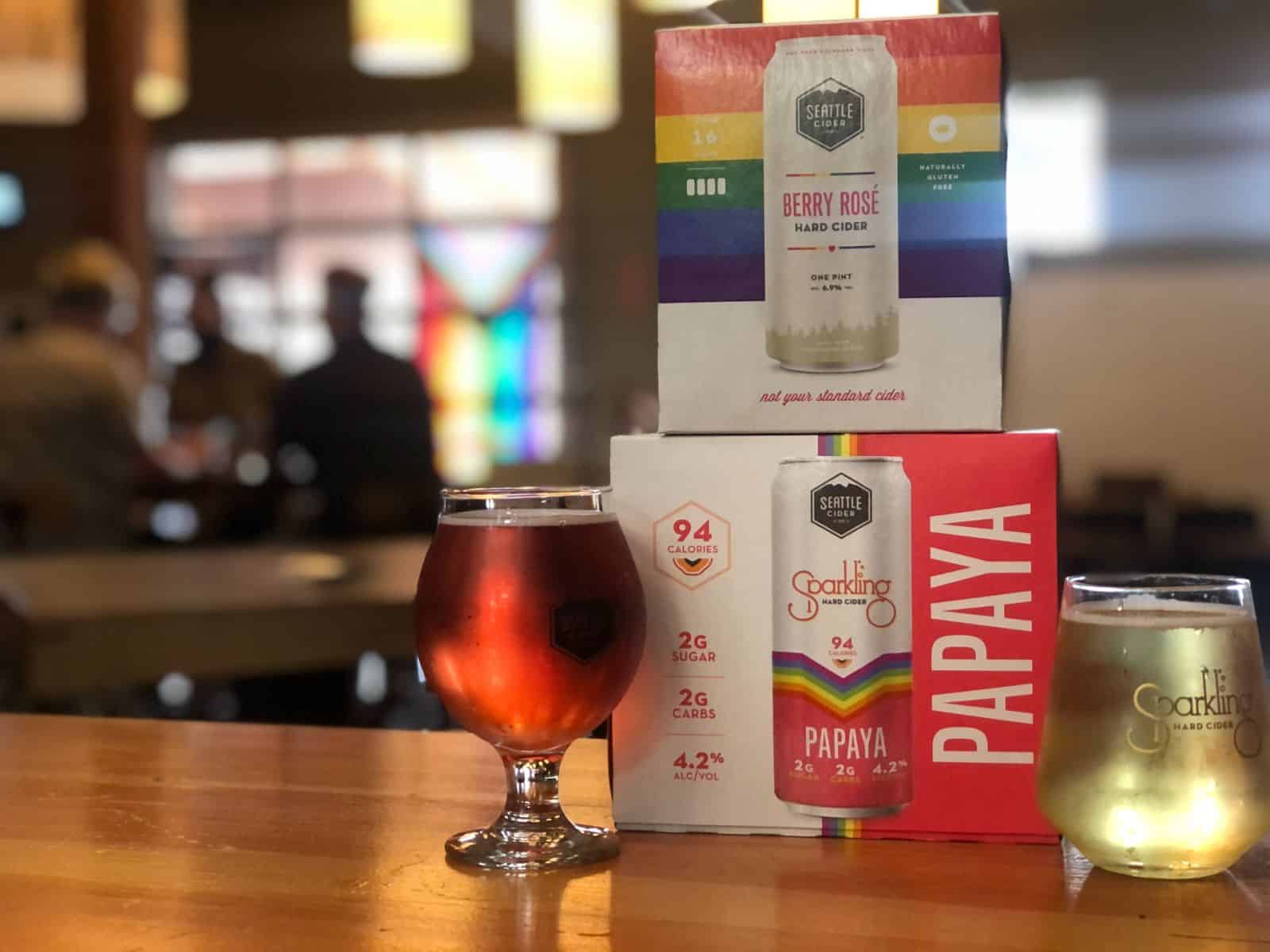 Seattle Cider's new Sparkling series, in colorful, retro-inspired cans, are this industry stalwart's take on the seltzer craze. Just like their ciders, each seltzer flavor is crafted from fresh-pressed Washington Apples, along with water and a touch of sugar. These sparklers do contain natural flavors and essences, but they are balanced and tasty, with 94 calories, 2 grams sugar, 2 grams carbs and 4.2% ABV. The three flavors are Blood Orange, Meyer Lemon and Papaya. Shop online to try Seattle Cider Sparkling Hard Cider for yourself!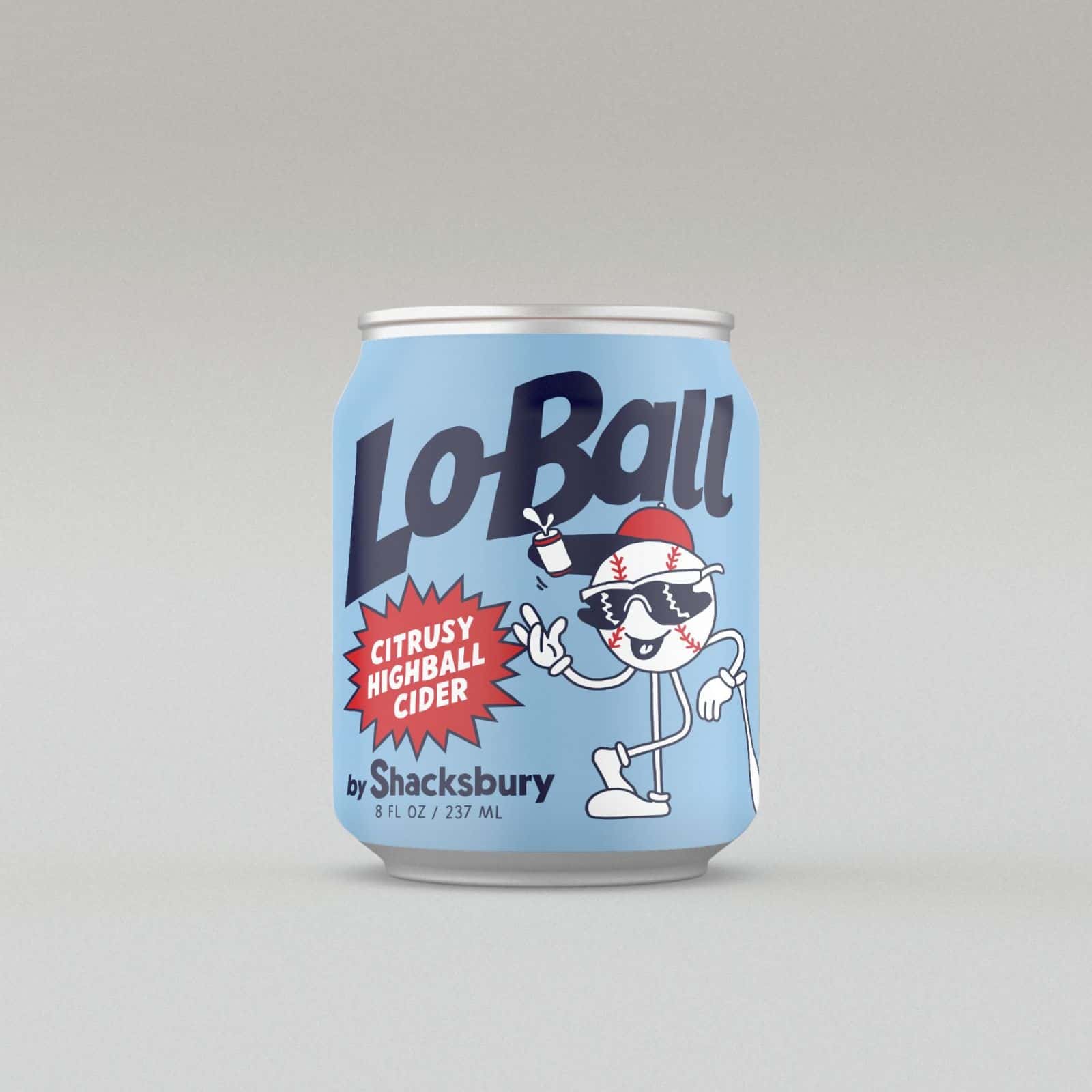 In 2019, Shacksbury released its first cider seltzer, the over-the-top-cute Shorts. Its follow-up is possibly even more adorable, a little 8-ounce baseball-themed dude called Lo-Ball. This Rookie of the Year is what Shacks is calling a "citrusy highball cider," which does indeed have bright notes of lemon and some remarkably present whiskey notes. It comes in at 4.8% ABV, 70 calories and 2 grams sugar, and drinking an entire sixer of this would be a totally reasonable accomplishment! Shop online.
What hard cider seltzers or spritzers have you been crushing this summer? Let us know in the comments!
All other photos: Courtesy of their respective cideries