Just in time to get us into the spirit of the holidays, the United States Association of Cider Makers (USACM) recently launched its #PickCider campaign to encourage the public to pair American ciders with their Thanksgiving celebrations.
"The history, flavor and sheer variety of American ciders naturally complement Thanksgiving," notes USACM board member Trevor Baker. During the campaign, cider lovers are encouraged to follow the USACM on Facebook, Twitter and Instagram for scores of great ways to make cider part of their holiday meal.
Interested in finding out which ciders are the perfect accompaniment to your Turkey Day feast? We recommend that you check out Cidercraft magazine's  "Cider Pros Help with Thanksgiving Pairings" or Food & Wine's guide to "The Best American Hard Ciders for Thanksgiving Dinner."
If you want to go one step further, we've got several delicious suggestions for the best ways to infuse hard cider into your Thanksgiving, from cocktails, appetizers and side dishes to the main course and dessert. Read on—then be sure to #PickCider this Thanksgiving!
Cocktails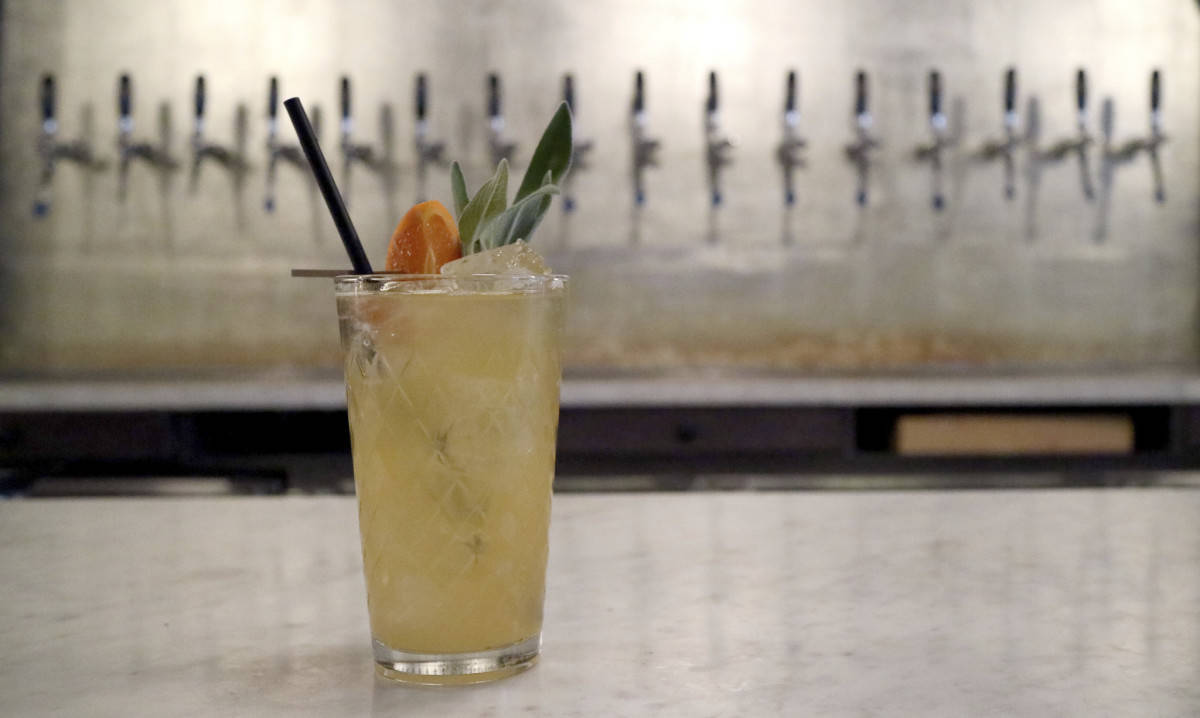 Appetizers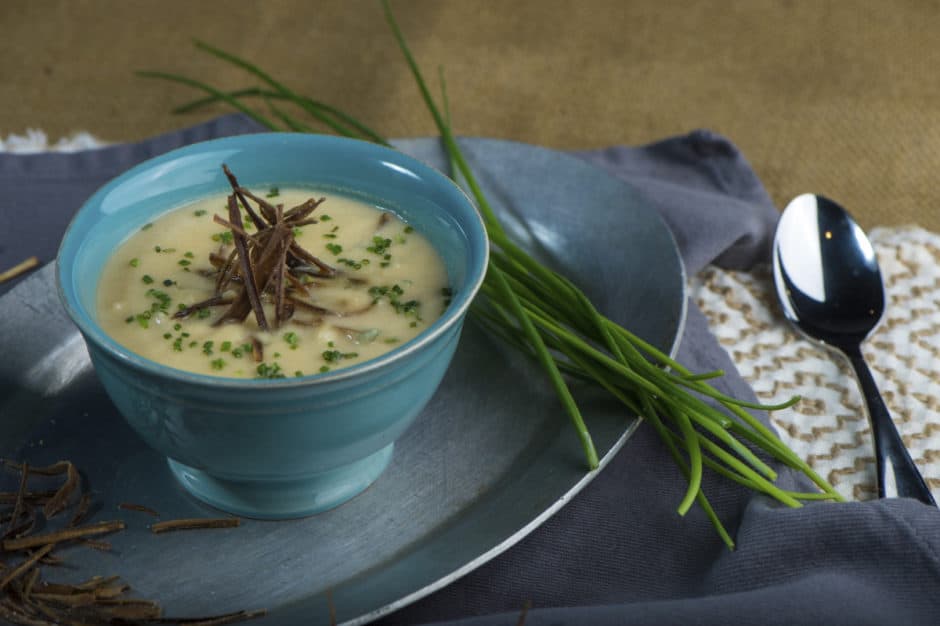 Side Dishes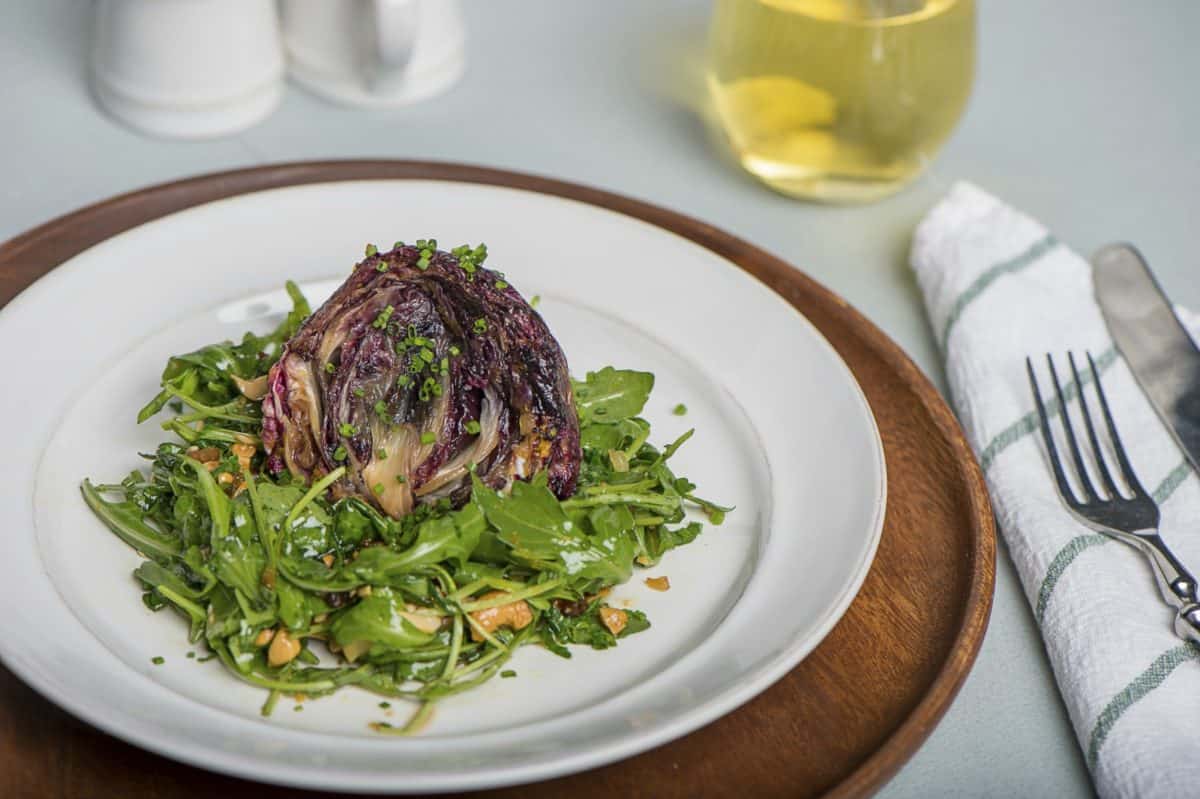 The Main Course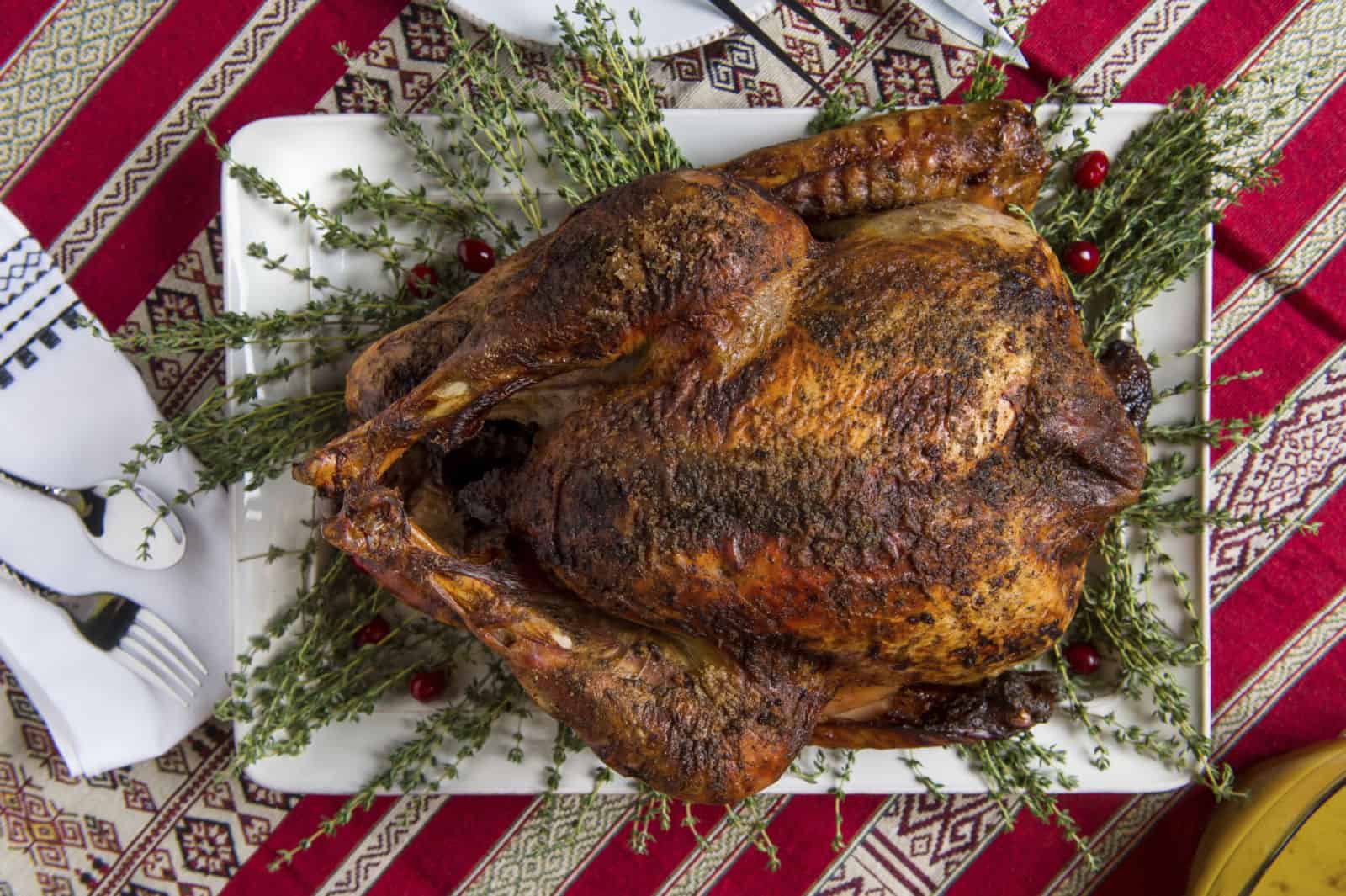 Dessert