There are so many reasons to travel: to experience new people and places, of course; to get out of your comfort zone and daily patterns; to commune with nature or immerse yourself in a totally different culture from the one you're accustomed to. If you are a craft cider fan, you've got even more incentive to explore new towns, cities and countries!
On a recent East Coast jaunt, we had the occasion to stop in Durham, North Carolina, and took the opportunity to check out The Northern Spy Restaurant & Bottle Shop, the cider bar and packaged goods shops that Stem Ciders took over in Spring 2019.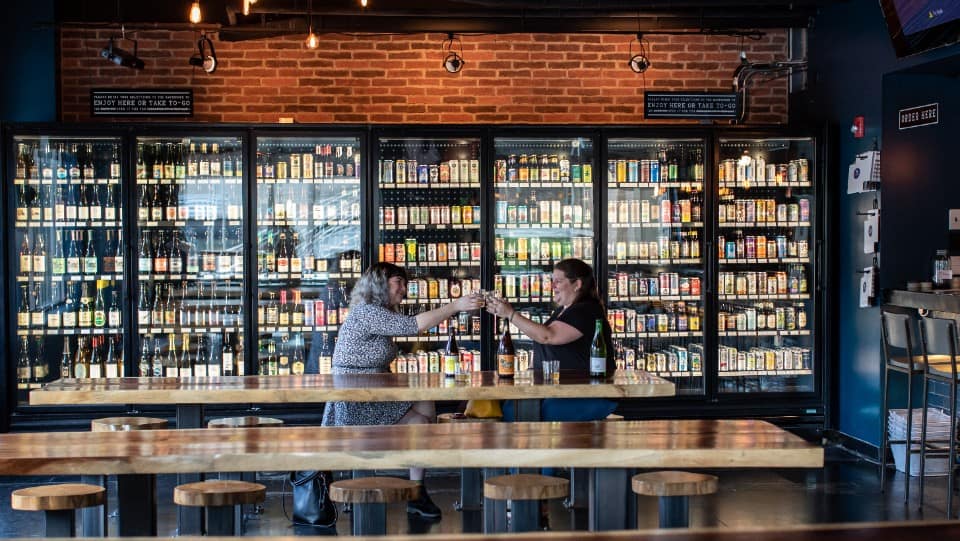 The space was formerly Black Twig Cider House, which opened in 2016, and at the time was the first cider bar of its kind in the Southeast, offering between 60 and 80 different kinds of cider. Stem kept the original space more or less intact, including a bar with plenty of dedicated cider taps featuring a range of the cidery's products.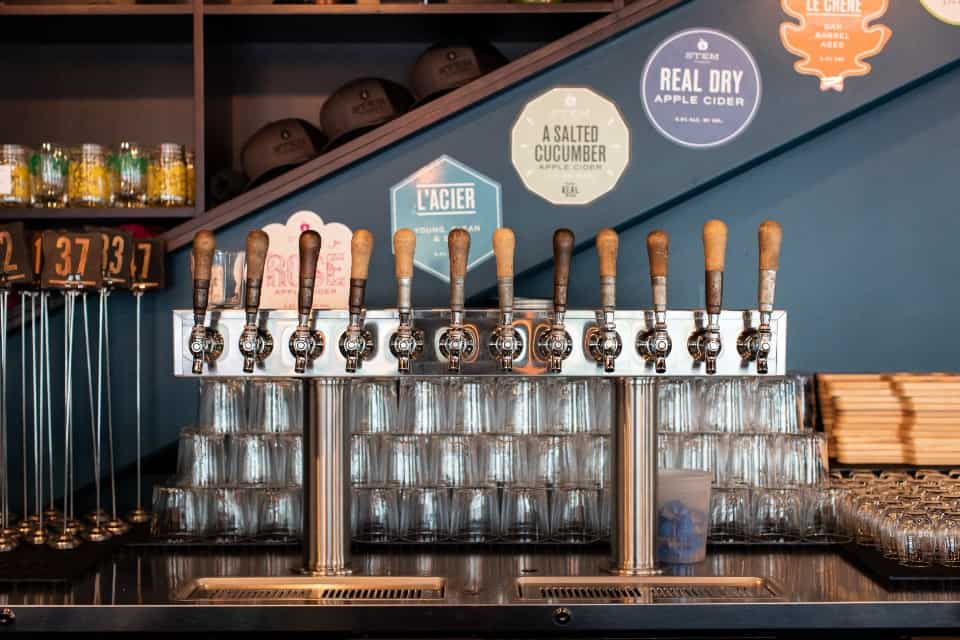 You'll find familiar Stem ciders, like Real Dry and Pear, as well as awesome one-offs and collaborations that you won't find in packages, like Banjo and the Bees, a collabo whiskey barrel-aged, honey-infused cider with Botanist + Barrel, the natural cider and wine producer from Cedar Grove, NC. There are also a handful of craft beers, and a few wines to choose from.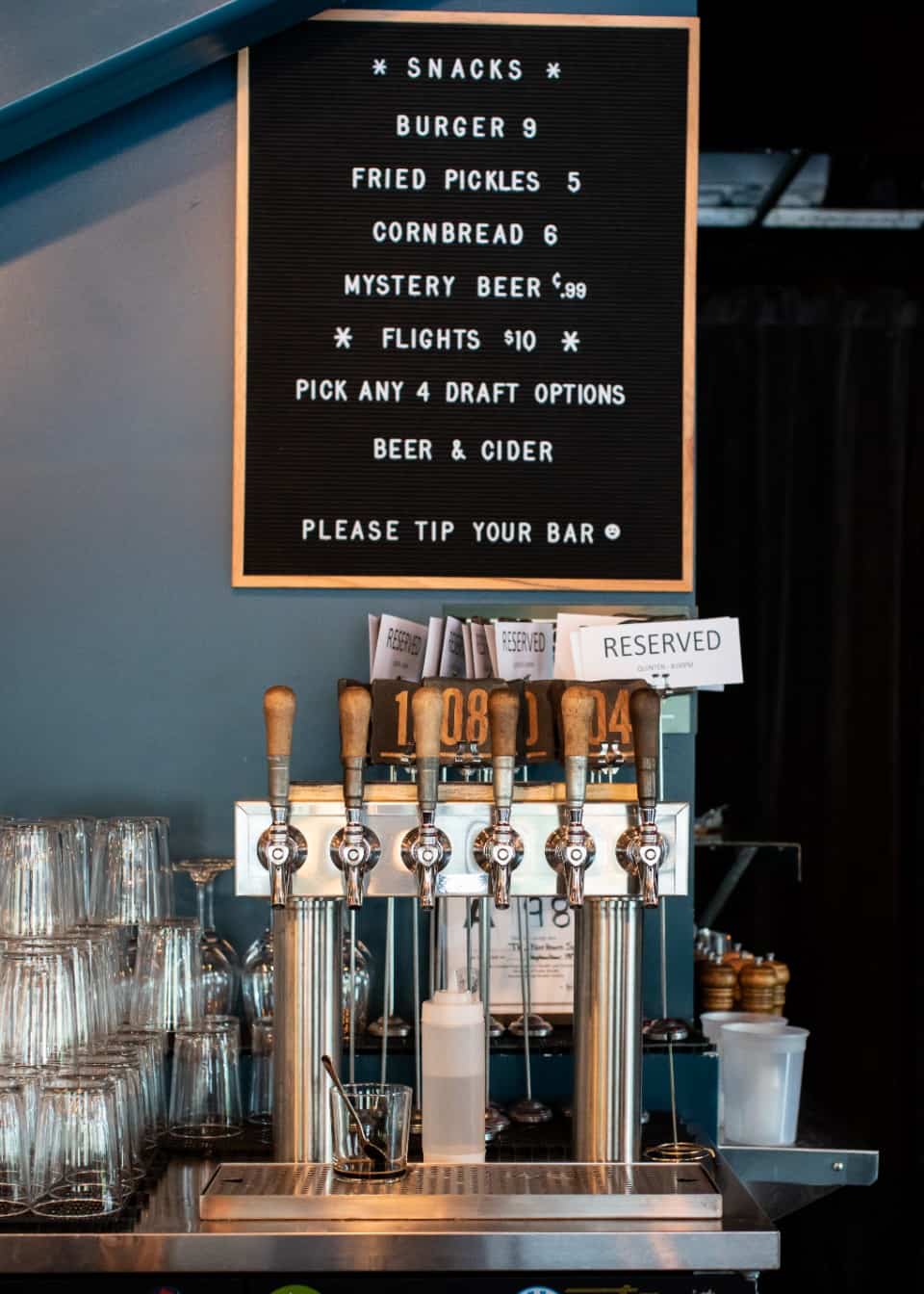 The food menu favors snacky, easy bites, like popcorn, fried pickles, burgers and fried chicken sandwiches. The clean, modern interior is a nice place for a snack and drink ⁠— there are cute little touches like board games for the guests ⁠— but it cannot be denied that the real star of the show is The Northern Spy's epic bottle shop, with one of the most comprehensive and impressive cider selections we've ever seen.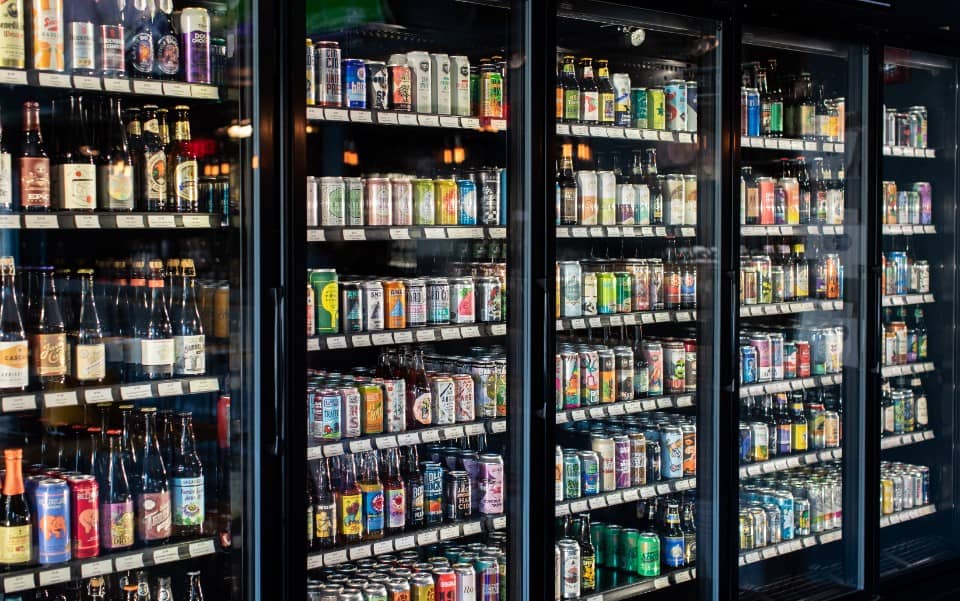 One refrigerator after another (2o in all!) is packed to the gills with craft cider in cans and large format bottles (some beer and wine, as well), both from local, national and international producers. If there's a cider you've been lusting after from afar via Instagram, there's a pretty good chance that you'll find it here. Honestly, set aside some extra time to peruse the selection ⁠— this is the kind of shopping experience you don't want to rush through.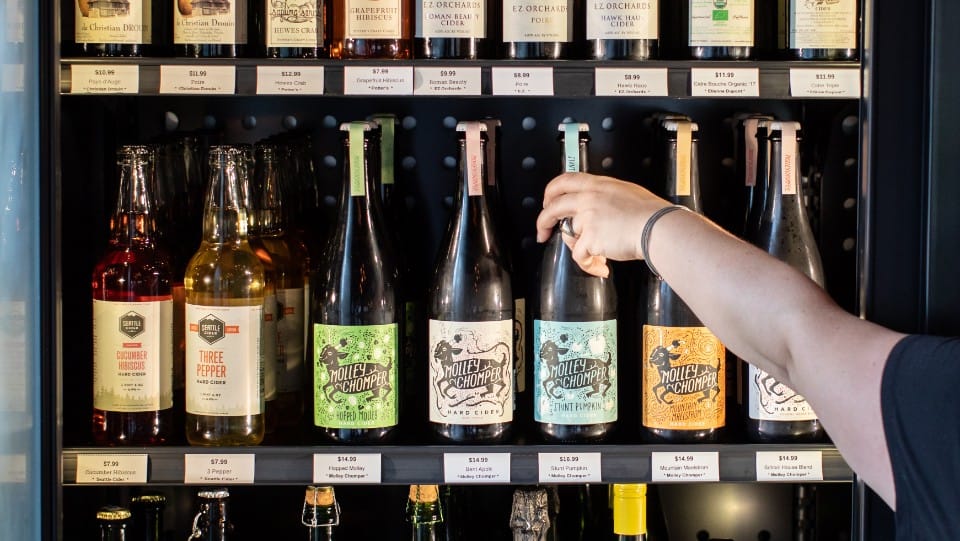 Once you've made your selections, you can pop your bottle in-house, or take it to go. We suggest doing a little of each.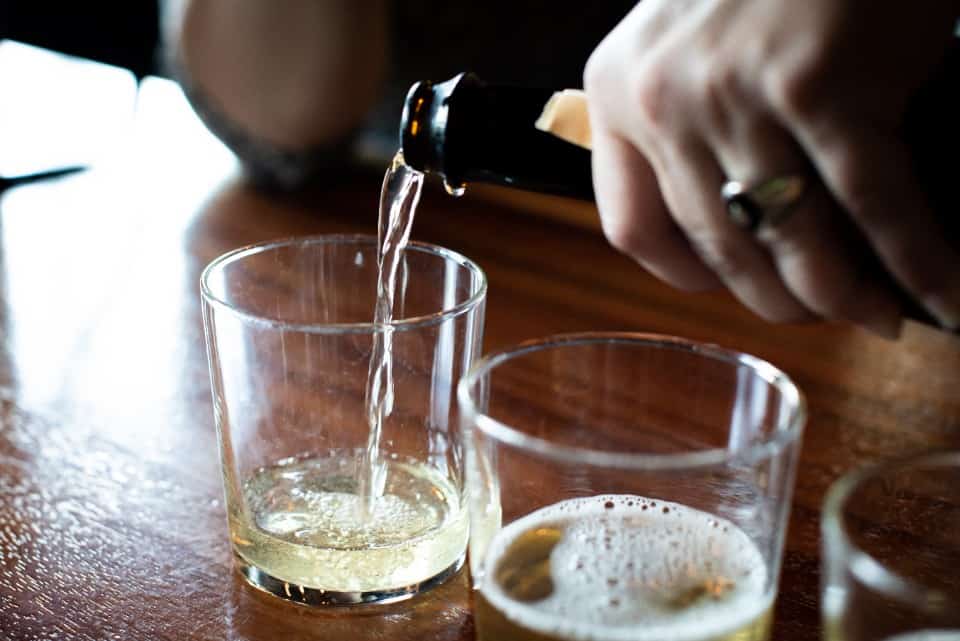 There are also a bunch of great Stem ciders in large format bottles available in the shop, and we especially loved the geekier ones, like Crabby Neighbor, a tart, tannic crab apple and Granny Smith blend, and Le Chêne, aged in Red Zinfandel oak barrels.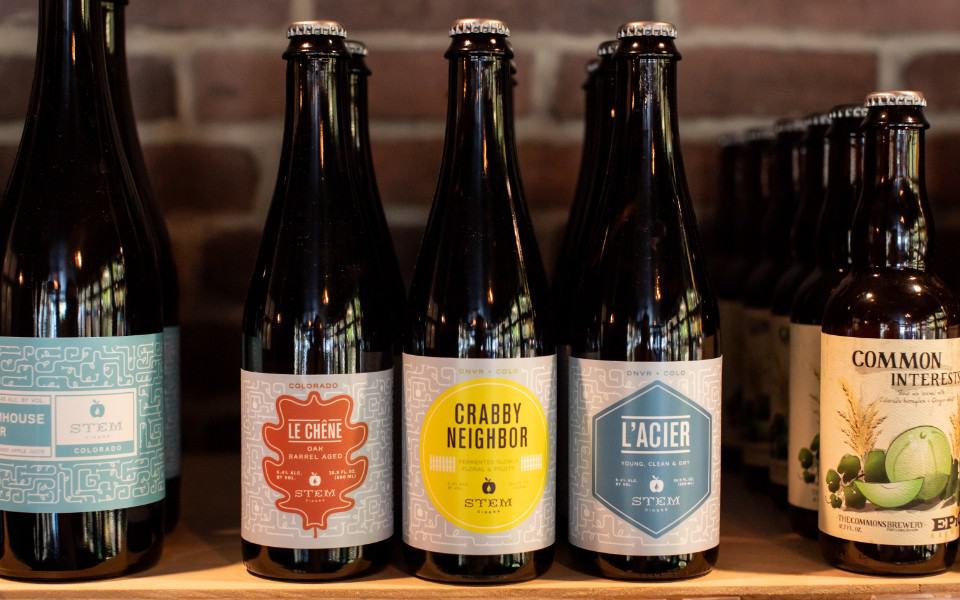 It's no surprise that The Northern Spy is so welcoming, comfy and well-appointed: it's the third property in Stem's restaurant portfolio, which also includes its original taproom and cidery in Denver's RiNo district and the Acreage cider house, farm and restaurant in Lafayette, Colorado. Experiencing the results of this expertise ⁠— both in terms of hospitality and cider making ⁠— is an absolute pleasure, one definitely worth seeking out if you're traveling to or passing through Durham.
Have you been to The Northern Spy? Let us know your thoughts (and what treats you scored in the bottle shop)!