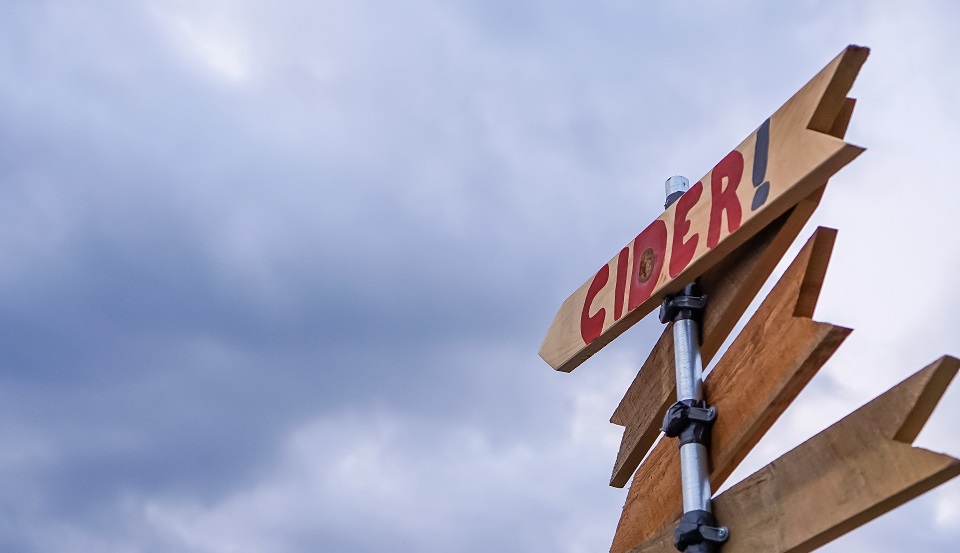 And, we're back! After an awesome weekend in Vermont, we're happily back in Pennsylvania and ready for the week. Our founder and leader, Mary Bigham, attended Ciderstock 2018 at Woodchuck Cider in Middlebury, VT and had a rad time! Here are some of her takeaways from the experience: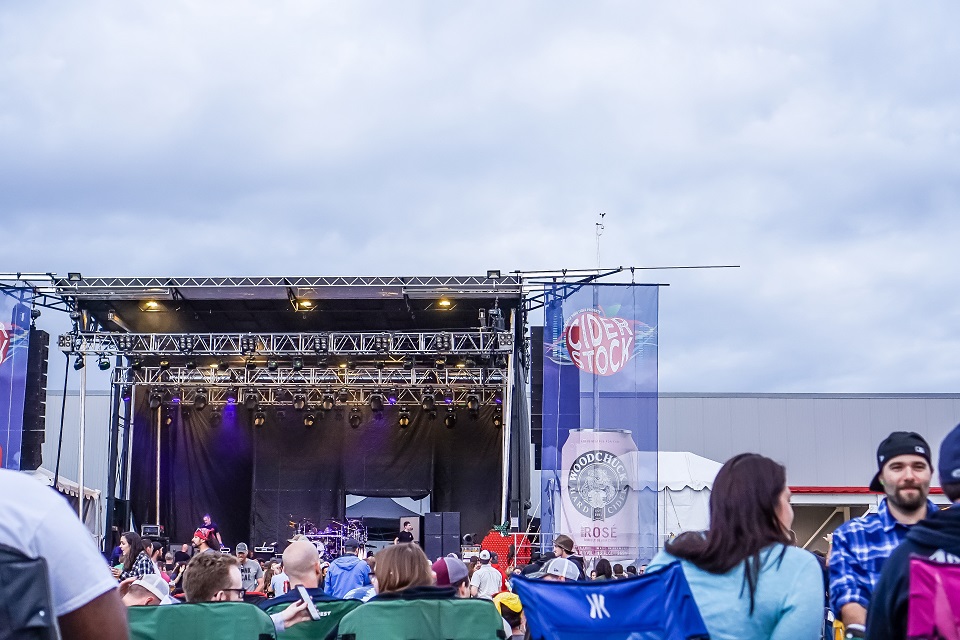 "This annual tradition really wakes up the sleepy town of Middlebury." she says. "Addison County is beautiful. The serene rolling hills, spotted with dairy farms and orchards, is located in the Champlain Valley which has an ideal climate to produce some of the finest quality fruit in the world. Woodchuck partners with local mills and orchards to source juice to ferment into their crowd-pleasing cider."
Ciderstock, the fourth iteration of this annual party — which started in 2014 as a grand-opening celebration for Woodchuck's current home — took place on Saturday, August 18, and drew thousands of cider fans from across the country to celebrate Woodchuck's heritage, its role in the modern cider industry and, of course, great live music!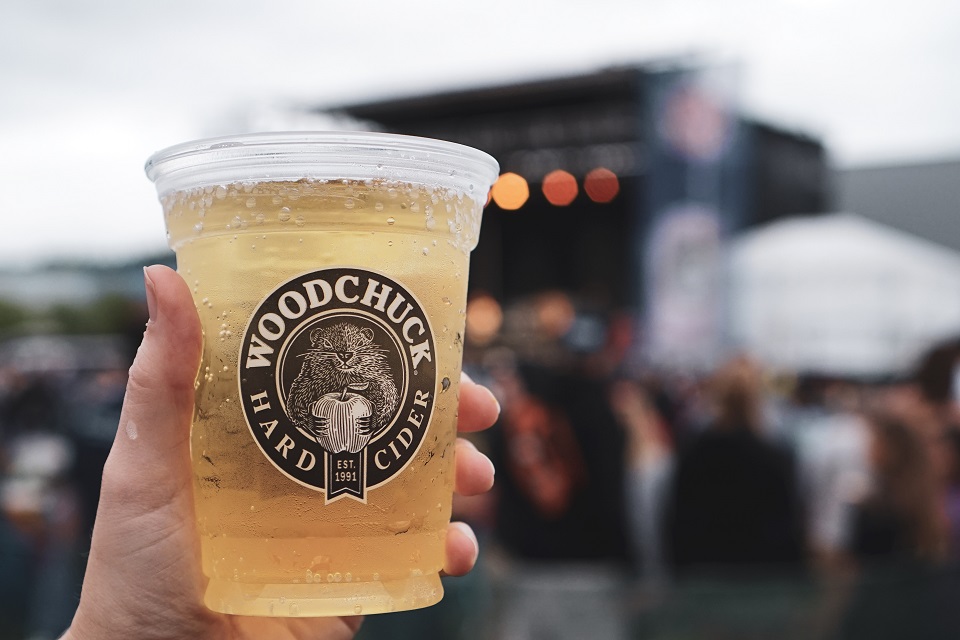 The impressive stage setup was right in front of Woodchuck's production facility.
Mary reports: "What an impressive place! It makes sense that this is the home base for one of the largest cider making operations in the county that has been leading the American cider movement since 1991. Woodchuck began in a two-car garage as a winemaker's side project and is now produced in their beautiful, sprawling faculty that they call the 'cider house'. This 100,000-square foot state of the art building boasts a cellar, a cider-making area, a quality-control lab, a bottling line, a canning line and a keg line, a self-guided tour and, of course, a tasting room that's loaded with 20 taps and lots of swag. They also offer co-packing services and laboratory testing services for smaller brands. Everyone is very friendly, it was really cool to see where this all happens!"
While Woodchuck's facility is big and beautiful, the company is still on the smaller side compared to the big craft brewers. Woodchuck represents less than five percent of the cider category, where the big brewers have over 75% of their category — just a little info to keep things in perspective!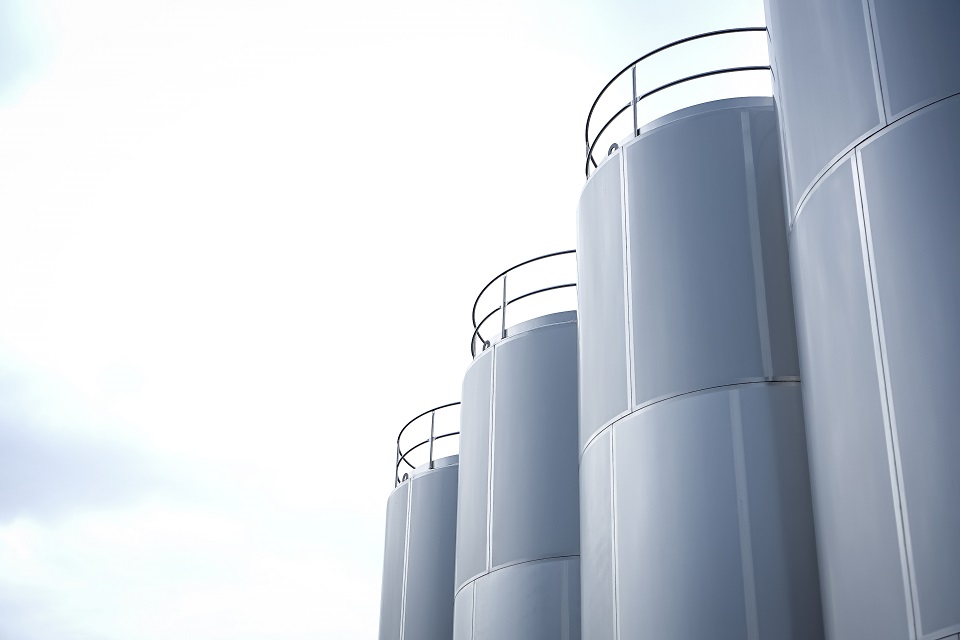 One thing is for sure: Woodchuck knows how to throw one heck of a party! In addition to the live music, including alt-rock sensation 311, there were lots of interactive elements, like giant chalkboards set up to crowd source ideas and opinions, and a really cool game area where everyone could play cornhole and yard games.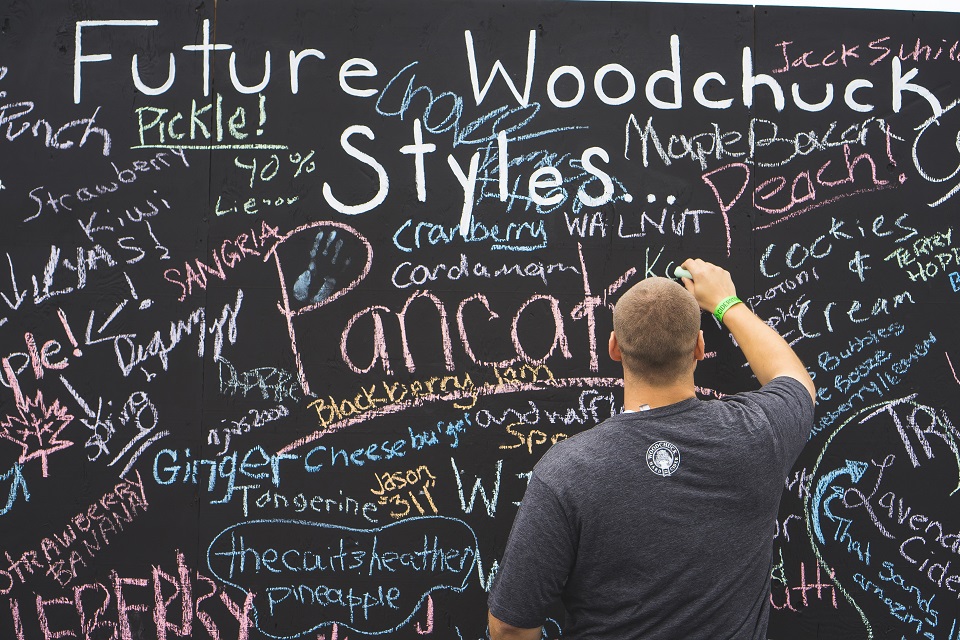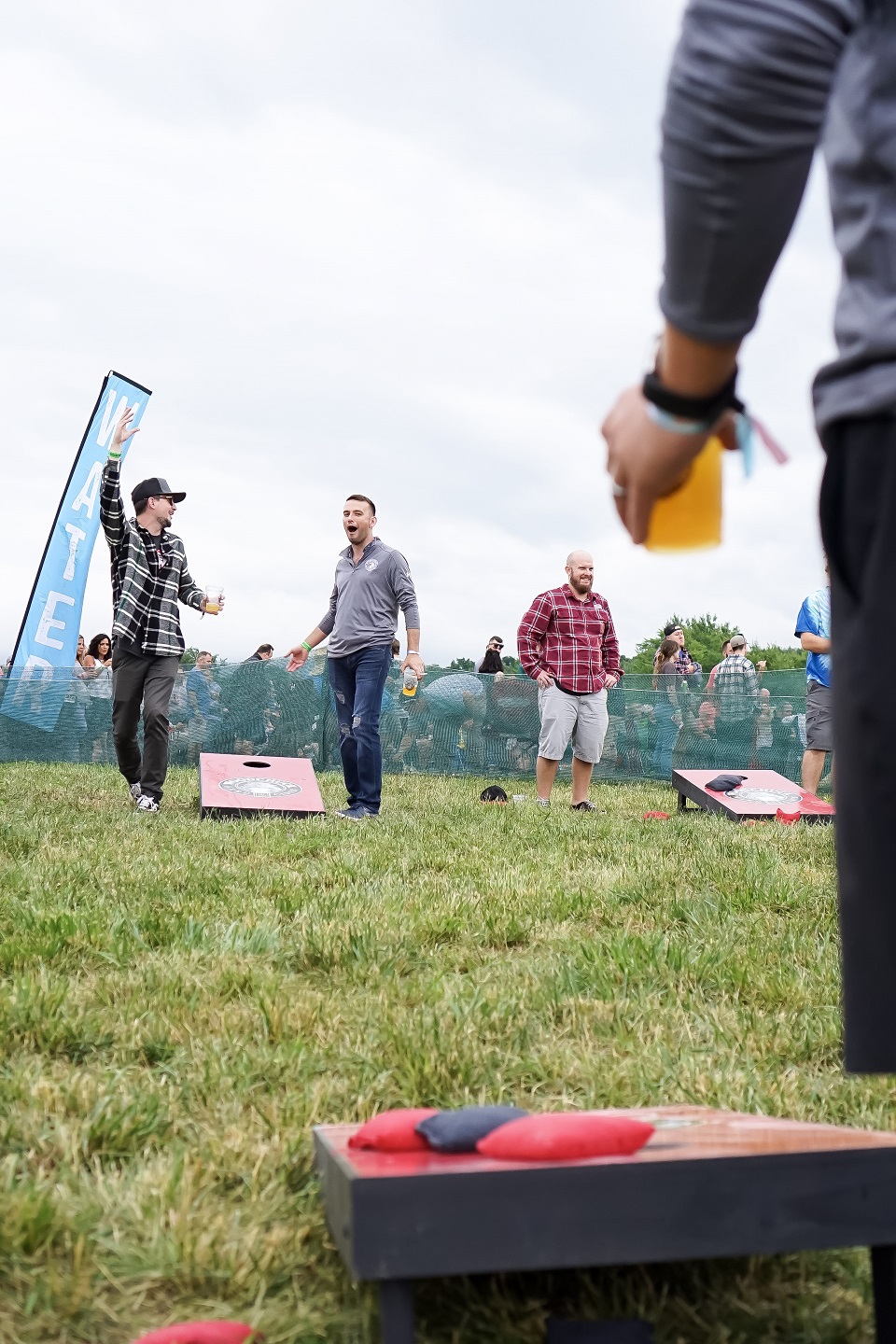 "Everyone was having a good time and chilling," Mary says.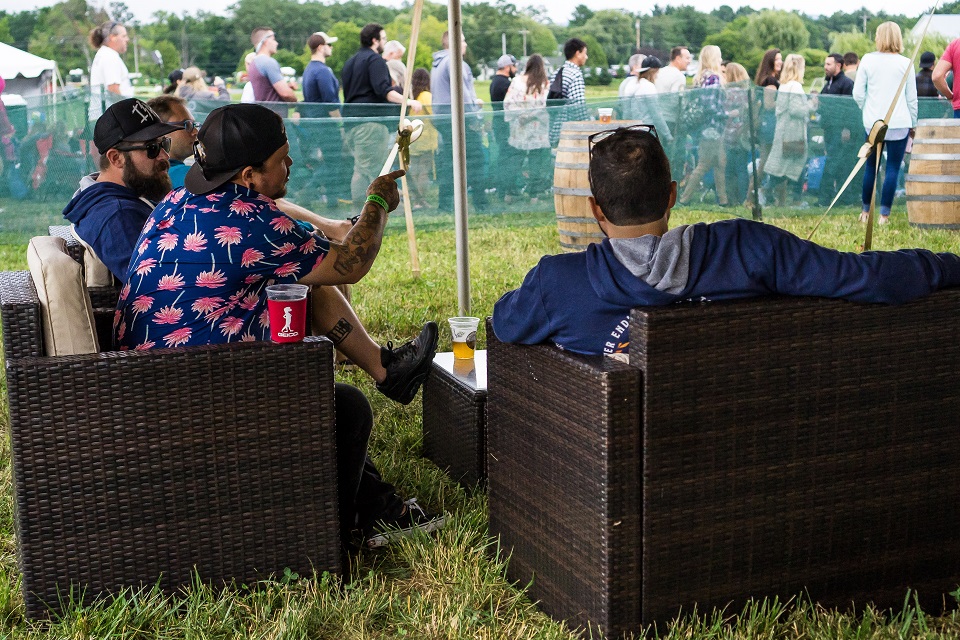 There were food trucks parked alongside the building, offering a diverse selection for everyone, from strict vegans to hardcore meat-eaters. Options included build-your-own burritos, artisan ice cream, BBQ and lots of maple-infused snacks.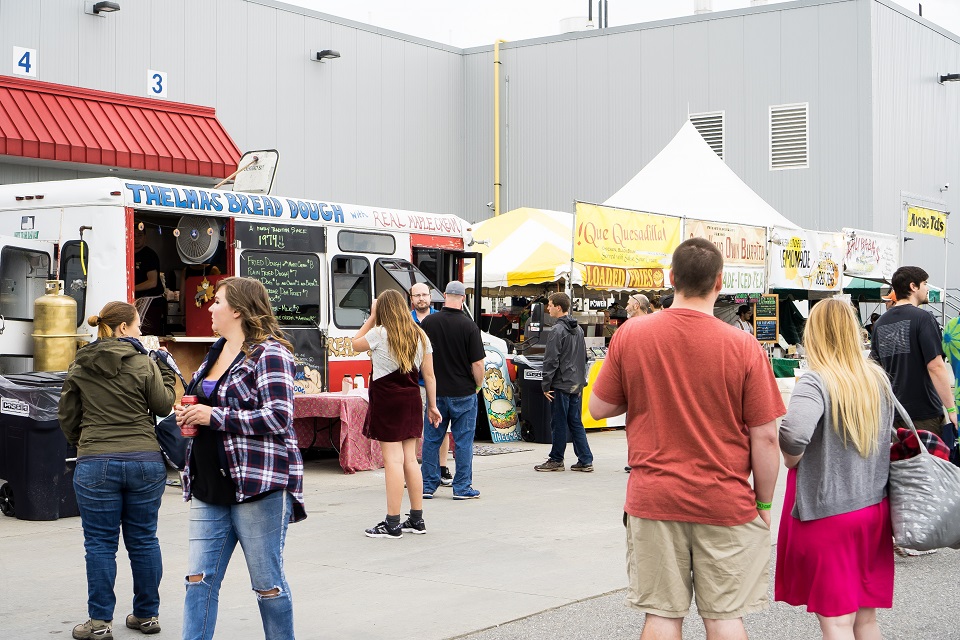 Mary was also really impressed by the extra guest-friendly touches that Woodchuck provided, like shuttles to and from hotels in Middlebury, and plenty of EMT staff around to help with any issues.
One extra component of Ciderstock that Mary and other ticket holders who purchased a VIP ticket got to experience was the Firkin Frenzy, a conversation with Woodchuck's Cider Maker John Matson and General Manager Ben Calvi.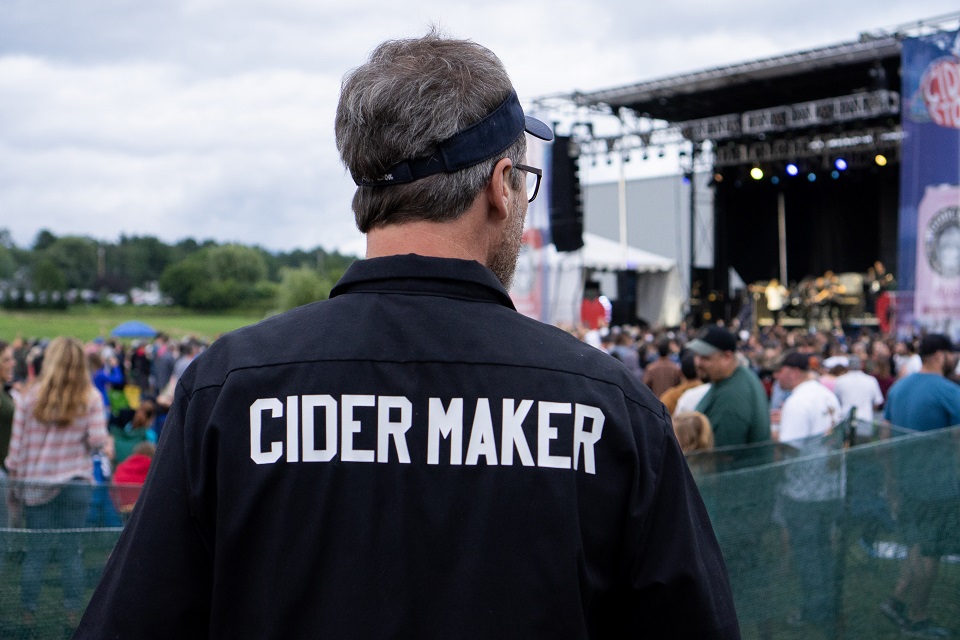 It began with a self-guided tour through the production facility and a look through Woodchuck's mini history of cider museum.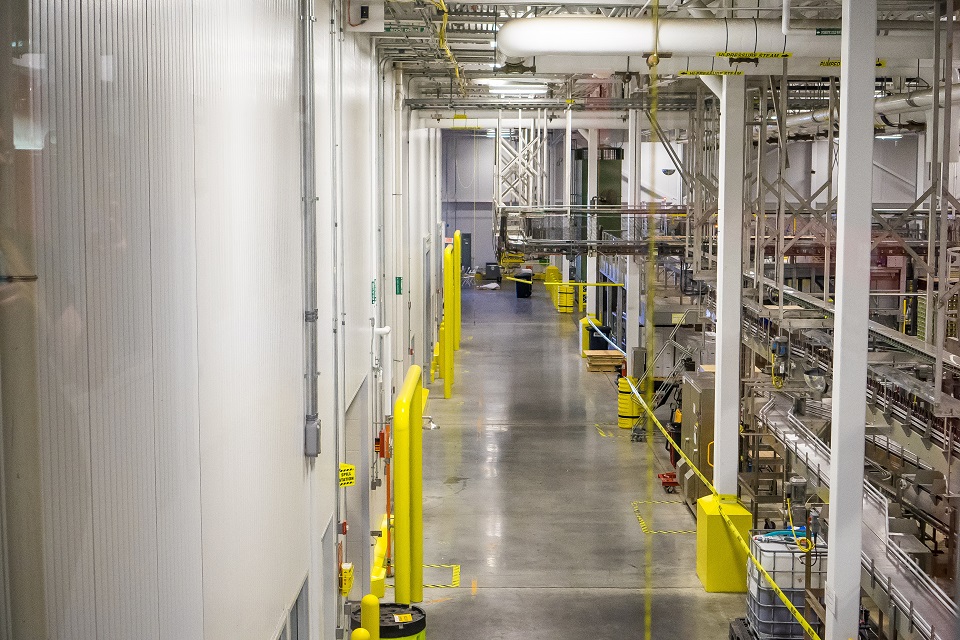 Then, John and Ben tapped some firkins of secret batches that they're working on to get opinions. Mary reports a very delicious organic strawberry flavor, a super, apple-forward raw cider, and pineapple and watermelon varieties that they've been experimenting with.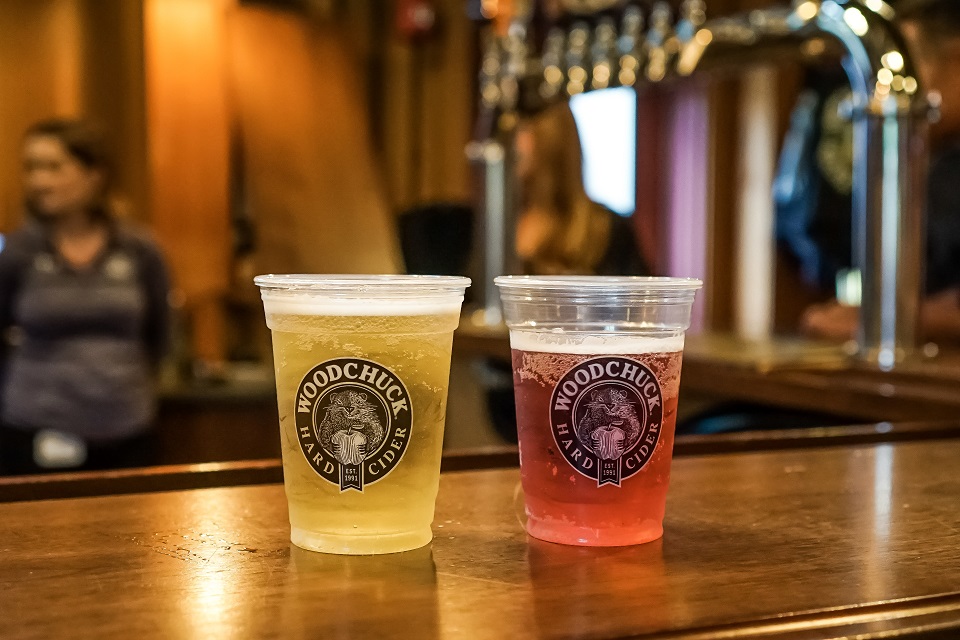 Always looking to innovate, Woodchuck actually just released two new flavors, Bubbly Rosé and Bubbly Pearsecco, and there was plenty to try at Ciderstock! In fact, the outdoor bar area served a bunch of different kinds of Woodchuck's ciders (and just one beer — how's that for turning the typical music festival offerings on its head?!), and folks really seemed to be into these new flavors.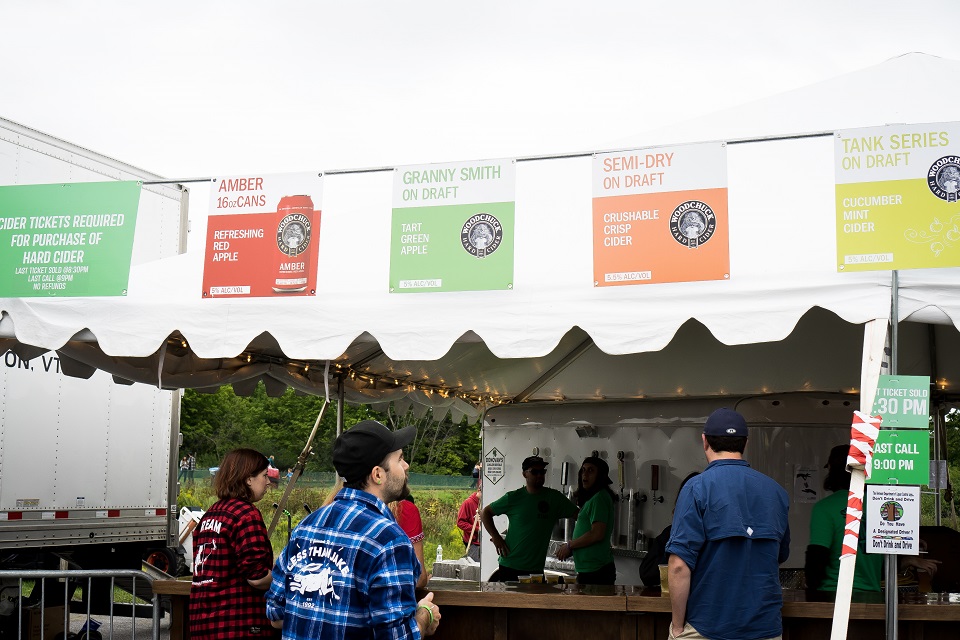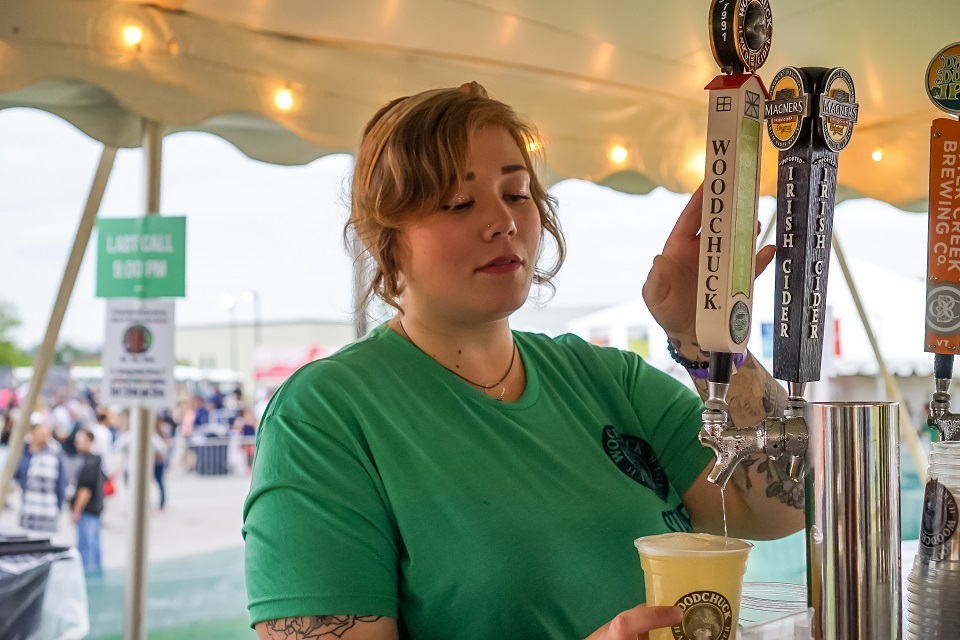 Of course, bands were rocking the whole time, including Moon Taxi, Jukebox the Ghost, and the headliners, 311. There were some seriously diehard 311 fans there, like a woman (and this is true) who had gotten married at 3:11 p.m. that day and then wore her wedding dress to the concert!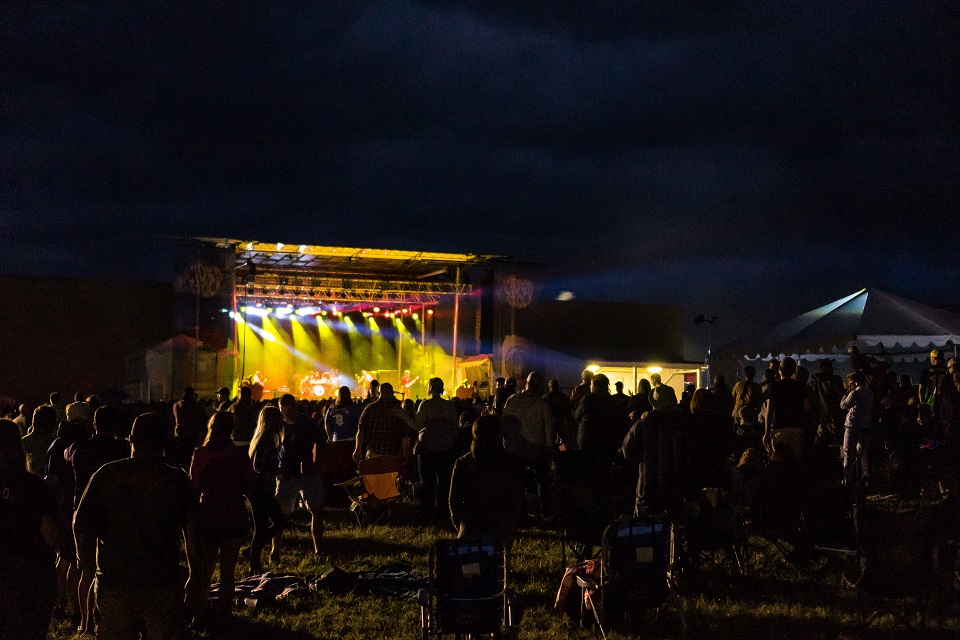 Everything about Ciderstock, from the cool, breezy weather to the energy of the crowd, was great. "People were clearly having a great time and were so happy to be there," Mary says. "The Woodchuck folks thought of everything: interactive stuff, games, plenty of space for lawn chairs and blankets, and a rocking pit."
To see more from the day, search for #ciderstock on social media. If you were there, let us know what you thought! And, most importantly: Will we be seeing you at Ciderstock 2019?