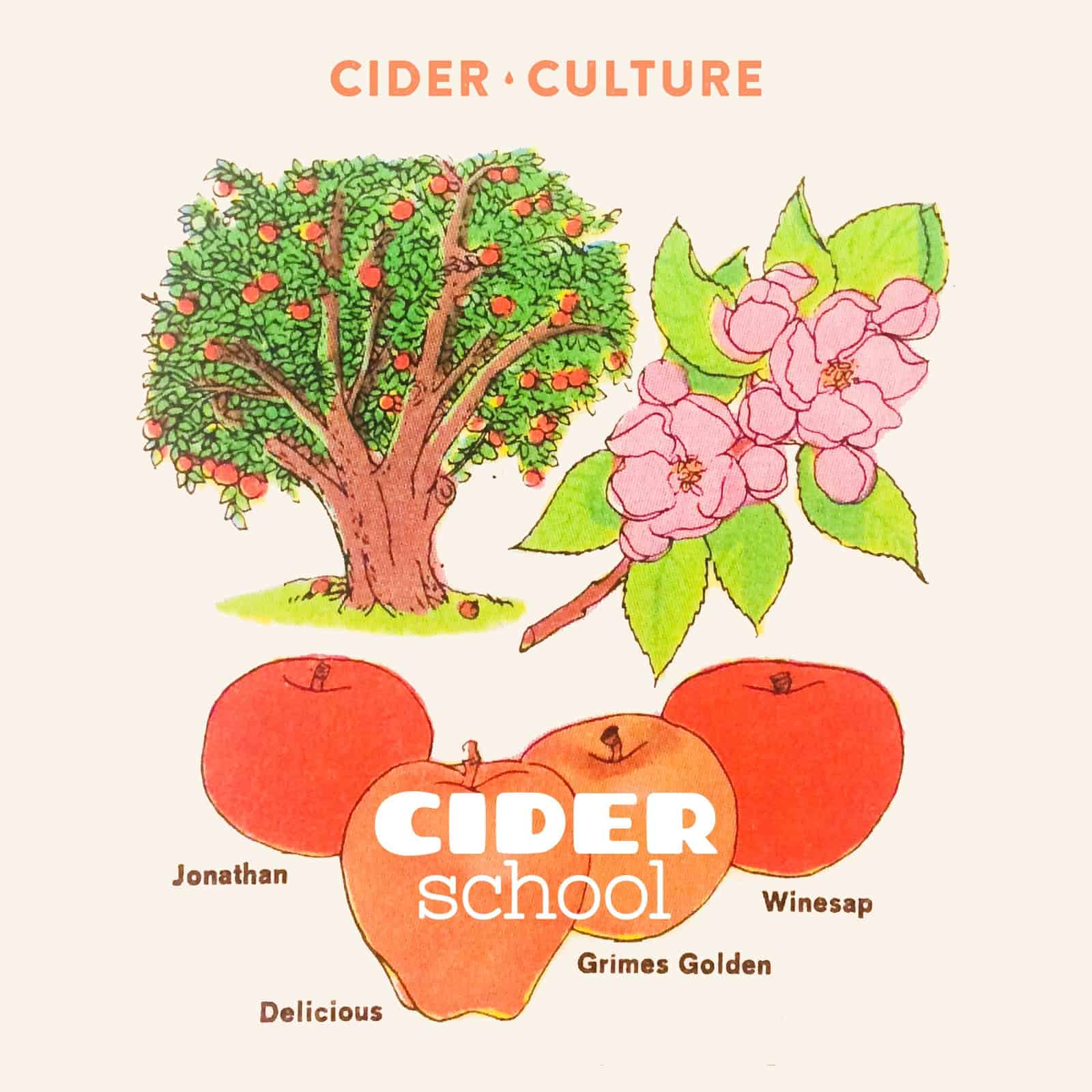 Our next session of Cider School is all about the barrel!
Led by Corrie Wolosin of Virtue Cider, "Barrels 101" will cover some basics of barrel-aging cider, with topics like:
How to pick barrels for aging
How best to get the cider in and out
How barrels makes ciders even more special
Specifically how Virtue incorporates barrel-aging
Trends, fun facts, and barrel-aging innovation in cider.
Bring an open mind, any questions you might have on your mind, and a barrel-aged cider to sip to feed your mind! If you want to brush up before the class, here's a quick video from Virtue for some inspiration:
A little bit about Corrie Wolosin: She is a 14-year veteran of the cider industry who has been at Virtue Cider for three years in different geographies – from the home market in Michigan, to the Seattle area, and then back to Michigan again! Her cider passion began at Poverty Lane Orchards and Farnum Hill Ciders, where she helped build the Farnum Hill brand and assisted with the formation of the United States Association of Cider Makers (now the American Cider Association). Corrie has a passion for orchard-based, dry ciders, roller derby and exercise!
Come to our second Cider School class to meet and learn from Corrie!
See you at school!